Did you know that the average human lifespan has increased nearly twice compared to 70 years ago? Now we are expected to live well into our 70s.
So if you're thinking about dating after turning 50, it's absolutely not too late! After all, life happens — some would struggle for decades to find "The One" while some have their marriage life disrupted due to unforeseen circumstances.
Now more than ever, men and women in their 50s, 60s and beyond find themselves back in the dating pool. But dating over 50 can be daunting and scary, especially if you've been out of the game for a while. To help you out, we have prepared a guide to dating after 50.
Here are 10 tips you should know for dating over 50:
1. Have the right mindset.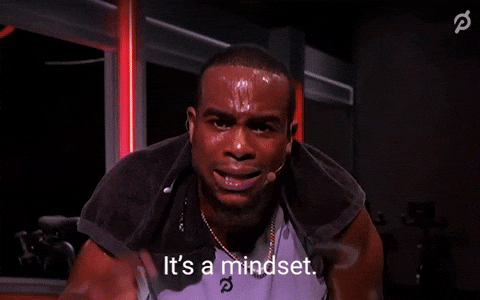 Before you start dating, ask yourself if you're ready. Your attitude will play a big role in your dating success.
Thinking that all the good ones are taken or that you're too old to be dating over 50 or any other self-defeating thoughts is really just setting yourself up for failure. 
Your mindset matters, so make sure you have the right one.
2. Try online dating.
Meeting people online is most likely the largest change you'll experience since the last time you dated. Online dating may seem foreign but it's the way things are now.
There are a lot of dating sites out there and some that even cater to the over 50 age group. One such dating app you could consider is Sugarbook — where people go to find honest & beneficial relationships.
Here's a dating tip: We know you'll probably be tempted to upload a picture from 20 years ago but do put a recent photo of you as your profile picture instead. 
3. Get out of your comfort zone.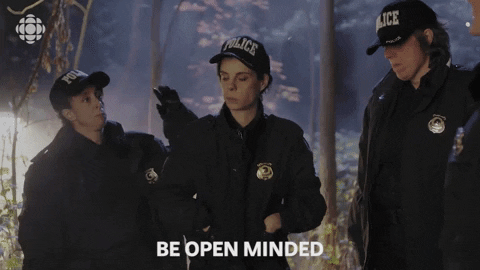 One of the best dating advice we would give to those dating over 50 is to get out of your comfort zone.
Let go of the filters and requirements that you had when you were in your 20s. You might find that the people you used to look over when you were younger are the very people that you could find a connection with now. 
Dating over 50 is going to be a whole new ball game.
4. Don't give up easily.
Dating itself can be a very tedious and lengthy process. You might also face rejections along the way which can be discouraging and hurtful.
Although it's easier said than done, try not to give up after a few bad dates. Finding someone you really connect with is difficult at any age, what more when you're over 50.
5. Leave your baggage at the door.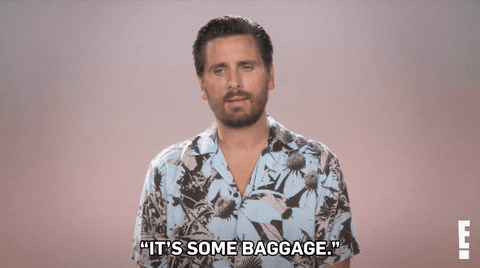 When you're over 50, there's bound to be some luggage in your life.
From failed romances to health concerns to challenges with your family, we all have concerns and baggage from our past. 
However, in order to re-enter the dating scene, you must be willing to let go of your baggage. Do not let it prevent you from finding future happiness with someone.
6. Have a general idea of what you want.
This is true for anyone dating over 50, but especially for those who have recently ended a long-term relationship.
Your ideal relationship should not be a laundry list of qualities, but rather a few key characteristics that you believe make up a healthy partnership.
It's also important to not be so fixated on a certain concept of what you want or to get into a pattern of hunting for the same thing you did in your 20s.
You might have looked for a partner with a job that had good prospects when you were young but now that you might be financially stable enough, that wouldn't be a requirement in your future partner anymore.
7. Only have sex if you're ready (and be safe if you do).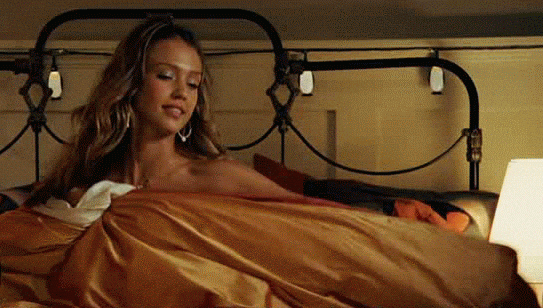 Dating will almost certainly lead to sex at some time, but there's no need to rush it.
Let your partner know about how you feel towards sex and whether you're comfortable with it or not. Maybe you haven't had sex in a while or you need to get to know the person better before hopping into the bed with them. Either way, it's best to talk about it.
FYI: Just because you're older and not worried about getting pregnant doesn't mean you should forgo protection. There is still the risk of contracting an STD. 
And if you are looking to do the horizontal tango but feeling a little nervous, here is a sex playlist that can help you and your partner into the right kind of mood. 😏
8. Don't play games.
Remember how in your 20s, you would sit by the phone and wait for your date to call you? If you're dating over 50, you shouldn't have to put up with this.
If your date is trying to play mind games with you and it feels like a waste of time, you should consider just moving on.
But if you're into it, hey, it's your game and we have no say.
9. Take a break whenever you need to.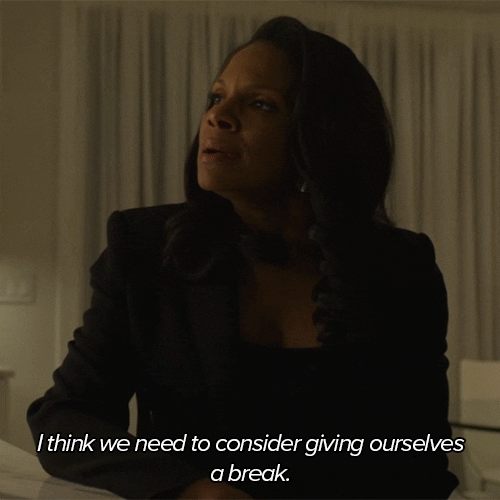 As mentioned in one of the points above, dating over 50 can be mentally and physically exhausting.
If at any point in time you would like to take a break, just do it. The only person you have to answer to is yourself.
Reconnect with what makes you happy. Once you've done that, you'll feel revitalised and ready to date again.
10. You know what's best for yourself.
No matter how advanced the world has become, there will still be people who have negative things to say about dating over 50.
Our advice for dating over 50 would be to trust yourself. You know what you need, you know what you want and you know what would make you feel good. So don't fret about what others could be saying behind your back and just do what feels right to you. 
We've got your back! 
Even better, we have Sugarbook! Sign up and look around — you might like what you see. 😏