Did not get to attend Sugarbook's F1 Party? Here's your chance to find out exactly what transpired. As it's no secret that it was a luxuriously 'notorious' party in Singapore during the F1 week, we were the talk of the town and the centre of attention.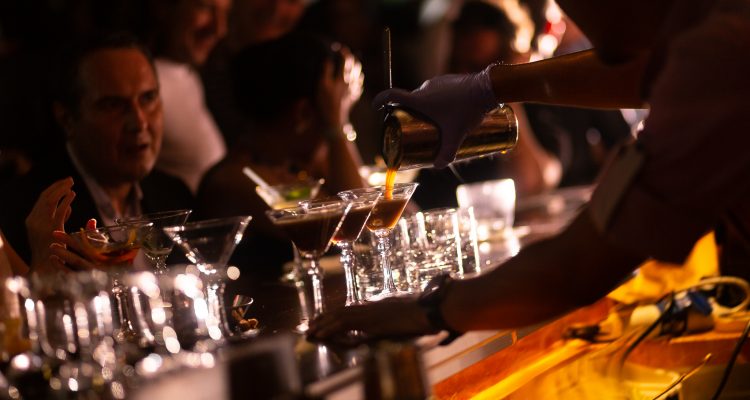 Held at Martini Bar, Grand Hyatt Singapore, over 100 Sugar Babies and Sugar Daddies turned up for a night of lavish soiree. The party was furnished with illuminated Sugarbook pillars lighting the way to the back of the room for some naughty Blackjack rounds against Sugarbook with 'Fund Me Daddy' tagline across the table.
Our very own Blackjack Table attendants, Emma and Lily, attentively elaborated the House Rules for Sugarbook's Blackjack Table before the game begins. Turning up at Sugarbook's party, everyone's a winner and had the privilege to cherry pick their rewards.
At the centre of the room, DJ Sakura was spinning the beats and YoungMe spitting them rhymes. The night was hot and young, at every side you turn to you'll see people exchanging numbers and clinking champagne glasses.
Before the clock even hit midnight, the entire Sugarbook F1 Party venue was excessively crowded and there was barely any space to move through anywhere!
After much networking on the app to meet dates online, ultimately meeting offline is still the top pick for our members. At Sugarbook's F1 party, our members achieved their goals in meeting like-minded individuals almost instantly!
A gorgeous Brazilian sugar baby adorned in a chic and short sequin black tight dress met a stud Daddy and both were immersed in conversations the whole night like the rest of the room disappeared. Few drinks later, both had left before the party ended.
They were not the only ones.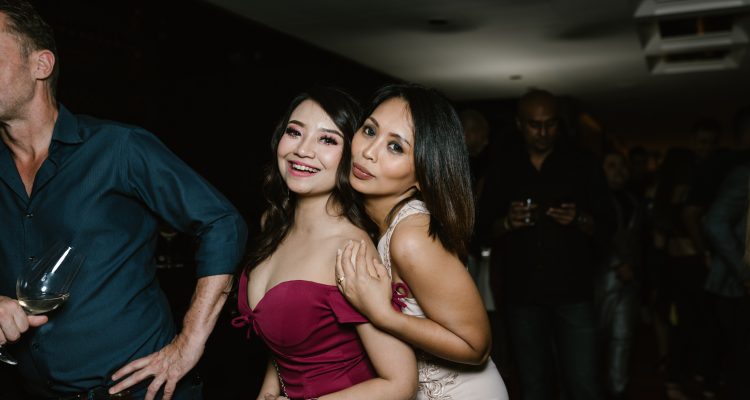 The goal here is simple – Party, mingle and negotiate your Terms of Relationships. Anything that happens at the party, stays at the party. You get what I mean *wink*
At Sugarbook's VIP table, our CEO and Founder Darren Chan was accompanied with the gorgeous Miss Universe Malaysia 2018 finalist-girlfriend, Charmaine, and as chivalrous as they say, both welcomed members to their table and even poured drinks personally to the guests before chatting up a storm.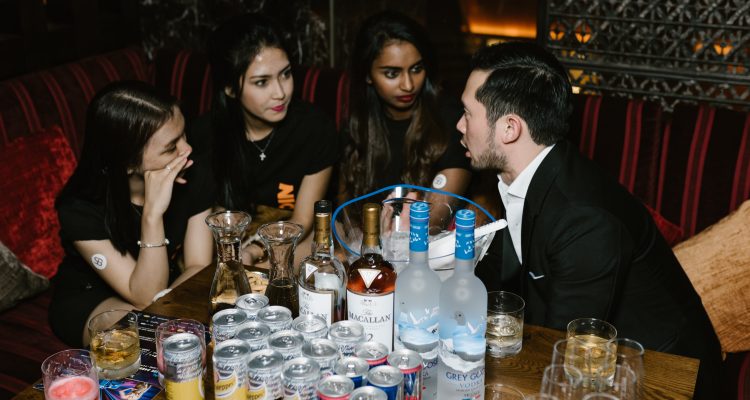 It was great to see our members having a great time that night. If you're wondering when and where is Sugarbook's next party, then keep an eye out for our upcoming polls because YOU have the power to choose!
If you have any ideas or suggestions, leave your comments below!