Sugarbook is Asia's most critically-acclaimed online dating site that helps members establish honest and transparent relationships with affluent members across the world. With over 4,000,000 members, head on over to Sugarbook to arrange your next sugar date and find yourself a sugar partner safely with zero hassle!
The Financial Side Of Sugar Dating: Negotiating Allowances And Gifts
It's important to have a rough idea of what you expect when it comes to allowances and gifts. 
"Some sugar partners prefer to be pampered with endless gifts and luxurious trips, while others would rather be given a fixed monthly allowance."

 
No matter what it is, negotiating the allowances or gifts is an important aspect of every sugar relationship. If you're unsure of how to negotiate, you can consider the following helpful tips!
1. Discuss the expectation
What do you both expect from each other? You both should lay out your expectations before coming up with a mutual agreement on allowances and gifts. 
For instance, some may have their own preferred way of receiving allowances. If that's the case, you should get to know each other's expectations in order to negotiate the terms.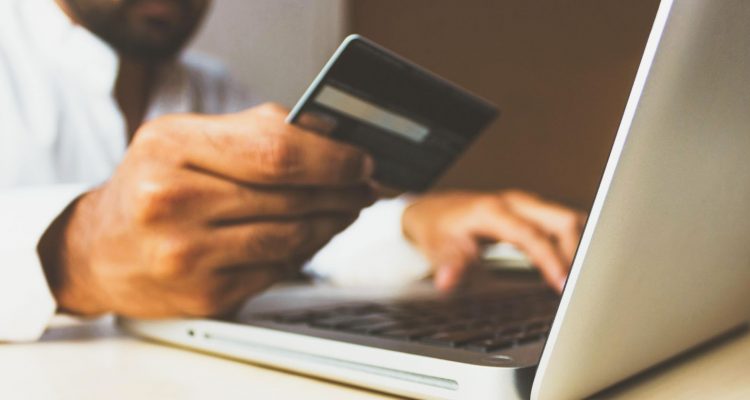 Source: https://unsplash.com/photos/Q59HmzK38eQ
2. Be open to the financial situation
Another way to negotiate your allowance or gifts is to be completely transparent with your financial issues.
"You should always be upfront regarding your needs so that both sugar partners are aware of each other's needs."
3. Consider the cost of living
Depending on where you're living, the gifts and allowances will differ from city to city. Some cities require a higher living cost – so when negotiating the allowance or gifts, consider the average living costs to make it a fair agreement. Don't demand too much if you're living in a small city!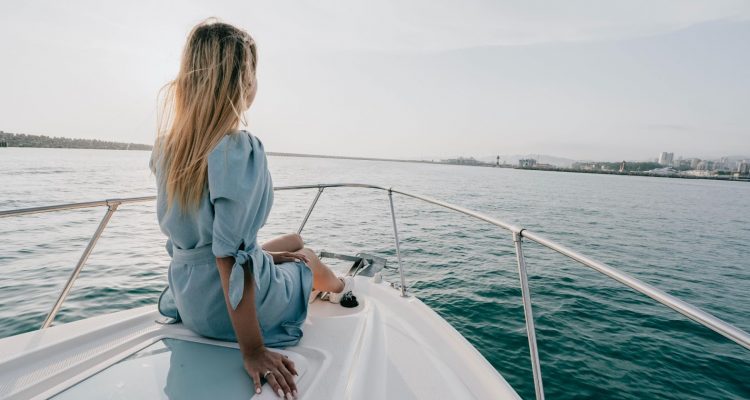 Source: https://unsplash.com/photos/yg6kwNOPZLs
4. Travel expenses
Traveling can be costly – both parties can't just magically teleport to each other's location! The allowance should include the travel costs, or even better, you can negotiate to separate the travel expenses from your monthly allowance or gifts! 
5. Be flexible
You shouldn't stick to a fixed allowance. Instead, you should be open and flexible to what your sugar partner offers. You'll never know – they might offer a bigger allowance than what you initially expected! On top of that, sometimes circumstances change – so it's important to adjust as the relationship progresses. 
6. Use a safe payment method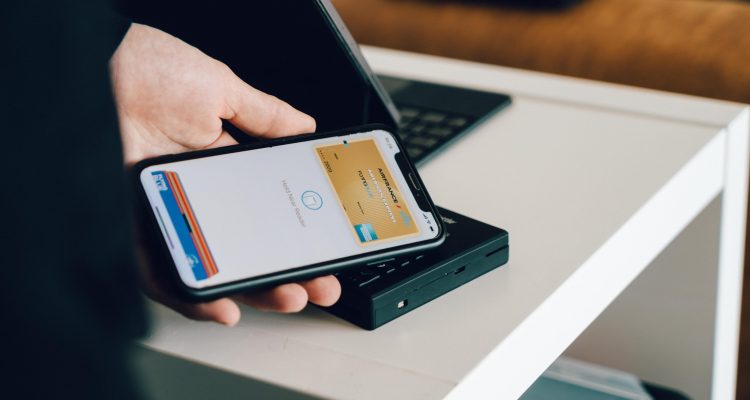 You should never use a payment method that doesn't guarantee safety. Instead, it's recommended to use secure methods such as Paypal or bank transfers. 
"This protects you against scammers."
7. Respect each other boundaries
Source: https://unsplash.com/photos/jWRIOhskdUE
Besides that, boundaries are very important in sugar relationships. Sugar babies can opt not to include sexual favors in the agreement, while sugar daddies/mummies have to agree with them. As long as both of you are clear with your intentions and respect one another – you two will be able to negotiate the allowances with ease.
8. Gifting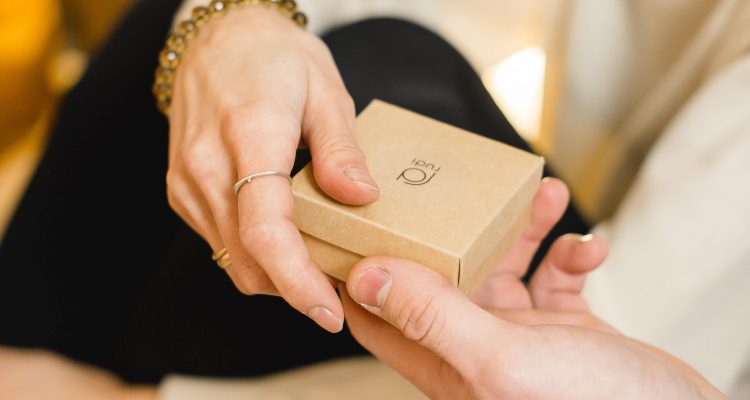 "Not all sugar babies want to receive cash."
 Some want to be spoiled to the core with branded, expensive gifts! Consider negotiating the terms so that they include gifts as well. This can also be considered as free travel tickets. 
Communication is Key!
As long as you have proper communication with one another, you won't have trouble negotiating your allowances and gifts.
"After all, sugar relationships are about a mutual agreement where both parties are happy and satisfied – so it's important to make sure both of you agree with the terms of your sugar relationship to have a successful one!"
And with that being said, head over to Sugarbook to find yourself a Sugar Daddy!
Interested in starting a sugar relationship? Look out for more guides and tips in our articles here!
7 Different Ways Of Finding A Sugar Dating Partner