As you make your morning cup of coffee, do you feel that your life has been lacking something extra? A little spice perhaps, some flicker of life… perhaps, excitement? It's time to spruce up your dating lives my dear readers;and we have the perfect ingredient that you need. 
You're making your morning cup of coffee and you feel like your life's been lacking something extra. A little sugar, a little spice…maybe some adventure? It's time to spruce up your dating life and we've got the perfect thing for you. 
A loss of one of your senses can lead to a heightened atmosphere, which is particularly why restraints are just so goddamn kinky. The element of surprise, not being able to predict what happens next…the exhilaration is like no other.
So why not incorporate that into your love life? Welcome to the world of blind dating. 
What is Blind Dating Like in Singapore?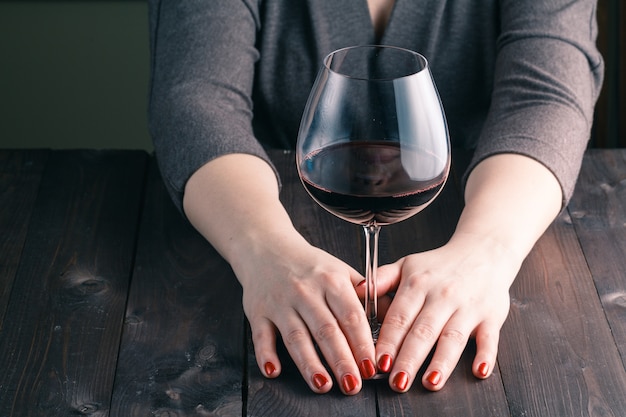 Gone are the days of arranged marriage and set ups from parents. Matchmaking has gotten a whole lot sexier! Singapore is the perfect playground for blind dates, especially when everyone somehow knows each other 👀
It's time to make use of all those connections and use them for personal gain! You've only got everything to gain from a night of unexpected fun, romance, and possibly even more. Depending on the skill of your matchmakers, you may potentially be up for a success story!
How Does Blind Dating Work?
So we've got you bait and hook and you're interested in checking out this whole blind date shindig. That being said, how exactly does blind dating work? If this was 2008, perhaps it would be easier to go on these blind dates but in a world where so much of our lives are up on online spaces, it leaves little for anonymity. 
Typically the best kind of blind dates are set by our best friends, the classic I-know-a-guy-who-knows-a-guy type of situation. This way there's more safety in it, and you can trust your friends to not set you up with a potential red flag yikes.
The important thing to remember is that while names and identities should be kept a secret, interests and preferences shouldn't be! The common mistake is the assumption that blind dates need to be void of any information about the other person. 
This is a recipe for sure disaster. What if you end up meeting at a seafood restaurant and the other person is fatally allergic to seafood? What if the chosen date was just out of their comfort zone? There's way too many factors to allow the blind date to be ruined. 
The best way to go about a blind date is to know nothing about the person from a superficial standpoint (this means no names because we know you're gonna Instagram stalk them!). Find out the side things, maybe a hobby or two so you'd have some control of the conversation when the two of you meet. 
For most of the date though, just enjoy yourself! Here's a sexy stranger who's agreed to meet up with you because they're up for a fun night of adventure. What's not to like? 
How Successful Are Blind Dates?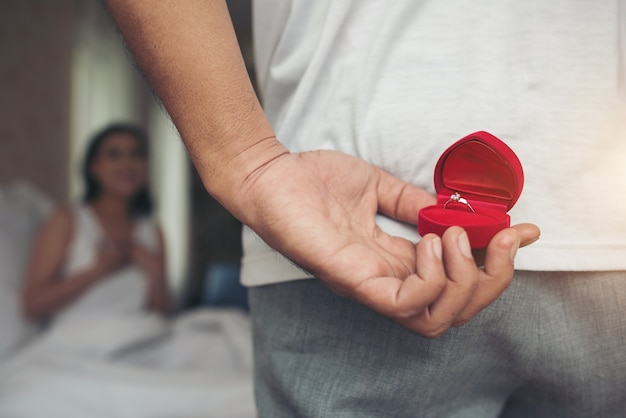 As fun as going on a blind date in Singapore may be, no one likes to waste time. Which leads to the question: what are the success rates of blind dates? 
Well, it depends on what your definition of success is. If it's a relationship you want, blind dates are key in showing you to keep an open mind and to be always up for new things. 
But if marriage is what you're looking for, blind dates may or may not surprise you. When you picture a long-lasting relationship and you think of excitement, this is the route to take. 
After all, you never know who you're going to meet! If you're traditional when it comes to dating (no shame in that!), perhaps this may not be for you. Going on a blind date with the intention of seeking a life partner for marriage can be quite pressuring, especially when it's supposed to be fun. 
We'd suggest lightening up from marriage and opting for the relationship route first. Why speedrun through all the fun anyway? 
Best Apps for Blind Dates in Singapore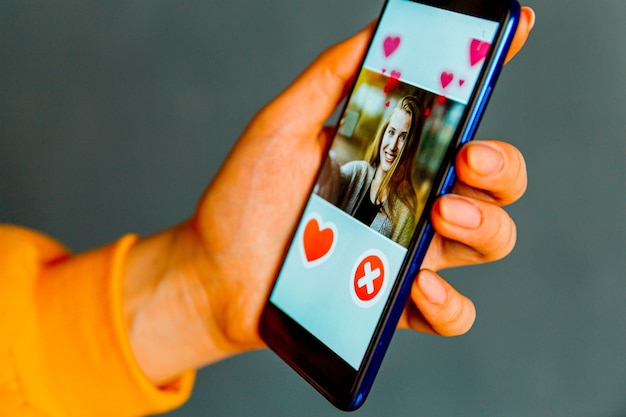 So does blind dating sound like something up your alley? If you happen to try the matchmaking route and didn't get any matches from your direct pool of mutuals, it's time to go digital! Get your friends to make an attractive profile for you on a dating app and let them do the swiping! 
Speed Dating Singapore is a sophisticated and cool way of blind dating several people all in one night! Putting the 'speed' in 'speed dating', it combines both aspects of blind dating and speed dating by having you meet potential suitors within a fixed frame of time. 
It even comes with a Date-Mate scorecard ala report card days in school (guess they'll have to try hard to get an A in your class!) and the company does the rest after you've reported back all your scores for the night. If Cupid's arrows have shot you both, you'll be notified by email about a match! 
Of course, there's another app for successful blind dates, though perhaps not quite what you have in mind. If you're going to meet a complete stranger for drinks, why not go out with someone who is willing to pay to spoi you silly? After all, no girl can say no to gifts. 
Why not give Sugarbook a try when you're on the prowl for your next hot date? Let your friends surprise you by choosing a secret blind date for you. This will guarantee you a date with someone who isn't a loser. Eyes on the prize, ladies 🤑
While this is it for this time, we hope that the advice we offered you makes for an exciting weekend for you. Be it a hot daddy with a rocking bod or a sweet boy who's nice to his mum, we bid you with only this — don't forget to pick a sensual perfume that will drive them crazy.