By now, you're probably familiar with the term sugar dating. If you aren't, here's a quick lowdown:
"Sugar dating is when a sugar daddy (or sugar mommy) and sugar baby form a consensual relationship or arrangement. The sugar baby is given monetary benefits like an allowance to spend time and date their sugar parent, hence the term "arrangement."
The arrangement works with both partners, laying out the details of the relationship and having an open discussion. It can begin only when both parties reach a mutual agreement on all the terms of the relationship.


Financial Arrangements In Sugar Dating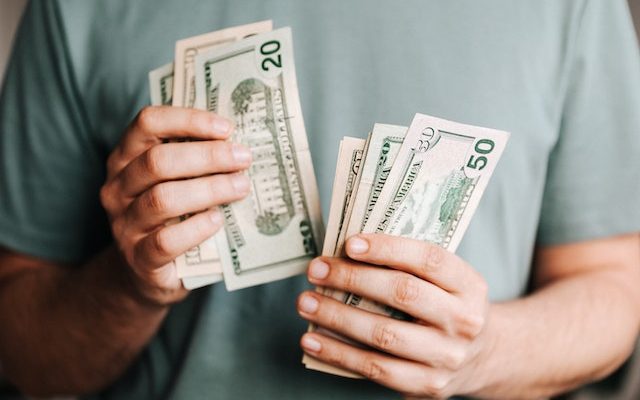 It is the role of the sugar daddy to support their sugar baby financially to uphold their end of the arrangement. We hear from an experienced sugar daddy of 3 years, Steve (55), who is in the construction industry, about his experiences as we explore the monetary aspect of sugar dating from a sugar daddy's perspective.


Do all sugar babies you meet automatically get an allowance?
"Allowance is discussed only when I feel a strong connection, and I want to continue seeing the sugar baby. Of course, both sides must agree on the terms before it becomes 'official'."


How do you decide how big or small of an allowance to give?
"This is discussed right from the beginning. For instance, I can request 5 dates a month with my sugar baby, and it's up to her to negotiate a lower frequency based on her schedule and capacity. The relationship dynamic is also discussed – whether it's romantic, platonic, or sexual, they're all compensated differently."
"I've been seeing my current sugar baby for 6 months. We started slowly, meeting up twice a month. During this time, the relationship was still new; her monthly allowance was $500. Over time, as we got to know each other more, we formed a deeper connection. We both wanted to spend more time together, and her allowance went up to $1,500 for a minimum of four monthly meet-ups."


That's a big jump. Can you tell us why?
"I really enjoy spending time with her, and I feel that our relationship has become more romantic in nature. Ultimately, it's always up to the sugar daddy. She makes me happy, and I always look forward to seeing her each time, so I'm happy giving her more when I can."


Do sugar babies get other forms of compensation other than an allowance?
"Certainly! I do sometimes meet sugar babies that I enjoy being with more than others, and it often makes me feel generous like I want to splurge and take them out to lavish dinners, weekend getaways abroad, and buy them expensive gifts simply because I'm having a good time and I think they deserve it."


Economics For Sugar Daddies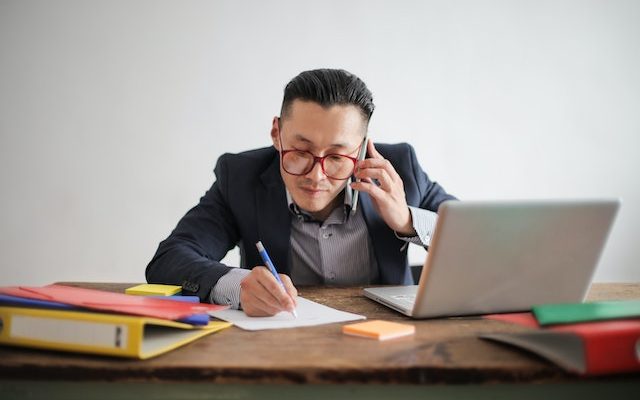 We delve deeper into the motivations and economics of sugar daddies to learn more about what drives them to want to support another person's lifestyle:
"When I was younger, I poured all my time into building my business and never had time for myself. I've also had a few unsuccessful marriages that I can honestly say have fallen apart due to my busy lifestyle. I take full responsibility for this."
"Even though I am financially stable now, I'm not someone who stays in one place. This is why sugar dating is perfect for me. I love the rejuvenating and refreshing feeling of meeting young, vibrant women who have so much to give, but due to financial constraints, they aren't able to live their life to the fullest."
"I've met a lot of genuine sugar babies who have big and often noble reasons behind why they become a sugar baby like paying for their parent's medical expenses, theirs or theirr sibling's tuition fees, and some are even in it to help pay for their family's rent. Whenever I hear these stories, it makes me feel like I want to help them."
"Supporting my sugar baby makes me feel good; I guess you can call it a savior complex. I could go and spend all my money at an escort service or strip club, but with sugar dating, there's room for a genuine connection, and I'm happier knowing that my money is going toward a good cause. Plus, like most relationships, it makes me happy when I can make my partner happy."


You're paying for your sugar baby to be around. Do you feel that the connection is genuine?
"When I go on a date and get the impression that the person is only there for the money, it's a huge turnoff. I tend to shut down, and obviously, they never make it to a second date. Whereas most sugar babies I've had relationships with are because I can feel a genuine connection."


What advice do you have for other sugar daddies in balancing financial benefits and emotional connection?
"My advice to protect yourself as a sugar daddy is to have a good dose of self-awareness and respect for every sugar baby you meet. It goes both ways; they're less likely to open up if you don't treat your sugar baby right. But if you treat them with respect right from the get-go and try to get to know them, you can break down all barriers and get to know the true person. Self-awareness is important because it helps you realize when you're being used."


Future Of Sugar Dating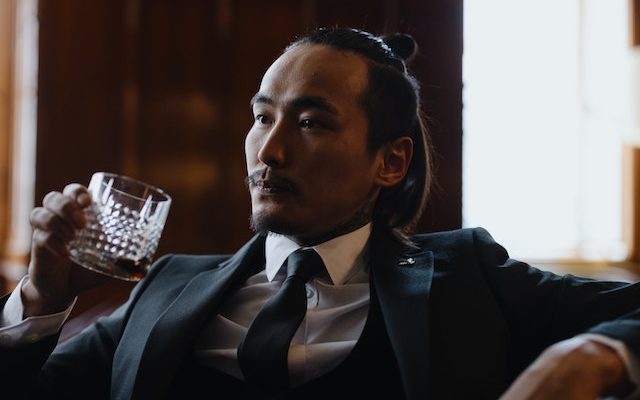 What do you think the future of sugar dating holds?
"Because of how we're progressing as a society and, of course, thanks to technological advancements, I have high hopes that sugar dating will become more accessible and accepted as a genuine form of dating. There will always be haters, but with more and more people realizing the benefits of sugar dating, I foresee it becoming more of a norm soon."
To summarize, financial arrangements in sugar dating are brought up right from the start. While it is up to the sugar daddy to be as generous as he wants, the sugar baby has the right to negotiate for a win-win arrangement before accepting the proposal. Aside from a set monthly allowance, most sugar babies receive luxury gifts and are taken on lavish experiences.
It can be tricky to tell the difference between a sugar baby who's just in it for the money and one who's there for a genuine connection. But treating sugar babies with respect helps them open up and be more vulnerable – this is when a real bond can be established.
Self-awareness comes from knowing that most of these women probably wouldn't even be there without the monetary aspect. For instance, you may be smitten by a sugar baby who knows exactly what to say to make you let your guard down, so you ignore all the red flags. Allowing your guard down can set you up for failure, and you miss the chance of making other real connections worth your time.
Becoming a successful sugar daddy takes a little bit of practice, so why not begin your training at Sugarbook today!
You can also find out more before you dive in, check out our other articles:
Top 10 Singapore Dating Apps to Try 2023
Top 10 Questions to Ask Your Potential Sugar Daddy or Sugar Baby