It's time to talk about everyone's favourite pastime. Surely collecting stamps got boring at some point in life. Deny it, act coy about it, or flaunt it; everyone masturbates. It's one of life's little pleasures and who are we to deny a good ol' dose of self-love?
It's a great, stress-relieving activity that is best of all— absolutely free! It costs 0 dollars to just whack one out, and we strongly endorse a healthy pumping of blood through your veins. 
What is Mutual Masturbation?
Source: Medium
If the concept of this typically single-player session is confusing you, worry not. The mere idea of mutual masturbation may seem like a contradiction when you think of the act itself, but we're here to assure you that it can be so much more than just that.
Mutual masturbation can be understood in two ways; where one partner stimulates the other's genitals while they have theirs being stimulated by the other partner (commonly known as second base) or the act of masturbating while your partner (who is also present in the same space) also masturbates along with you. 
Pretty wild, huh? The best part is that this can work both in real life or online. Socially distance-friendly sex FTW! 
How Mutual Masturbation Works in Relationships
Source: Refinery29
So, we've got you bait and hook: you want to try mutual masturbation out. The first step is to make sure your partner would be comfortable in experimenting in dual player mode with you. 
Try bringing it up with your partner slowly, starting with something as innocent as playing erotic games together or wanting to watch your own ethical porn without actually filming anything. 
Once they piece it together and find the idea of mutual masturbation hot, you're ready to play.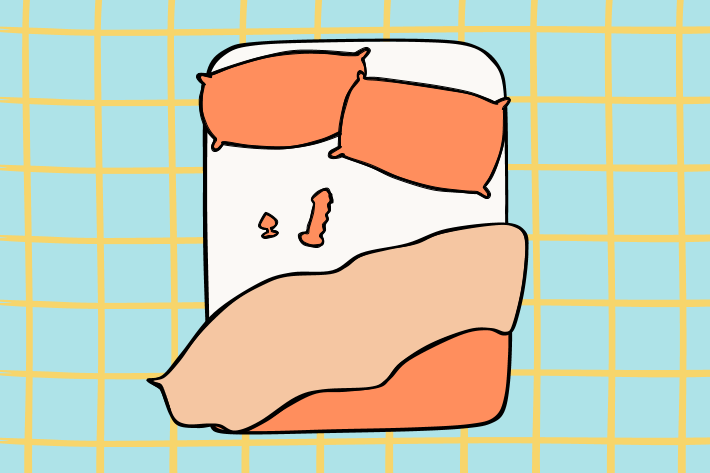 Source: IPPF
There are no limits when it comes to this either: show them your fave porn to get off to, bring out the sex toys you've so carefully hidden in plain sight, or just let nature do its job if you don't need any additional guidance when it comes to achieving your big O. 
If the idea of voyeurism has ever been a fantasy of yours, this is the perfect chance to take it to the next level. 
The act of masturbation is one that is so private to oneself: it's something you do behind doors, when no one's home, keeping yourself as quiet as possible. 
Now when you consider unveiling these secret easter eggs you've hidden so well all these years, it's bound to be one hell of a gameplay to witness as a player. 
How to Explore Mutual Masturbation with A Partner 
After getting the green light from your partner, it's time to get down and dirty! As daunting and well, frankly sexy, as mutual masturbation sounds: it can seem overwhelming to try out for the first time. 
If this is your first time in the rodeo, we've got you, cowboy. Here are some tips and tricks on what positions to try on how to try mutual masturbation with your partners. 
1) The Side by Side 
Source: InsideHook
A classic mutual masturbation position to try out, this shares both intimacy (from eye contact) and tension (from being across each other) as it involves both of you lying down in bed. 
One hand is typically used to support your head while the other travels a little down lower, if you catch our drift. Your free hand can also be used to stimulate other regions if needed, just make sure you get comfortable!
2) The Almost Missionary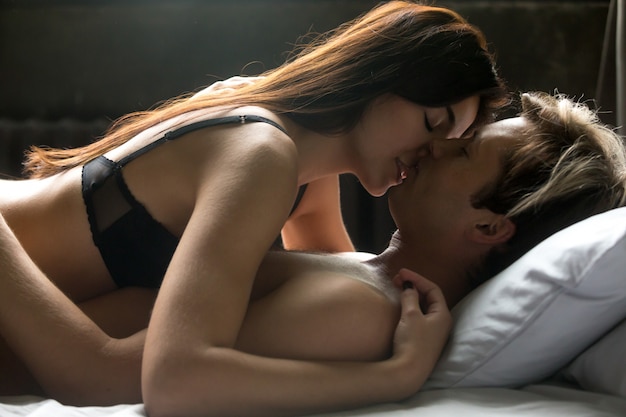 A popular mutual masturbation position that couples can get into would be mimicking what missionary looks like, except replacing the usual penetration with self-stimulation instead. 
This position feels a lot more intimate for many reasons, mainly being how you are practically forehead-to-forehead in terms of proximity while getting off. The whole experience is just so intense and hot—both from the panting and from how sexy it is! 
3) The Upward Cowgirl
Source: Metro News
Much like a sex position you might be familiar with, this mutual masturbation method involves the person who's usually on their backs to be sat upwards instead. Then, you either let your partner lean their backs into you or vice versa. 
This position allows for more skin-on-skin contact, as you'll be able to feel every inch of their muscles contracting and spasming as they get close. 
4) The Full Frontal
Source: Shape
As fun as skinship may be, recent times have shown us that there will be unavoidable situations when social distancing comes to play. Fear not, the games may still commence! 
For the more bold couples, it's best to just let it all hang out. This mutual masturbation position is incredibly straightforward (no pun intended). The pair of you just sit across from each other and get right into it. 
What's so hot about this position is how you are both each other's voyeur. Forming that much distance between you two gives the viewer a front-row ticket to your own personal, live porno. 
Watch from a distance and observe things you could never really see before (like how their toes arch) as well as hear the sounds they're making bounce from that corner of the room into yours. 
5) The Private Zoom Call
Source: Jordan Gray Consulting
And of course, we couldn't leave out the most important mutual masturbation method. If you and your partner are both in quarantine and miles apart from each other, there are plenty of ways to still get it on with each other.
Phone sex has got to be one of the oldest ways of getting each other off, especially if sexting is your thing. But sometimes we need a little visual stimulation to really get things going, and here is where the gift of video calling comes in. 
The same rules of Zoom apply during mutual masturbation too: don't forget to unmute your mic, turn off all notifications for 100% focus, and most importantly— lock your door to ensure no one walks in on you mid-meeting. 
Why Is Mutual Masturbation Important?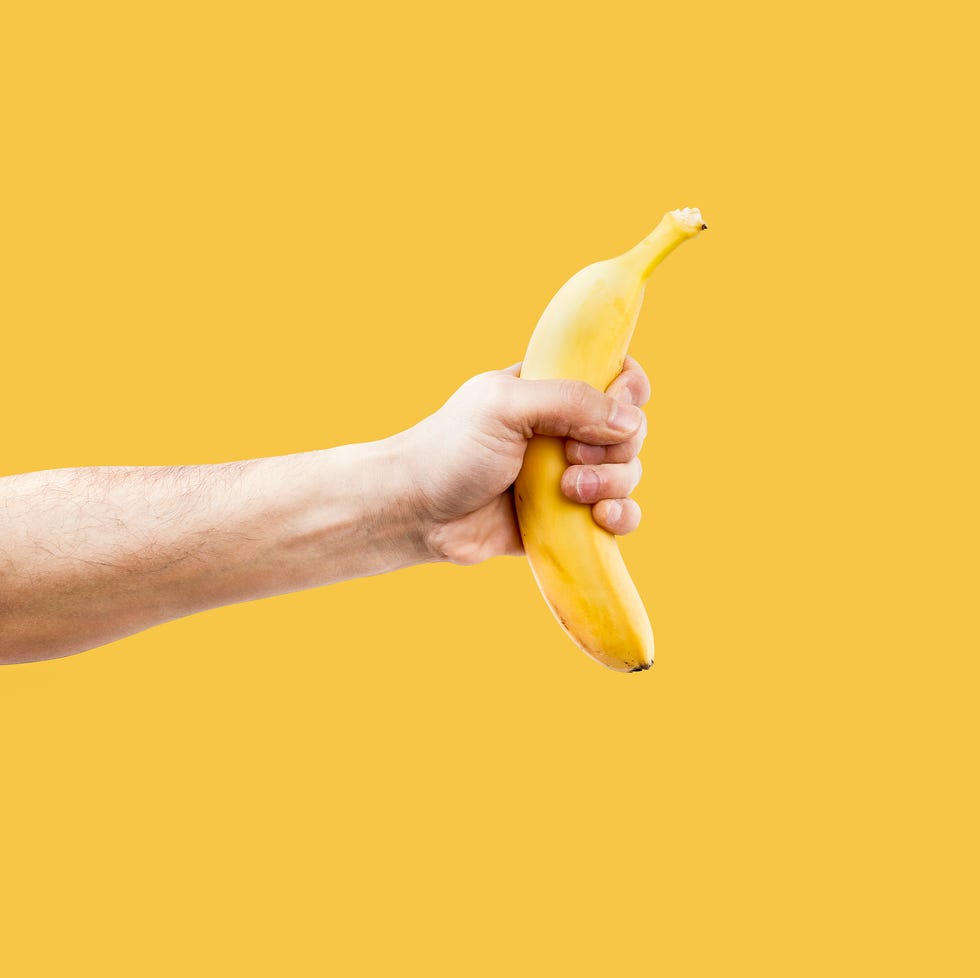 Source: Men's Health
You might be thinking, if the whole point of masturbation is to do it alone, then why should I bother doing it in front of my partner? Well, the answer is simple: it's educational. Who else would know what gets you off better than oneself?
It does not matter how long you and your partner have been together— there are just certain things that work best with some visual aid. Can't hurt to have some extra guidance every now and then. 
After all, we climax the fastest when it's just by ourselves.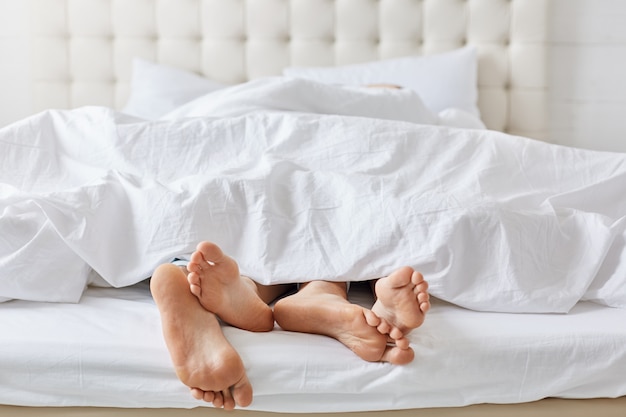 Mutual masturbation is important because it helps you see what exactly your partner likes and how they like it. It's time to pay attention, take mental notes, and try not to drool too much when you see a new side to your partner. 
Watch and see what exactly they do to get themselves going: are they teasing any particular erogenous zones? Are they in any certain positions? What sex toys are they using? What was the exact moment before they became slacked jaw from pleasure? 
All of these can serve to improve how you pleasure your partner, and even more pleasing to you when you realise you get to be the person who makes them unravel before you like this. Talk about a power thrill!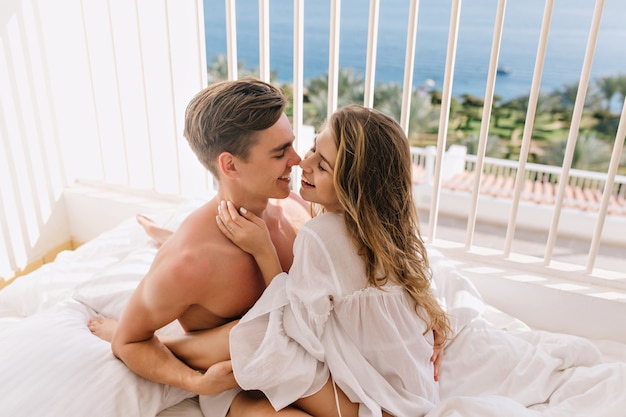 Mutual masturbation is also important as it opens up a new layer of vulnerability with your partner. After all, you're both sharing something so intimate that has not been witnessed by another single living, breathing creature all your life! 
An experience like this opens both of you up to trust each other more. Besides, you've already seen each other at their most private. It builds a special bond that can't quite be replicated with just anyone else. Therefore, mutual masturbation can really help improve your relationship with each other as well. 
And with that love birds, you can go forth and have fun playing with yourselves! As always don't forget to sign in on Sugarbook when you're scouring for tips and tricks from us. We like having you around a lot more than you think. 
For now though, it's time for a ready set go: let the dual-mode gaming session begin!