Dear Valued Members,
Sugarbook is not only a dating platform. It is a community where like-minded consenting adults build and negotiate their Terms of Relationships.
It has come to our attention that user Prince behaved in a fraudulent manner by being dishonest and deceitful to our members in a number of cases.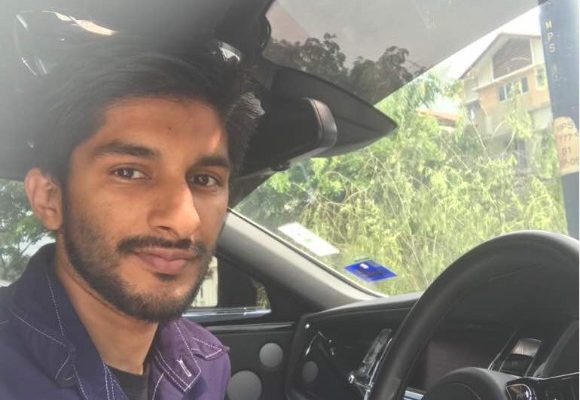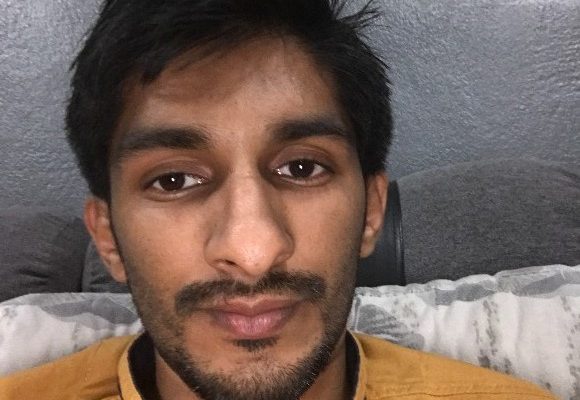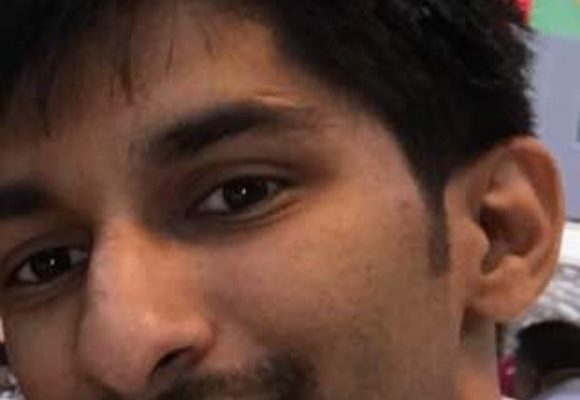 The account has been permanently banned.
We urge all our members to be vigilant while sugar dating and to please contact us should you come across the same person again. You may utilise the "Report" button or contact us via [email protected]
As Sugarbook grows past the 200,000 members mark, we look forward to cooperating with all our members by eradicating the scammers and to strengthen our sugar community.
Thank you.
Sincerely,
Anna
Customer Relations Director