Sugar dating is quickly becoming popular as living costs go up and more young people are searching for ways to earn money. Let's face it… in this economy, we've all thought of becoming sugar babies. 
And why not? If you find the right sugar daddy or mommy, they'll not only treat you right and give you a monthly allowance for your time but being part of their inner circle will also open doors to other opportunities. 
You'll need to know some key terms to learn the art of sugar dating and have a good experience. So before you dive in head first, give this article a read!
1. Arrangement 
Sugar dating is also known as a beneficial arrangement between the sugar baby and the sugar daddy (or sugar mommy). This is because the terms of the relationship are discussed beforehand so that expectations are clear and boundaries are drawn to avoid any complications as the relationship progresses. 
"This is what sets sugar dating apart from traditional forms of dating, as financial expectations are also set from the get-go. The relationship does not begin until both sugar partners mutually agree to the terms discussed." 
2. Sugar Baby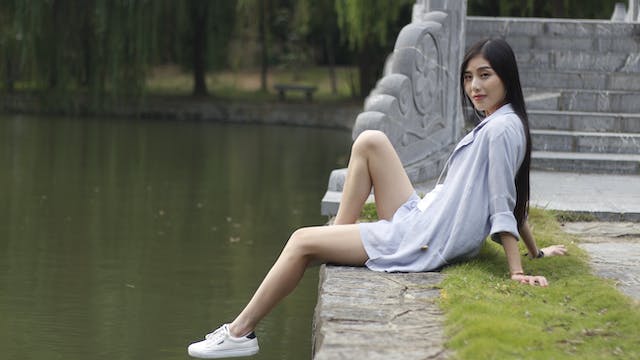 In a sugar relationship, the sugar baby is typically the younger companion who receives an allowance for spending time with their sugar daddy. Many sugar babies are young adults in college or simply looking to make ends meet while having a fulfilling social life. 
Most people are familiar with this term, but many also tend to have a skewed misconception about sugar babies. For instance, due to the nature of the relationship and monetary involvement, being a sugar baby comes with its own challenges. 
With that being said, many sugar babies have benefitted from sugar relationships. One, in particular, was a college student who managed to live lavishly after she was introduced to a sugar daddy through Sugarbook.
3. Sugar Daddy/Mommy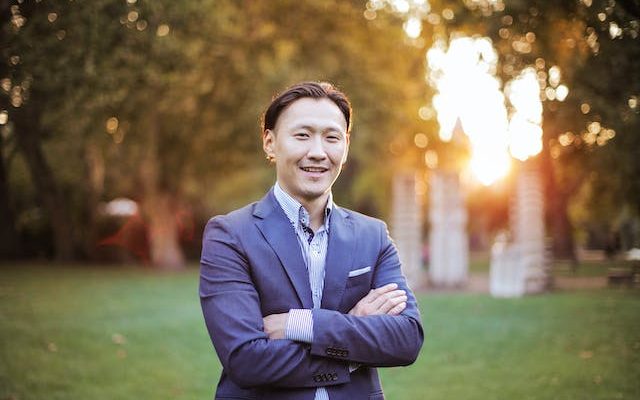 The sugar daddy/mommy is a wealthy person who can afford to pay a sugar baby's allowance time in exchange for their companionship. And this isn't all; they typically shower their sugar baby with lavish gifts to show appreciation.
Sugar daddies/mommies are usually made up of busy people, such as entrepreneurs, businessmen, lawyers, and doctors who have high-paying jobs but hectic schedules, so they don't have time to pursue a "regular" relationship. Again, it differs in each unique arrangement. 
4. Allowance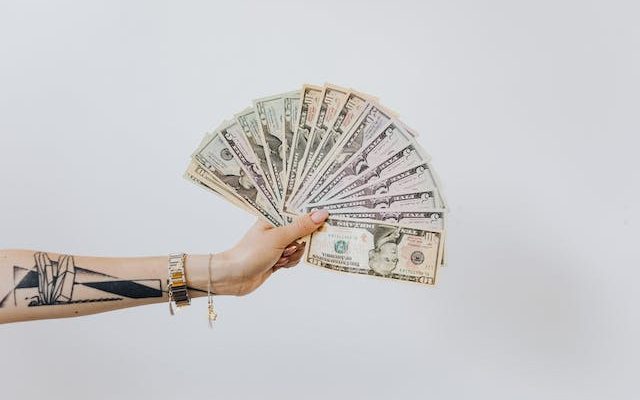 So, what is this allowance that we've been talking about? Yes, this is what makes becoming a sugar baby so enticing – you get an allowance just for spending time with people! And most of the time, sugar daddies/mommies are interesting people with interesting lives, and you get to have a front-row seat to all of it. 
Besides financial allowance, sugar babies who have a genuine connection with their sugar parents are usually showered with other things like luxury gifts and/or experiences. For instance, it's not uncommon for sugar babies to be whisked away on business or leisure trips. All of this is often discussed before the relationship begins to encourage open communication and manage expectations. 
5. Sugar Bowl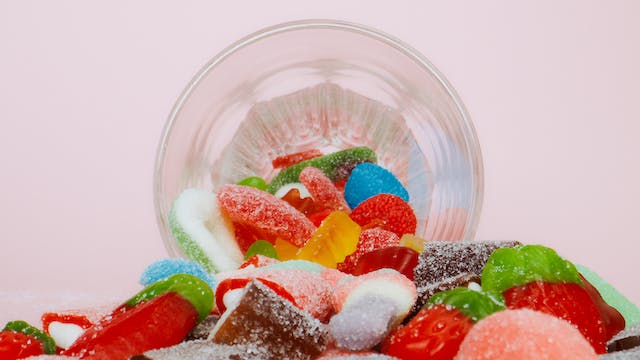 The sugar bowl is a cute term referring to the community of sugar daters. For instance, if you're just starting to learn about sugar dating, you can say that you're dipping your finger in the sugar bowl! The sugar bowl isn't just made up of sugar babies and sugar daddies/mommies; you'll also find sugar sisters who support each other. 
Being in a sugar relationship can be lonely as you can't discuss your experiences with anyone from outside the sugar bowl. This is where this community comes in – to provide some guidance and support from people in the same situation. 
6. Sugar Rush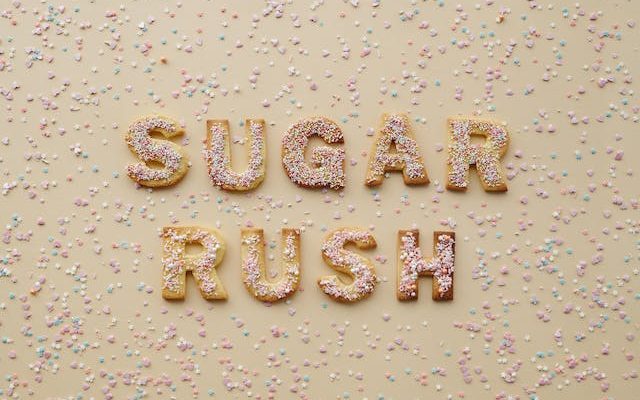 You know that feeling when you meet someone and sparks fly, and before you know it, you're spending every minute together the last few months? A sugar rush describes the honeymoon phase of sugar dating. 
"As in a traditional relationship, the initial stage is an exciting sugar rush, and you just can't get enough of each other. Contrary to what most people believe, sugar partners often form genuine connections, and some are lucky enough to hit it off immediately and have a good experience."
7. Sugar-Free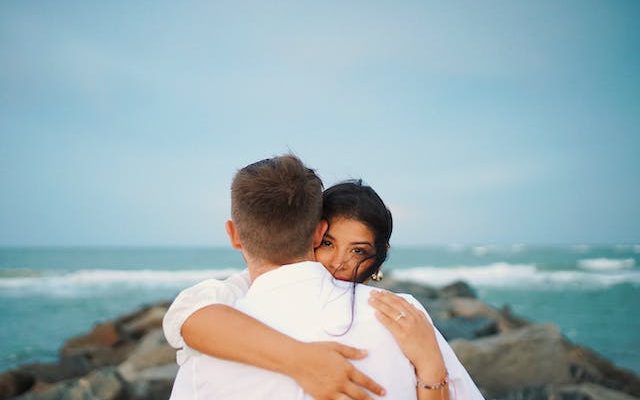 It's pretty common to see sugar relationships flourish into sugar-free relationships, which is when you take the financial aspect out of the equation, and what's left is pure feelings and attraction for each other. 
Of course, this is done with agreement from both sugar partners. While some sugar babies are still compensated in other ways, sugar-free relationships can be challenging for the sugar baby should any problems arise in the relationship. So although it is a sweet gesture, as a sugar baby, always consider protecting yourself if you receive this proposition.
8. Spoiling
Another cute term, sugar daddies/mommies love spoiling or, in other words, treating their sugar babies to fancy presents, expensive dinner dates, being chauffeured by their own personal driver, and business class trips – whatever's within their means to show their appreciation. 
Nevertheless, this may only be the case with some sugar daddy/mommy you meet, as some are more generous than others. But that doesn't mean they don't exist! 
In fact, we know just where you can meet generous sugar daddies and mommies – head over to Sugarbook today! 
Now that you know how to speak sugar, we think you're ready to go on your first sugar date. Still want to learn more before you dive in? Check these articles out: 
Sugar Dating: How To Avoid 'Salt Daddies' 2023