Kelly seemed like any other 19-year-old college student, except that she was adorned in branded goods. 
We caught up with Kelly, who lives in Hong Kong and is one of the most successful college Sugar Babies. This is evident through her collection of designer handbags, shoes, and jewelry, all thanks to her Sugar Daddy.
"I met my Sugar Daddy at a website called Sugarbook." 


She was first introduced to the Sugar Daddy dating platform when she was partying with her friends, who talked about being on the website. It prompted her to sign up for this website, which she said was free and very easy to use. 
She began to show the app through her phone and browsed through a series of Sugar Daddy profiles.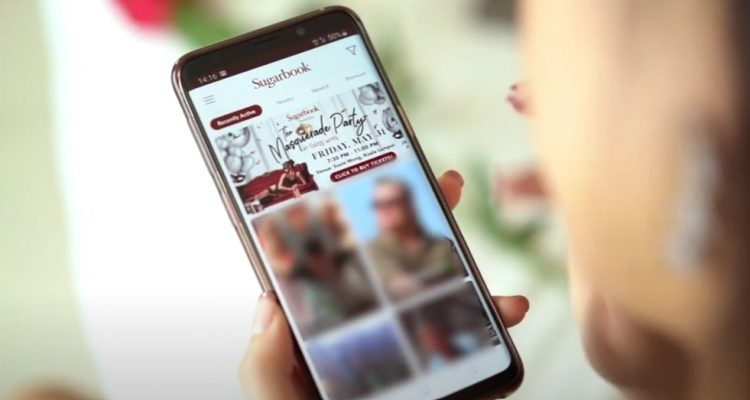 She then shares her own profile and some photos that she added.

When she started her own Sugarbook profile, she immediately started to gain attention from a number of Sugar Daddies.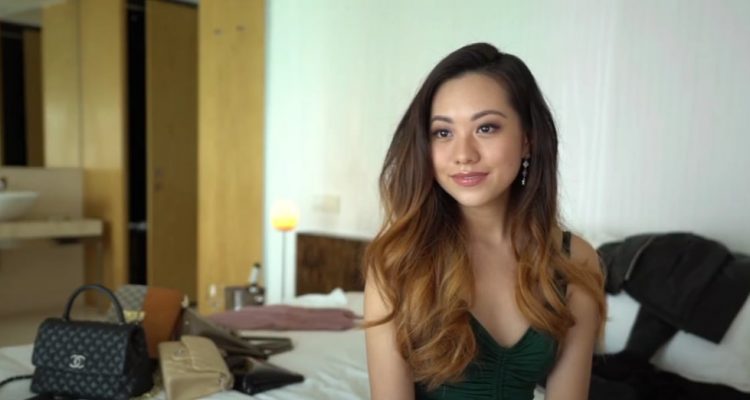 My First Day On The Sugarbook App: I Got Offered USD 250 Just To Have Dinner


"On the first day, I got over 20 messages from Sugar Daddies, offering me HKD2,000 just to talk and have dinner!"


Now living her life as a Sugar Baby, she spends most of her free time indulging and shopping for luxury items, aside from studying in college. 
On top of that, she said that she also earned a massive allowance from her Sugar Daddies, where she gets around HKD 30,000 (USD 4,000) every month as her allowance! This comes, of course, on top of her Sugar Daddies paying for her college fees.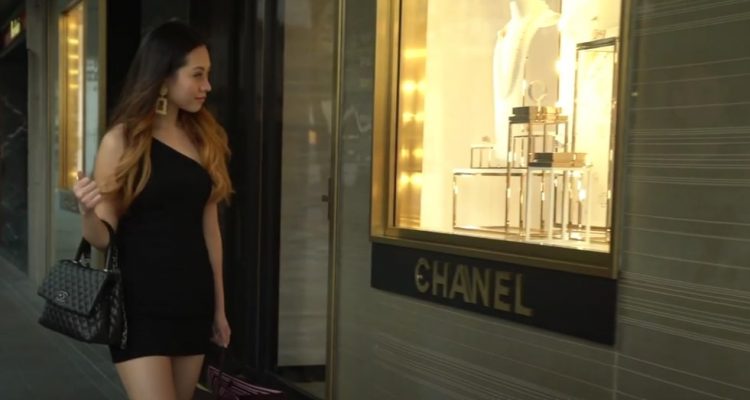 On a typical day going out with a Sugar Daddy, she would usually dress up and go for a nice dinner to talk about their day. It's one way for her to understand her Sugar Daddy, keep him company, and give him emotional support.
As a college student who has lived most of her life in Hong Kong, she also shares her longing to travel abroad. Being a Sugar Baby helped her realize her wish: "My Sugar Daddy and I occasionally travel to nice places like Italy, France, the Maldives, and many more."

"A Sugar Baby is not obligated to have sex"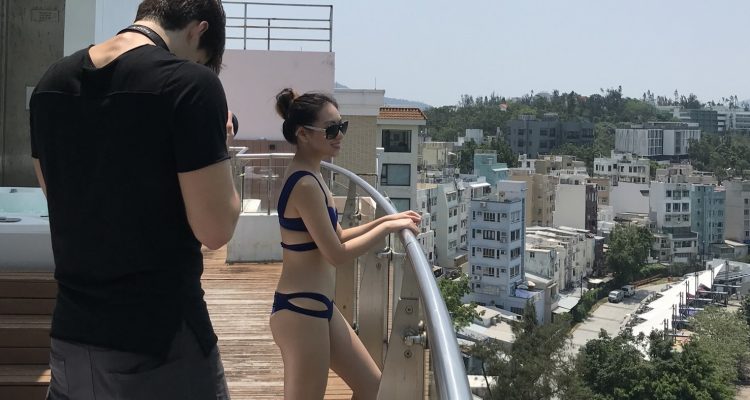 She began to open up about her arrangements with Sugar Daddies, in which she covered the matter of intimacy. 
When asked about having a sexual relationship with her Sugar Daddy, she explained that it depends on a mutual agreement – if they are both agreeable, she would consider it. On the other hand, if she does not consent to it, she won't. 
She further clarifies that having a Sugar Baby and Sugar Daddy relationship is just like any other relationship. 
"(Being a) sugar baby is not the same as being a prostitute." 
She clarifies that there's a difference between a prostitute and a Sugar Baby: 
"A prostitute sells her body, whereas a Sugar Baby has the right to choose who she wishes to date.A Sugar Baby is not obligated to have sex." 
Seeing the benefits of being in a sugar relationship, she advises that before getting into a relationship, a Sugar Baby should be open and upfront about their needs and expectations.
Watch the full video featuring Kelly right HERE! 
Thinking of becoming a Sugar Baby (or Sugar Daddy)? Head over to sugarbook.com to start your sugaring adventure!
Check out our other stories down below: