It's already been more than a year since Covid-19 erupted into our lives and caused us to live in such unprecedented times. Lockdown was imposed and lifted, imposed and lifted again. Even if it's lifted, it might not be the end of the pandemic until 2024 according to the latest forecast.
This might just be the new normal that we have to live with. With that said, it also means that when it comes to dating, there is a new normal that we will have to adapt to.
Ever since the pandemic started, a lot of dating had been reduced to a virtual setting – video calls, phone calls, texting, etc. Because of this, we start to cherish the moments that we get to go out and meet our sugar dates.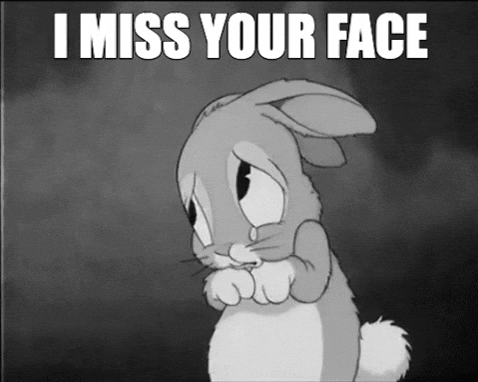 Lockdown life has gotten mundane, and we can't wait for it to be done with. We know how excited you must be to meet your sugar partner, some of you maybe even for the first time! 😍
We have your best interests at heart, so here are some tips to protect yourself while sugaring during the pandemic!
1. Meeting your sugar partner
While we are totally in favour of lovers reuniting, please remember to be a responsible sugar partner.
When you guys decide to set up a date or meet up, always be upfront and honest in terms of your health status and how you're feeling. If either of you show any signs of unwell, please do get tested and reschedule the date to a later time.
We know how much you have been looking forward to meeting face to face but do not let this overcome your senses or it might lead to a greater regret.
You do not want to infect other people and cause unnecessary stress to both parties. Make sure you guys are well before agreeing to meet up. A good tip is to check on their condition one or two hours before the actual date.
As honesty and transparency are the keys to a successful sugar relationship, this is also a good way to check if your sugar partner is someone who has the same values.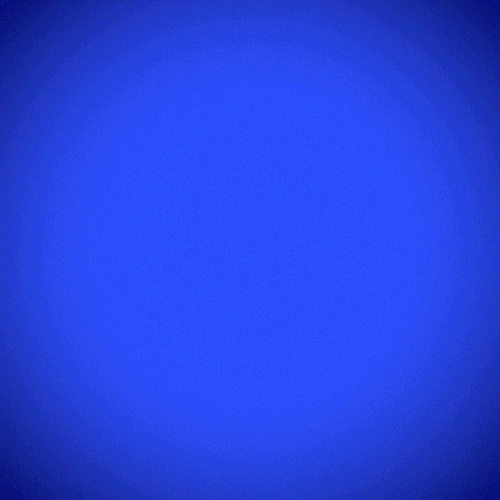 2. Getting ready for your sugar appointment
No doubt you will want to look good when meeting your sugar partner. First impressions matter a lot and even if it's not the first time, you would still want to look your best.
A lot of self-care and grooming had to be put on hold during the pandemic. So, getting ready for that sugar date is going to take a lot of work. You might need to get your hair done, nails done and maybe even get waxed.
At such sensitive times, if possible, there is no harm asking your sugar parent for extra allowance to get a hair stylist or manicurist to have a private session at your house. This could save you from going out and exposing yourself to danger.
But do make sure that you practice the safety guidelines at home too!
If getting someone to come over to your house isn't an option and you need to head out to the salon or beauty centre, make sure to call in advance and book your appointment during an off-peak time to minimize your exposure.
3. Choosing the location to meet
When it comes to choosing a location to meet, the best practice is to select a place that is well-ventilated and not so packed. 
If the situation in your country allows for dining in at restaurants, you might want to look for restaurants that offer al fresco dining or you could also opt for a walk in the park instead of meeting up in the restaurant.
Wherever you are, make sure you keep your masks on and follow the proper safety guidelines and social distancing rules that are in place.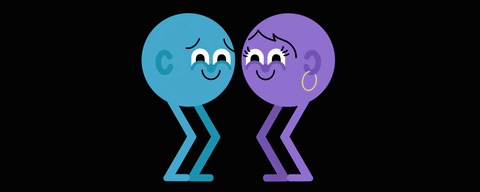 4. Setting boundaries
It is important that you tell your sugar partner upfront what you are comfortable and uncomfortable with. You might want to minimize touching or any physical action during your meet up. If you want to keep your mask on throughout the date, you have all the right to do that.
Just make sure you communicate your boundaries with your partner so that the both of you are on the same page. Don't be afraid to voice out if you have any concerns. After all, you are doing this for the safety of yourself, your partner and everyone around. 
If your partner is hoping for some action but you are not comfortable with it yet as you don't feel safe, do let him/her know. And hey, sometimes saving the act for later would keep the mystery alive and keep them wanting more.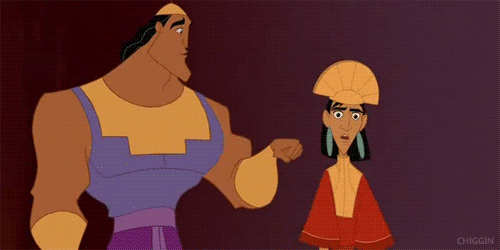 5. Travelling to meet your sugar partner
You are finally heading out for your much awaited meeting with your sugar partner. Taking your own car would be the safest mode of transportation as you can ensure its cleanliness and hygiene. Be sure to disinfect your car before, during and after the trip.
If you do not have your own car, you can take a cab or ride-share. Do keep your mask on during the entire ride and take note of your driver's condition. Always bring a hand sanitizer with you everywhere you go so that you can disinfect your hands anytime.
The best way to prevent illness is to avoid being exposed to the virus. Whether it's during lockdown or after lockdown has been lifted, it's important we remain vigilant and continue to observe the guidelines in place.
To be on the safe side, keep yourself updated on your country's standard operating procedures set by your Ministry of Health. This is probably the new norm for dating, and it is something we will have to get used to.
If your sugar partner doesn't seem to want to comply to this new norm, then perhaps you should be looking for someone who will. 
Now that you're all set with the tips we've given you, what are you waiting for? Sign in now and set up your next date with your POT!