The dating scene is pretty bleak with the numerous lockdowns and social distancing tearing us apart. But that is no reason to lose hope. You can still bond over virtual dates. All you need is some sparks of creativity and a stable internet to keep your relationship alive. Check out these 15 virtual date ideas during lockdown to spend a wonderful time with your partner.
Take a virtual walk
Virtual date is a new thing that we are all trying to adapt to in the new normal. Taking a romantic walk holding hands together is no longer an option. Hence, a social distance approved virtual date idea is to plan a romantic walk on Facetime. 
Both you and your partner can dress up for the occasion and go for a tour of your block for a quiet time together. Show around your neighbourhood or your favourite places which can spark up many interesting things to talk about on a virtual date. 
Just make sure you have sufficient mobile data and a stable internet so that your data can go uninterrupted for hours!
Dinner twinning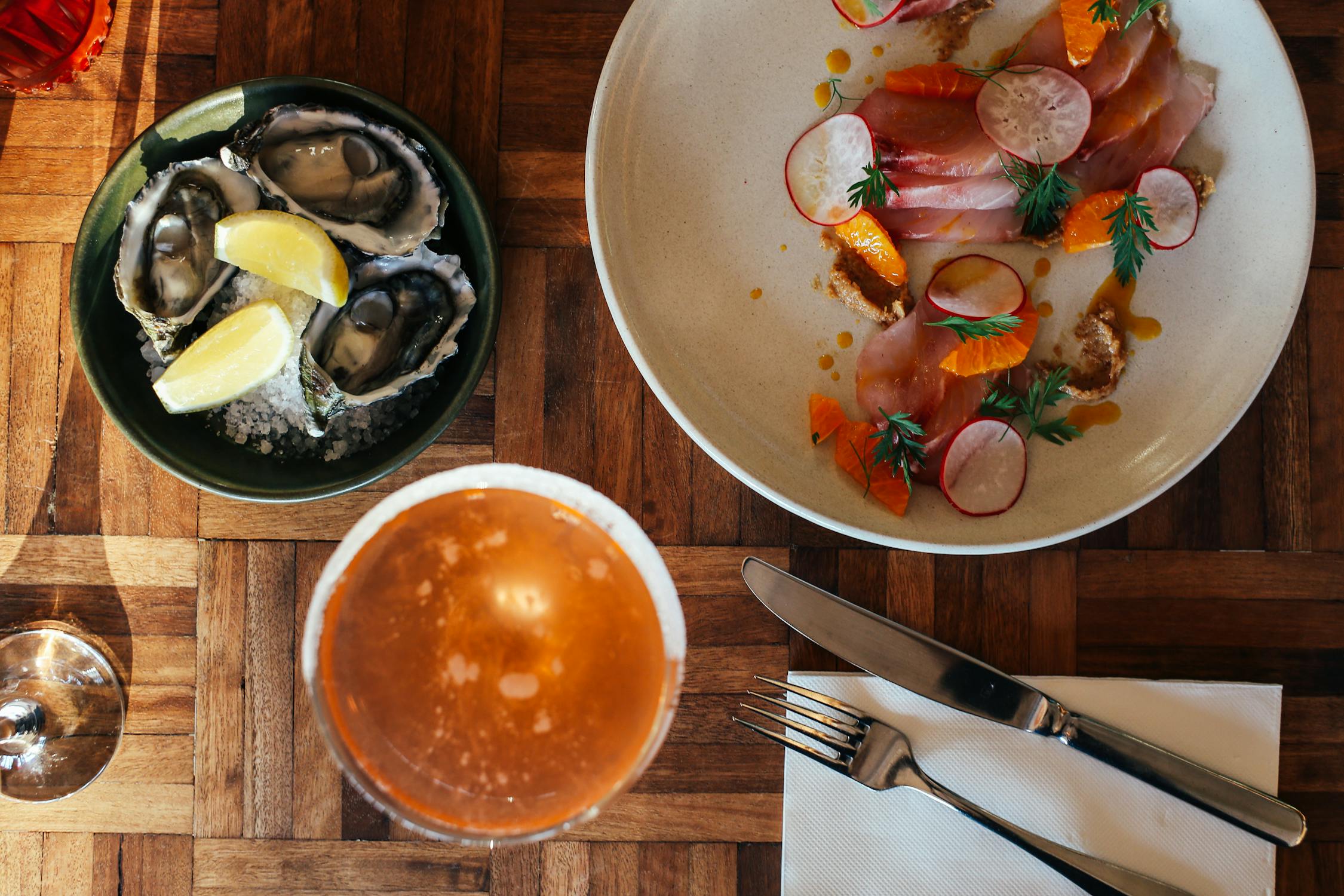 Have some time off over the weekend? Excellent! Choose a favourite dish of both you and your date and embark on a zoom date cooking expedition. 
Both of you will have to choose the exact same meal to cook. Shop for all the ingredients in advance so that you don't miss out on anything. Next, whip up your dish live on your virtual date while talking and enjoying each other's company. 
This is the best virtual date idea during lockdown to turn your boring alone time into an interesting cooking challenge. Once you finish preparing the meal, clean up, sit in your respective tables and have dinner together. 
Team up on double dates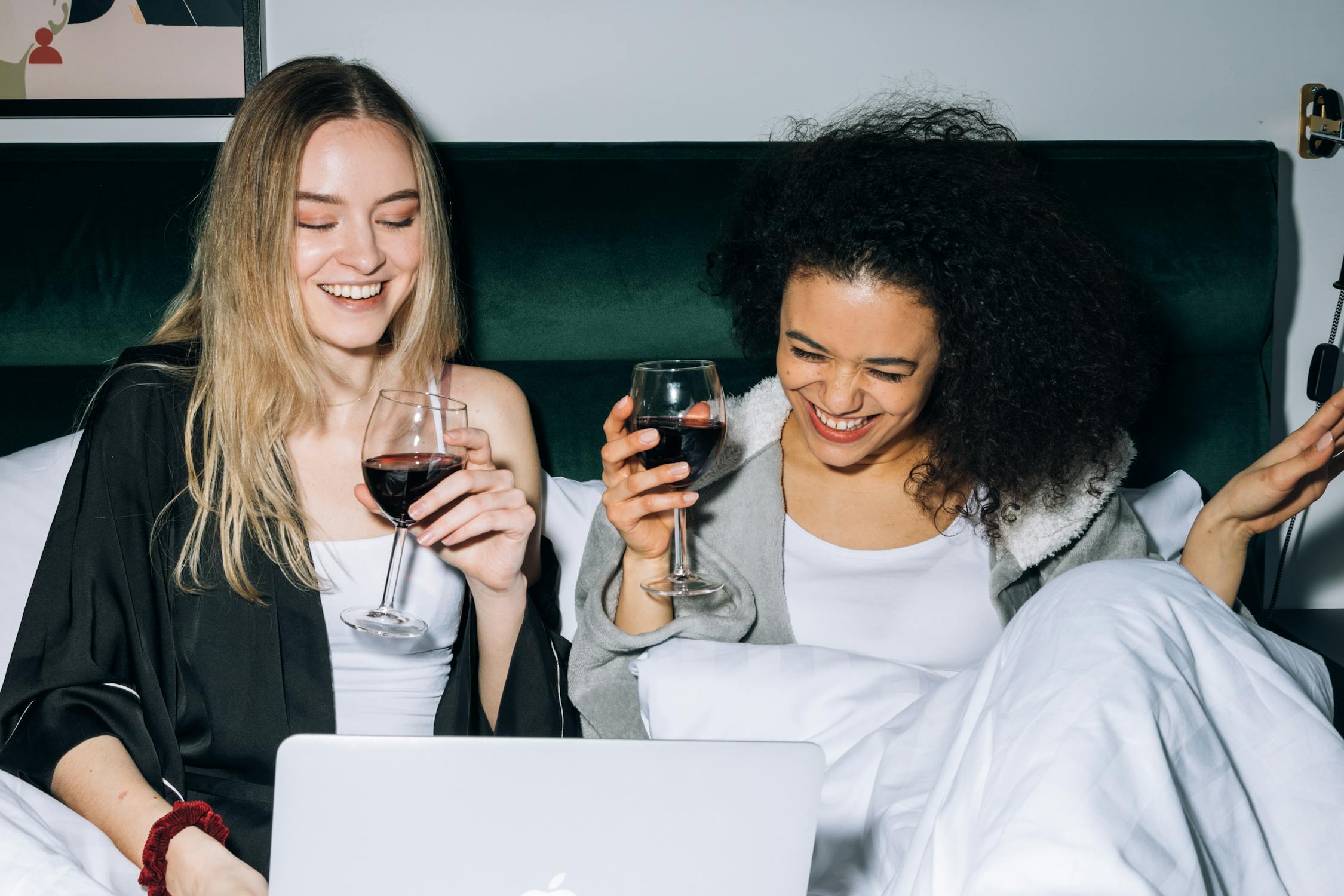 Virtual dates often feel unreal and you may have difficulty in connecting from so far. The best way to spice things up is to bring your friends into the mix. 
Invite another couple to join you and your date who are also looking for virtual date ideas for long distance. Then set up a zoom date to meet each other's respective half as well as your friend's better half to have a fun date night together.
Have a Netflix movie date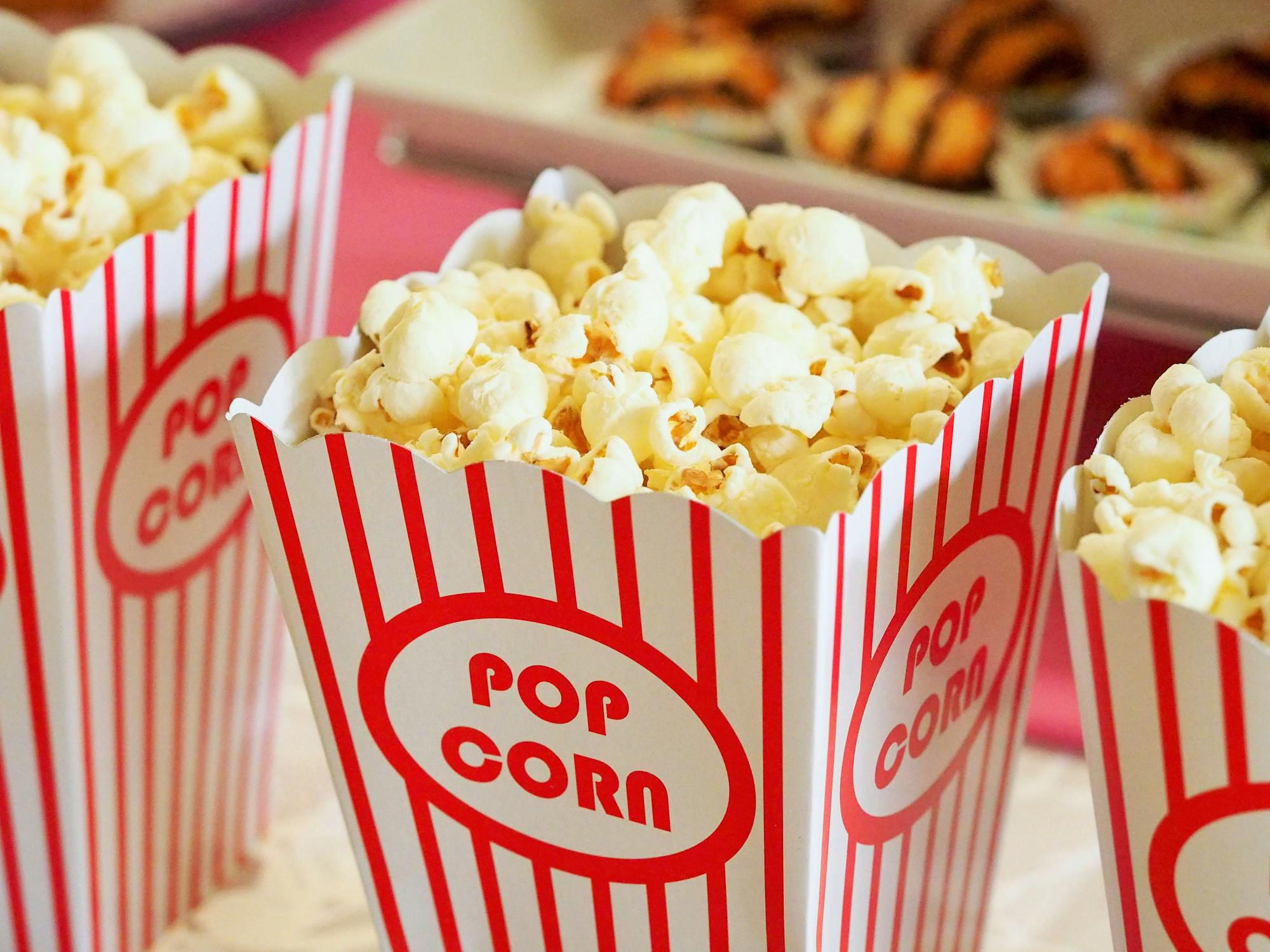 The pandemic often leaves you craving for company but dating is almost impossible in the current situation. You can find your perfect match on the app but how would you make the first move and create a long lasting impression? 
Well, try going out on a virtual date by arranging a movie night. Choose a movie that you both love and play it on Netflix. Buy some popcorn or crunchy snacks beforehand to munch during the movie time. 
Starting on a common ground like this will break the ice and help you both with things to talk about on your virtual date.
Play fun games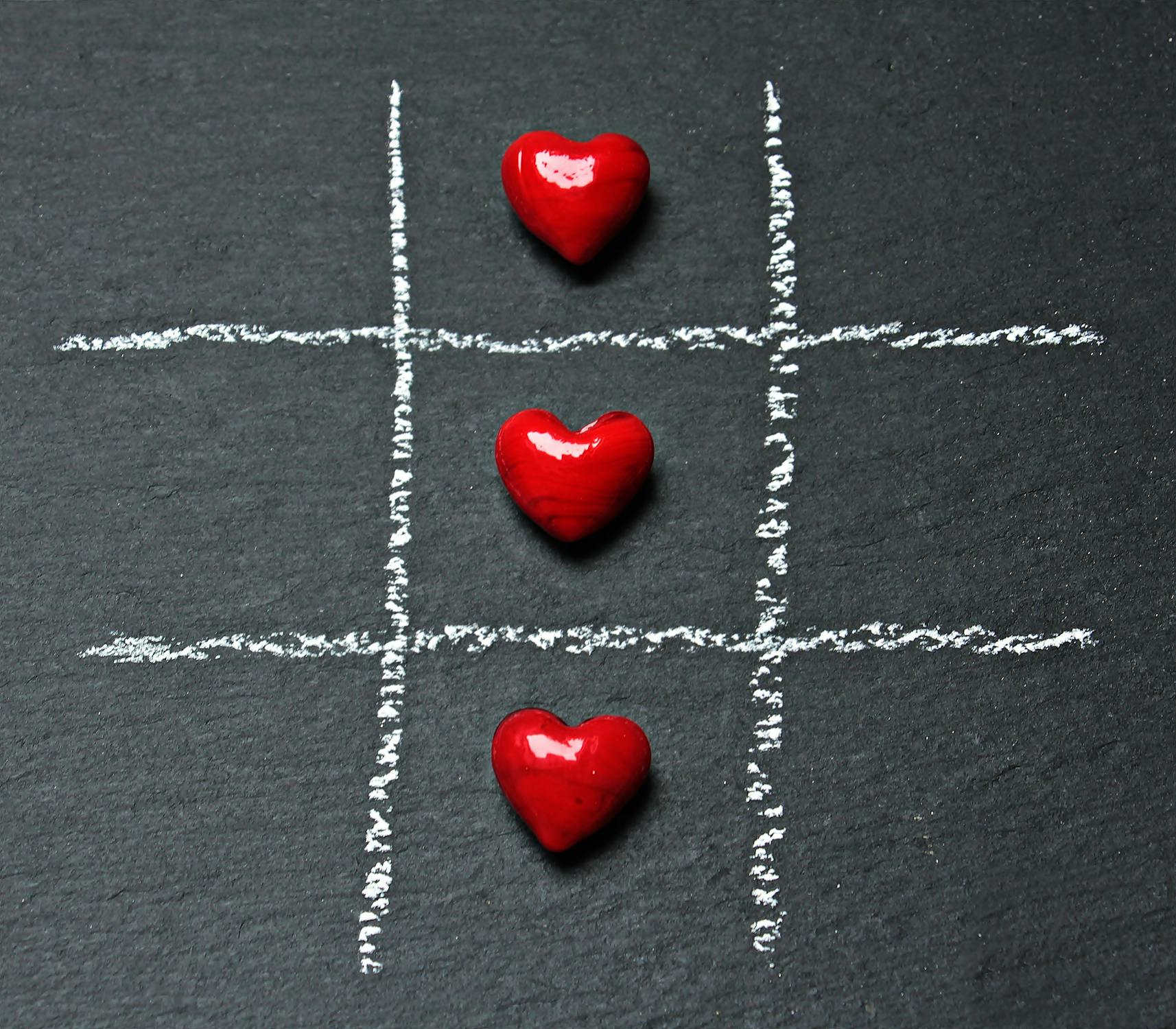 One of the virtual date ideas for casual couples is to play fun games. 
Discuss on the virtual date game ideas to find out what type of games you and your date like the most. You can play Go Fish, online chess, trivia murder party and hundreds of games available online to have a fun time together. 
It would wane off the sadness and struggles of the pandemic doom. You can skip talking about serious stuff and just chill out together on your virtual date without any worry.
Play truth and dare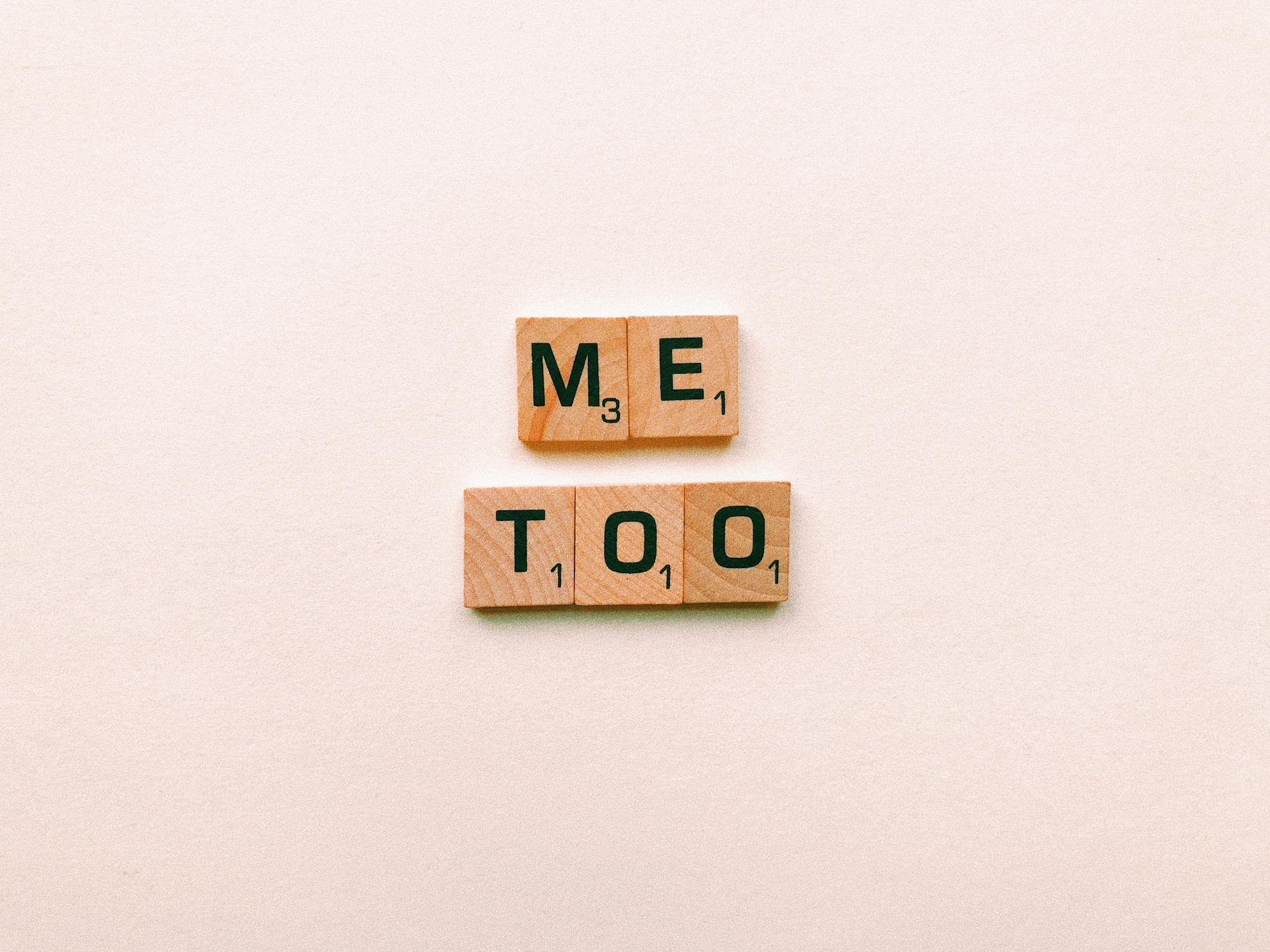 Have a new date from Sugarbook? Your first few dates must involve getting to know each other. But it is super hard to come up with virtual date ideas for long distance. 
To open up to things to talk about on your virtual date, play truth and dare. You can start simple with light questions to bond. Ask about each other's hobbies, favourite places, etc.
After a few drinks in, you can start approaching more sentimental questions to learn about each other more deeply.
Have a karaoke night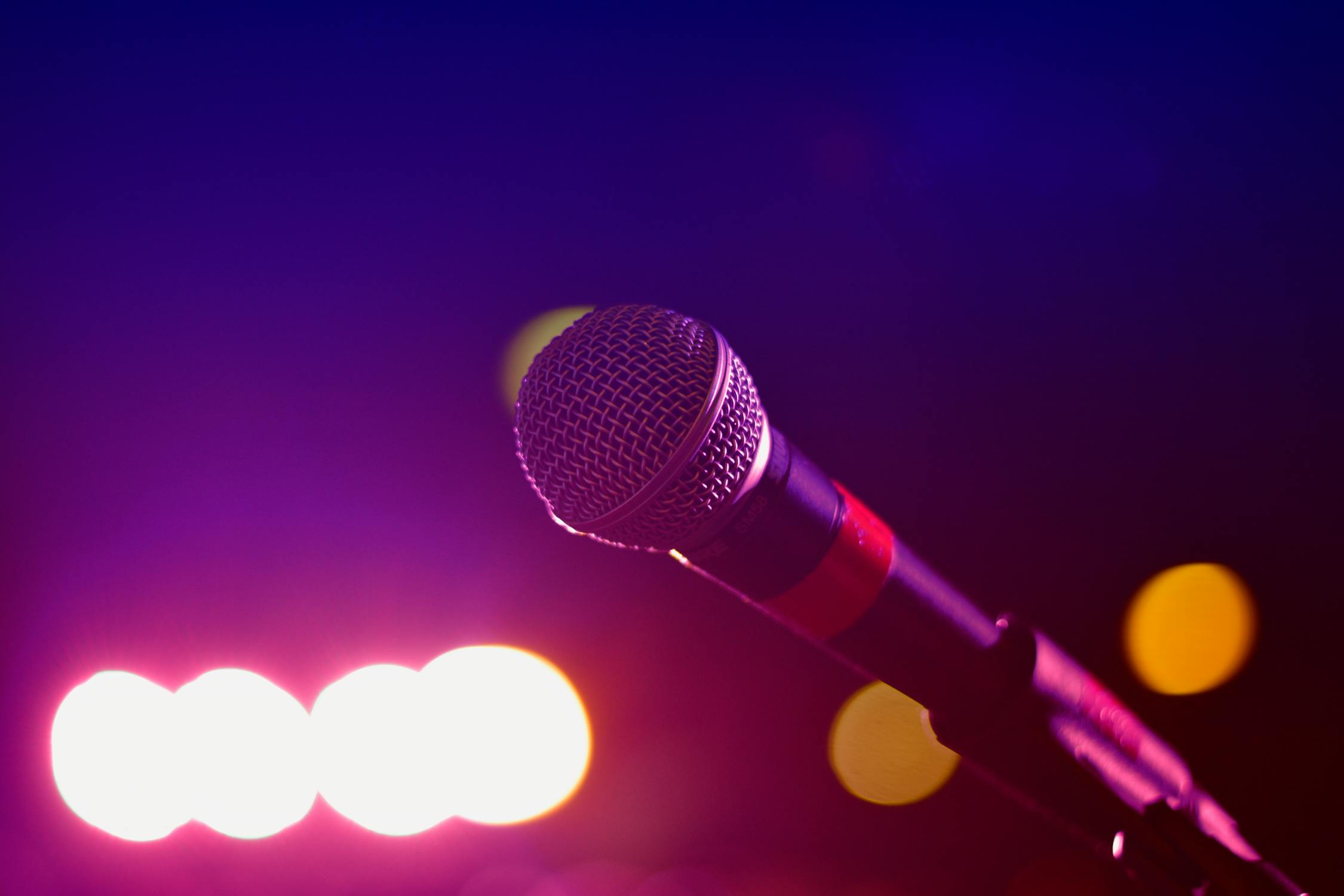 After a long day of work, having long talks on a virtual date may just seem too much. So, one of the best lightweight virtual date ideas is to set up a karaoke night. Hit up your playlist of your favourite songs and sing your hearts out on zoom date with your partner. 
You can even select those songs which hold a special memory such as the song playing in the background on your first date. Or the song on which you had the first dance with your partner. It would bring some fun memories and also lighten your mood to let you both have a good time.
Intimate virtual slumber party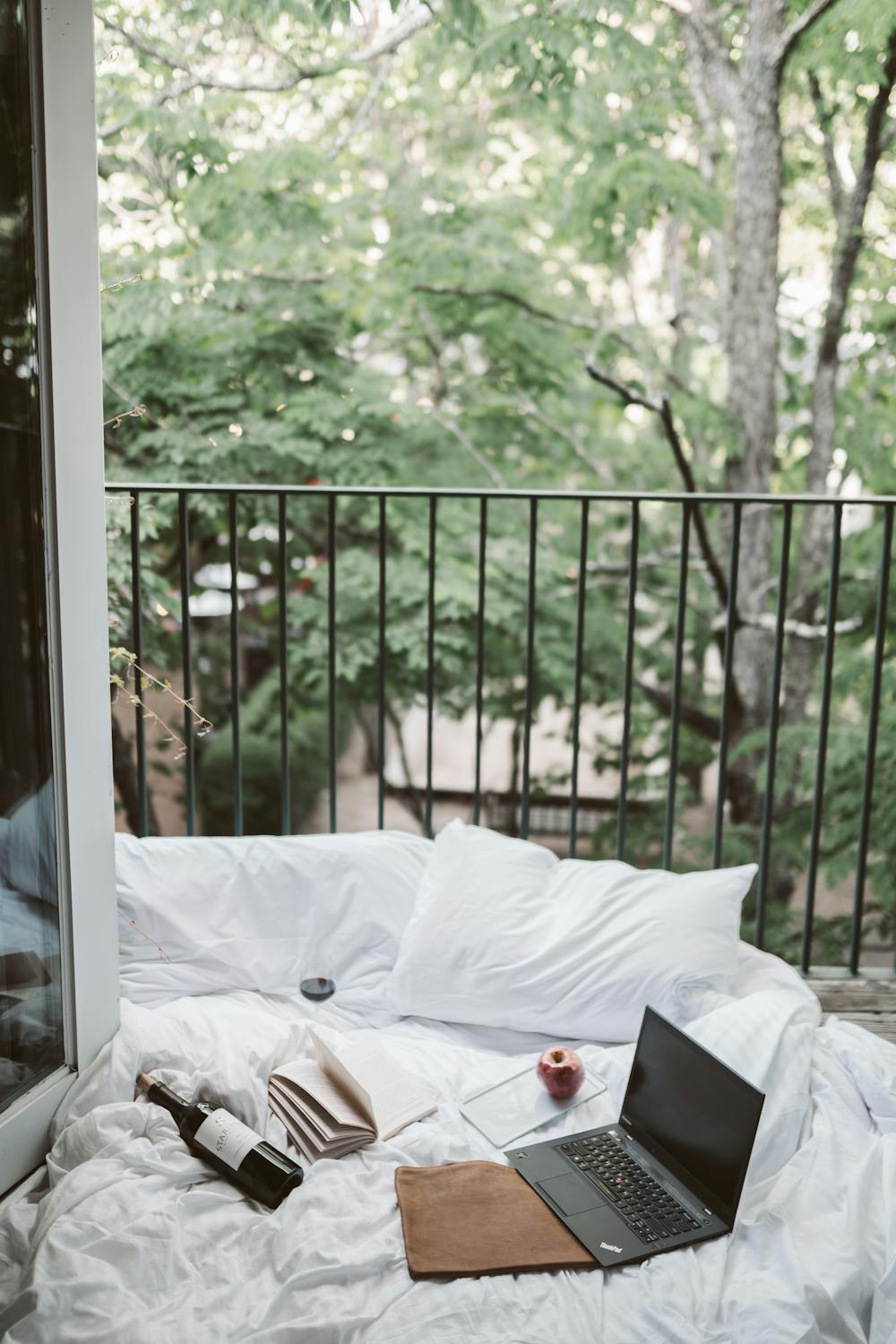 What you most miss about an actual date is bringing your partner home to spend the night together. It seems impossible to have virtual date ideas during lockdown which can let you have such intimacy. One great way is to arrange a virtual slumber party. 
Wear your PJs and take your phone or iPad to bed. Snuggle up under the quilt and have a long intimate talk with your partner until both of you fall asleep together. You can use scented candles and light music to set up the mood to be more romantic.
Go to a virtual concert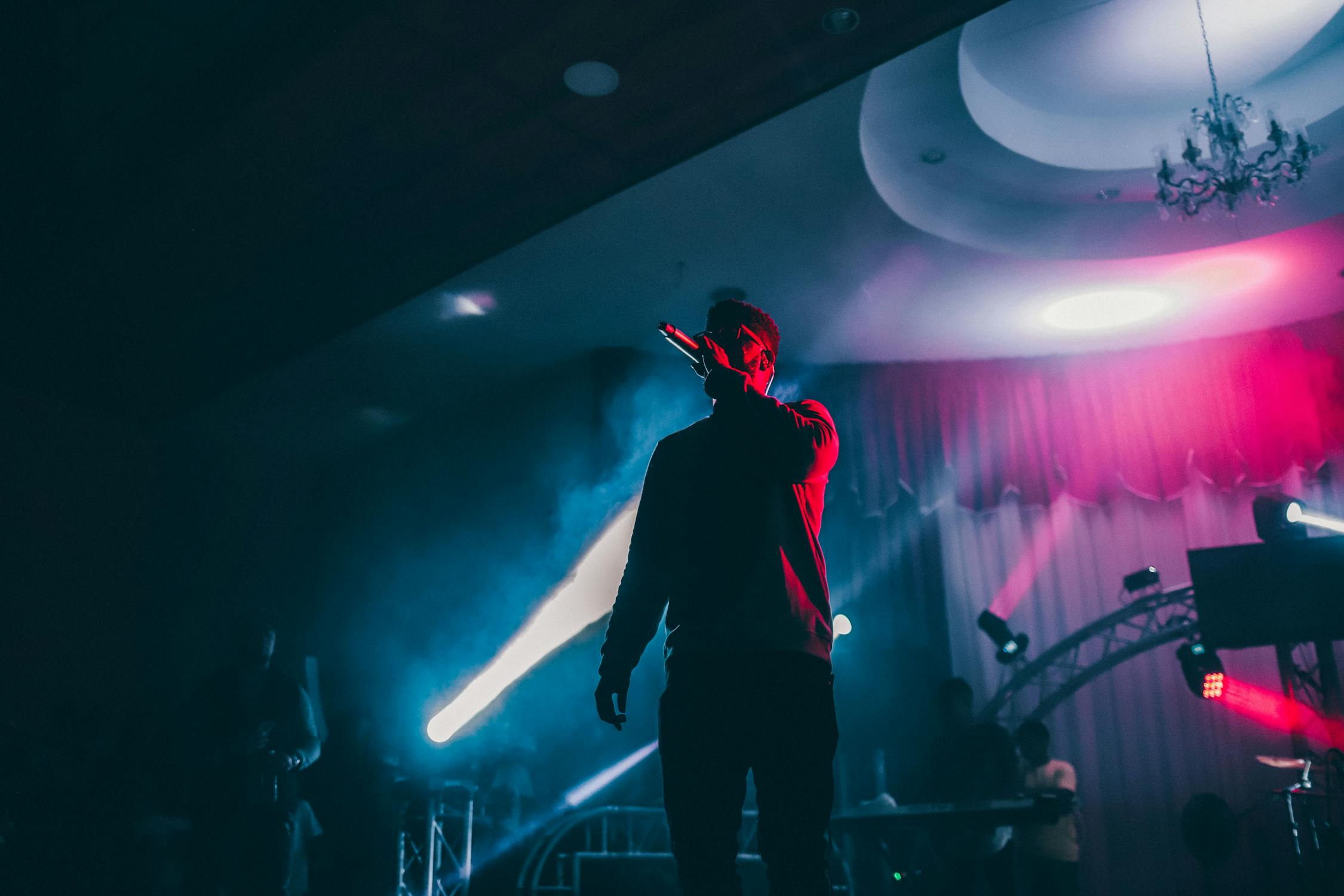 If you're in dire need of company for the evening, you should finally start searching for a date. To make for an interesting virtual date, invite your date to a virtual concert.
These days, there are a lot of performers including singers, actors and impressionists who organize live online concerts for their fans. Pick a concert that your date will like and embark on an exciting evening together. 
This out of the box virtual date idea may earn a few points with your date for your effort to spice things up even during the pandemic.
Open-box challenge
Have an anniversary or a birthday coming up? You need some serious virtual date game ideas to make an impression on your partner. 
Simply sending a gift by courier is not good enough. Rather, arrange for the gifts to be delivered on the day of the event. Surprise each other with mini boxes of wrapped gifts rather than a bunch of flowers or snacks. 
Arrange a zoom date and see each other's reaction on screen as you open the boxes. See who opens all the boxes first and make it a memorable zoom date with joy and laughter.
Learn a new dance move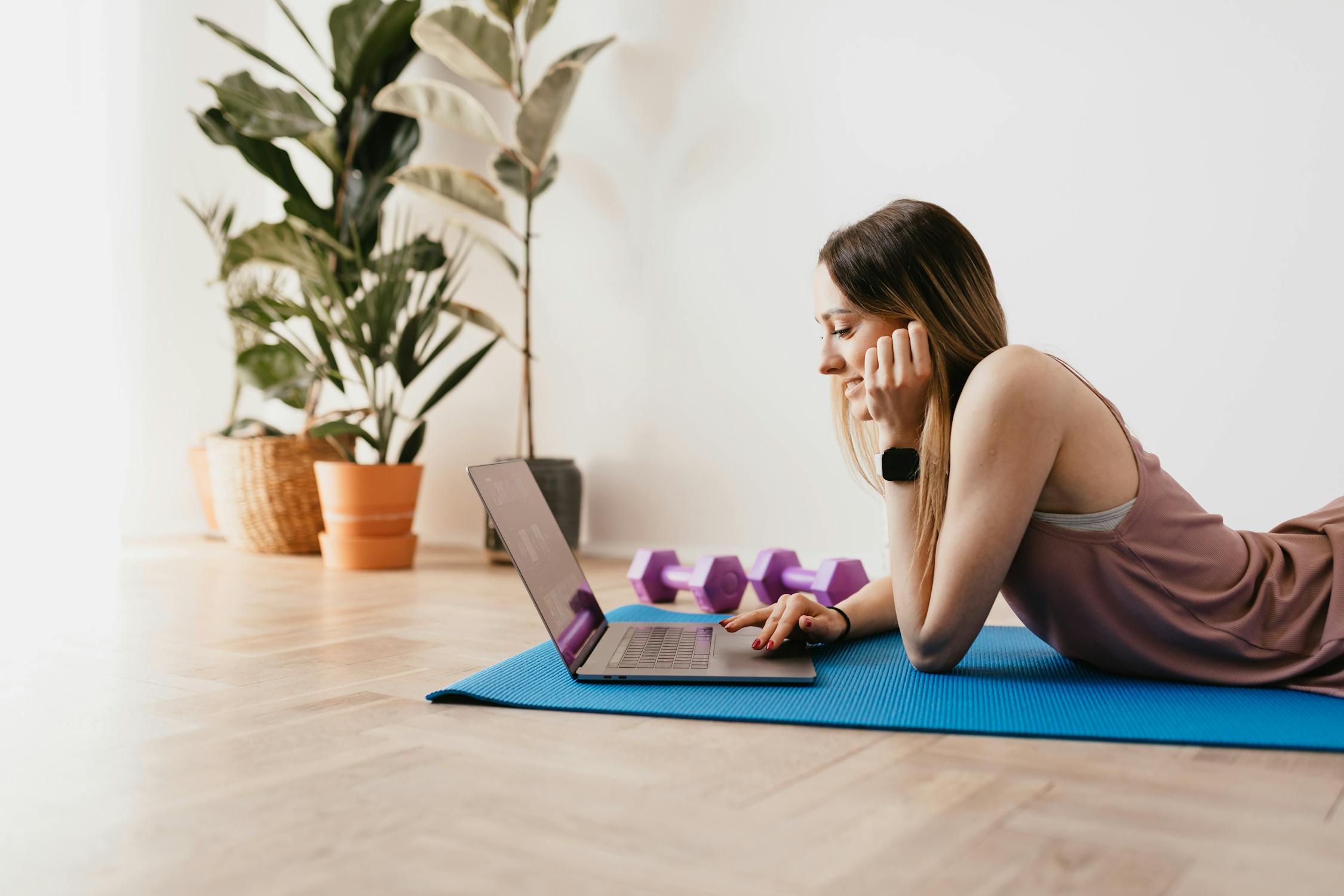 Bloating up at home and also in dire need of a date night? The best virtual date idea for long distance that can solve both your problems is dancing. You can find infinite dance videos on TikTok or YouTube. 
Select a groovy sexy dance move and learn it with your partner on your virtual date. Set up a time for the zoom date and keep the dance video ready to start with a bang. Play the jazziest song, mix up your dance moves and dance out your heart for a fun time.
Make history with virtual museum tours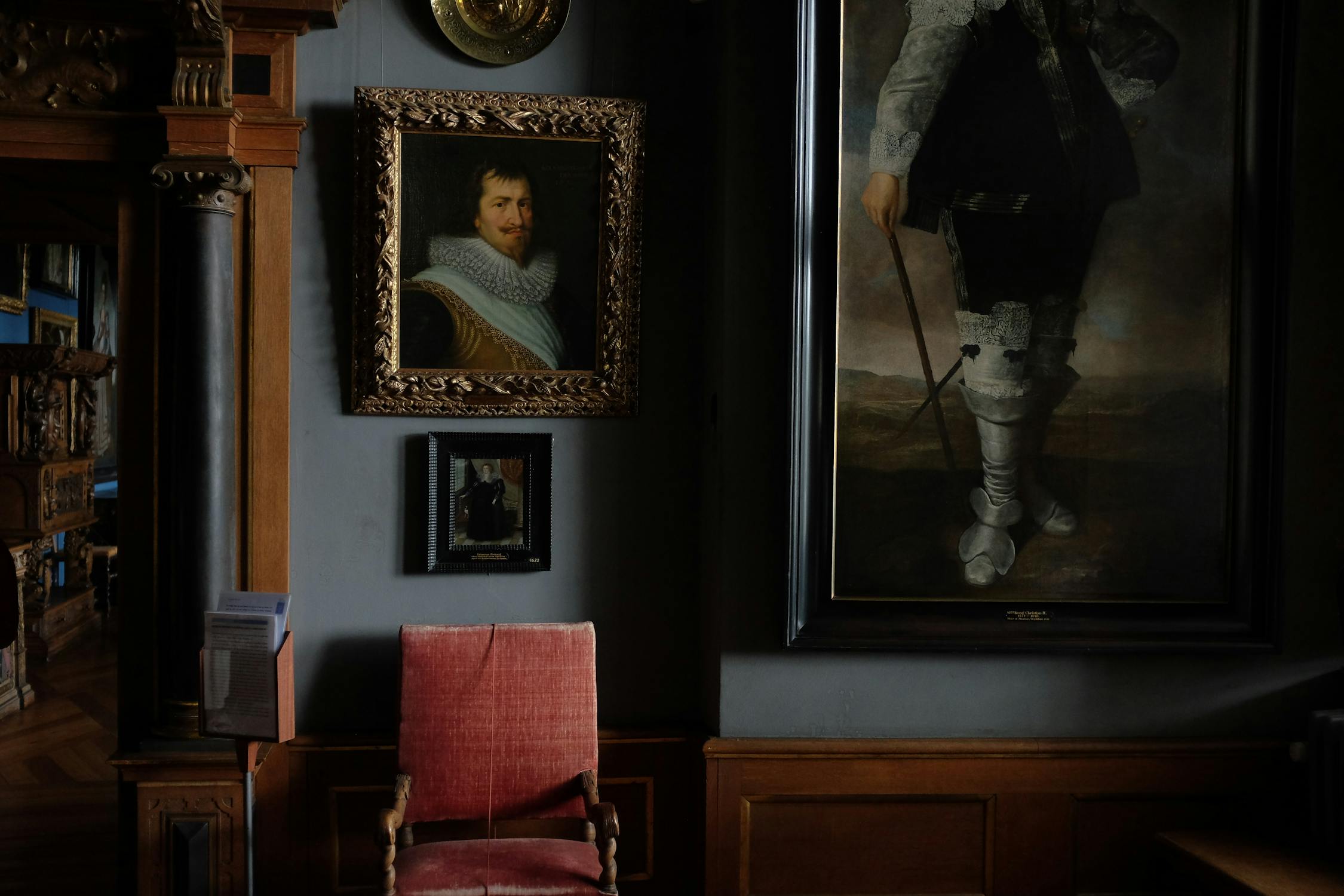 Is your new date a history enthusiast? If yes, take your date on a virtual tour of the most delightful museums over the world. You will not only enjoy each other's company but it will open many things to talk about on a virtual date with your partner. 
Share your passion for history to entertain your date. Immerse in the artifacts in the museum and have a memorable time talking about all things history.
Go on a flashback date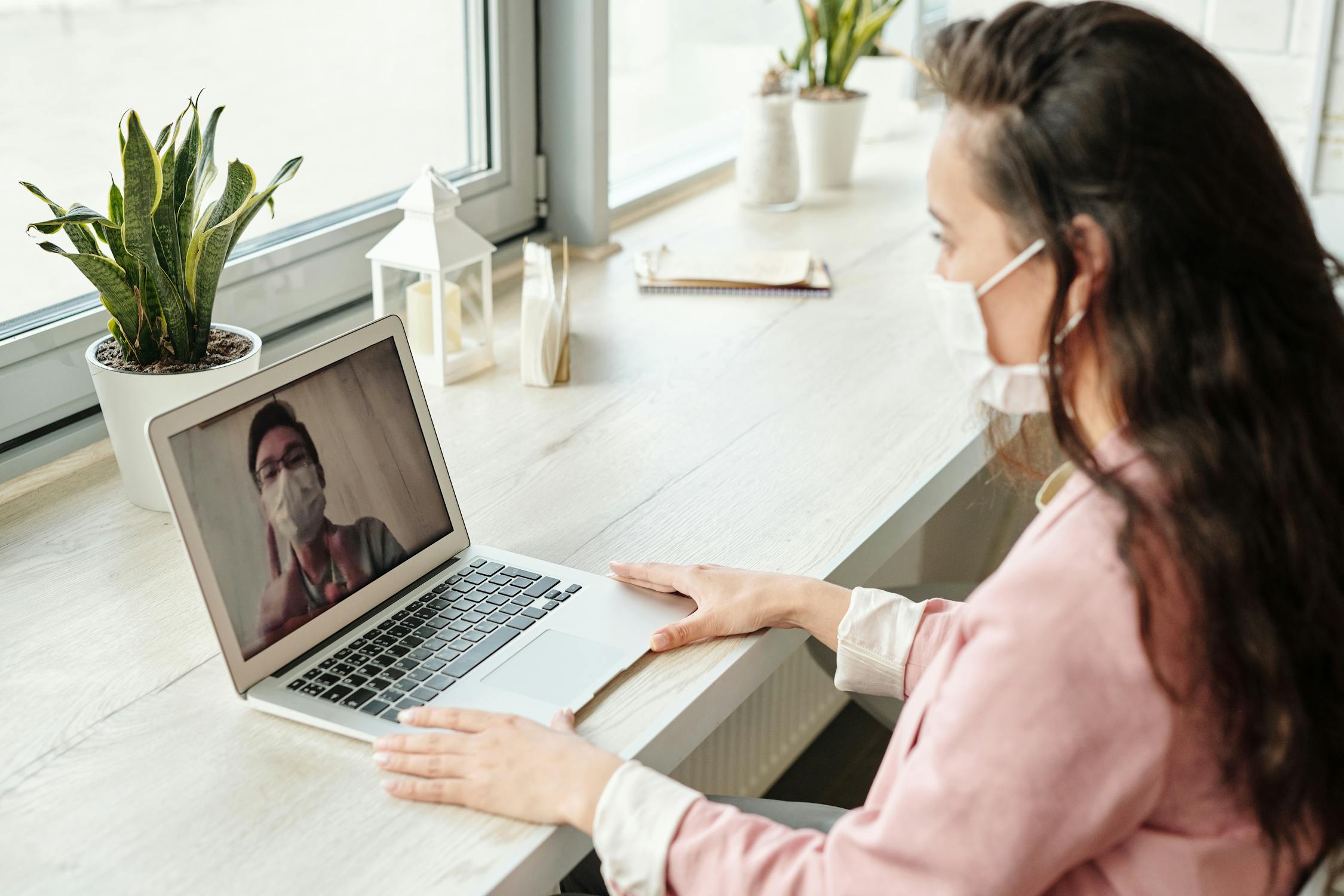 On a real date, you often don't get the chance to share your childhood stories and pictures. Take advantage of the virtual date to go on a flashback of your infant days. This is one of the best virtual date ideas during lockdown to get closer to each other. 
Talk about your childhood, show your baby pictures, and learn about each other's family tree. You can even show memorable pictures of your worst haircut back in the day or fun anecdotes to have few laughs with your partner.
Unveil your personality together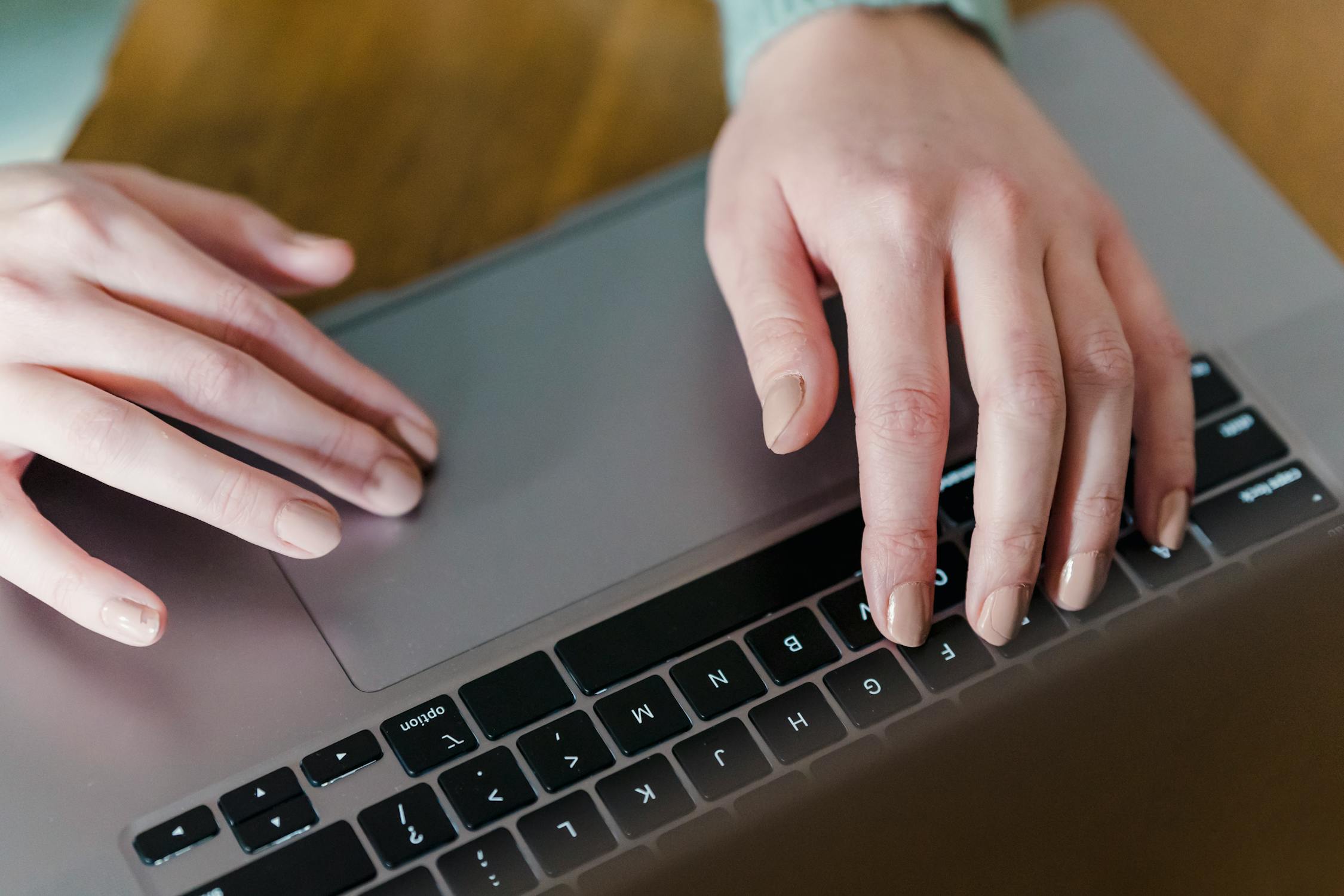 One of the virtual date game ideas can be discovering each other's personality to bond more closely. Take the 16 personalities or Emotional Intelligence tests to find your many quirks and habits. 
And if you both are potter fans, try out the Potter Hat to find out which house you belong to.
Make vision board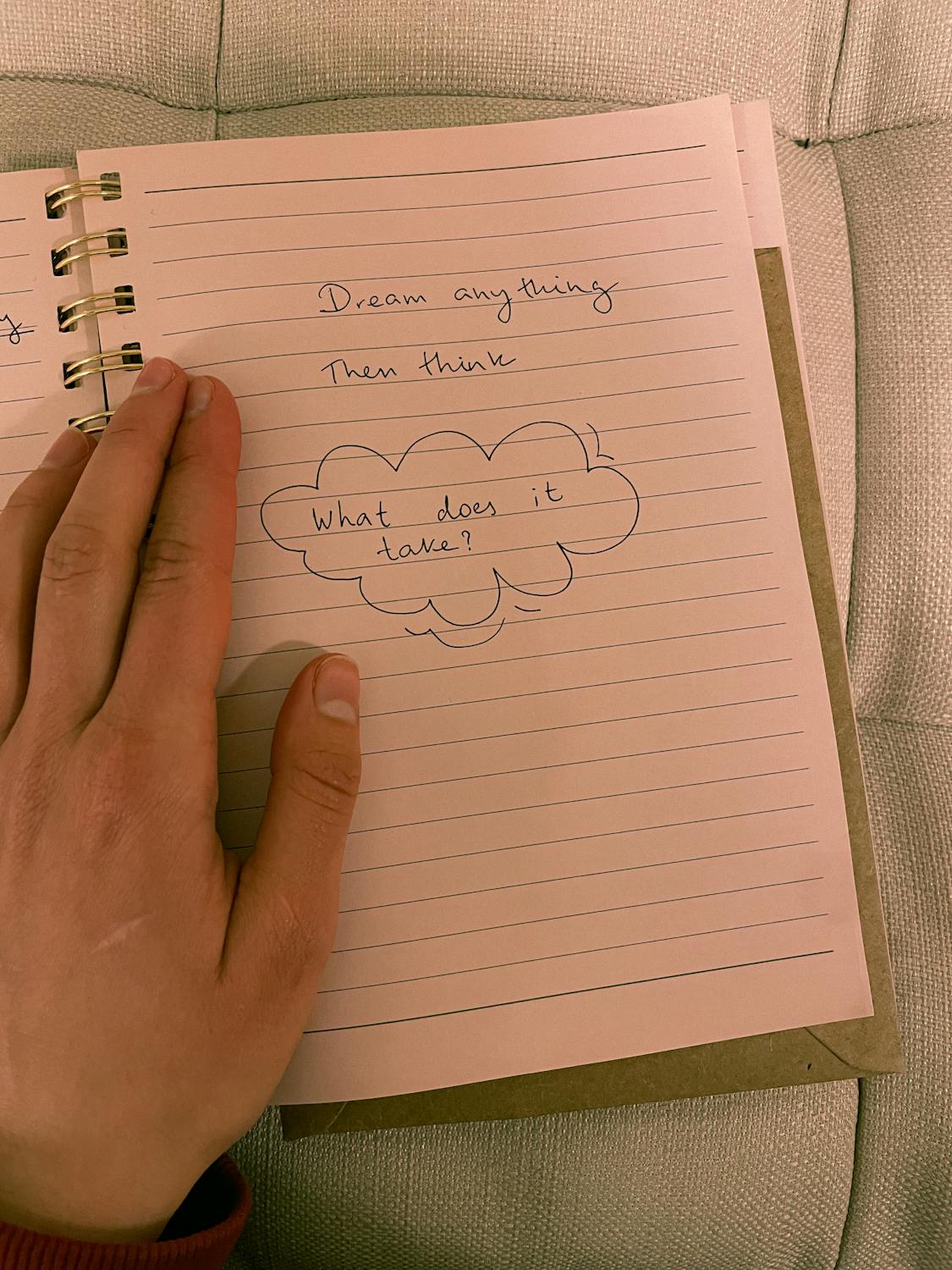 Share your dreams and goals with your partner by making a vision board together. You can share your favourite quotes, mottos and goals in life. Discuss what you want to do in the future and what is your big dream. 
This virtual date idea will help you to know each other deeply and see what directions you are headed. You can make your plans together which would ensure your partner that you are serious about the relationship and both of you are in this for the long haul.
We are already 5 months underway in 2021 and rest assured, the pandemic is not going anywhere. So, if you need to find a partner, the club scene or casual cute meet is no longer possible. 
Better yet, use the Sugarbook app to find your preferred date. Take her/him to a virtual date to make a rocking impression. The top list of 15 virtual dates will give you some excellent virtual date ideas for long distance on where to start.