Sugarbook is Asia's most critically-acclaimed online dating site that helps members establish honest and transparent relationships with affluent members across the world. With over 4,000,000 members, head on over to Sugarbook to arrange your next sugar date and find yourself a sugar partner safely with zero hassle!
Universities in the US are well-known for their high education standards, but they're also notoriously expensive. If you don't have enough funds to pay for everything upfront, getting a loan could mean years of paying it back, even long after you graduate. 
What can you expect from being a sugar baby?
Therefore, it's no surprise that a big number of students are turning to the sugar life as a means of funding their education (and lifestyle). 
In fact, being a sugar baby while studying at uni is an opportunity to earn some pocket money and live a luxury lifestyle, plus you'll have all the time and freedom to make the most out of your education.  
Sugar relationships are based on an agreed arrangement. After the initial first dates to get to know one another, you and your daddy/mommy decide upfront the type of relationship you want to have, set boundaries, and other details that you want to discuss before going into the relationship. 
If neither of you can fully agree on something, you can either choose to negotiate the terms, or move onto a different candidate. In a nutshell, you won't have to do what you don't want to do, if you catch our drift. 


Top Sugar Baby Universities in the US
Want to know which universities in the US most sugar babies are enrolling in? Check out our list below: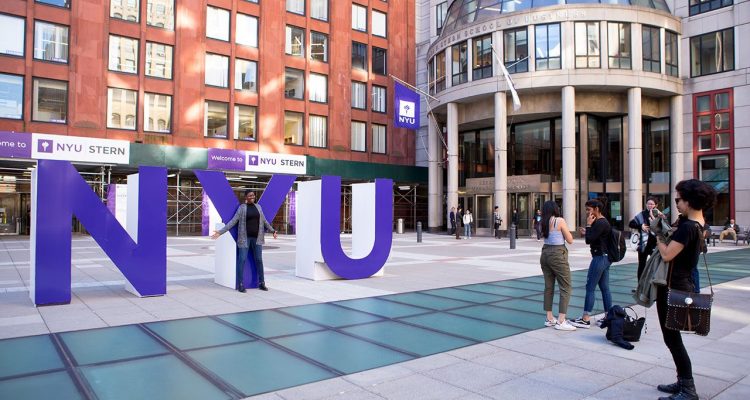 NYU is at the top of the list when it comes to the sheer number of sugar babies who attend the university. New York City itself is a giant playground for sugar daddies/mommies, with lots to see and do. And with NYU's large student population, it is a good place for sugar relationships to thrive since there's no shortage of sugar babies and mommy/daddies. 
Moreover, the university's prestige provides a level of credibility to sugar babies, boosting their social status.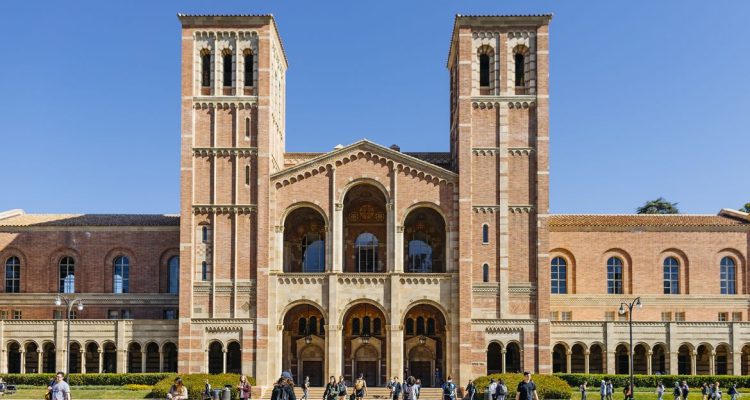 UCLA is another popular choice among sugar babies, particularly those with an interest in the entertainment industry. After all, Los Angeles is a major hub for film and television, and many sugar daddies/mommies in the area are high-ranking executives and entrepreneurs. The university's prime location between Beverly Hills and Hollywood is also a big plus – you might land someone famous!
According to UCLA sugar babies, their academic calendar "encourages" them to choose the sugar life as side income as the syllabus can be limiting in terms of the kinds of part-time jobs they can realistically take on.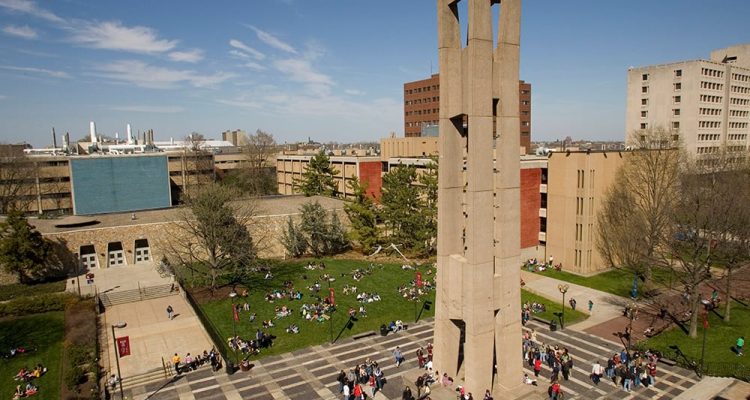 Being a major city, Philadelphia is where sugar babies can easily find wealthy and generous sugar daddies to spoil them. Thanks to its thriving business and professional scene, Philly is a popular place for sugar relationships. Therefore, it's no surprise that Temple University, Philadelphia's largest university, ranks third on our list of top sugar baby universities in the US. 
Aside from being a prime location for sugar dating, Temple University offers plenty of benefits for students, from the top-notch facilities, experienced faculty, to the university's location in the heart of North Philadelphia.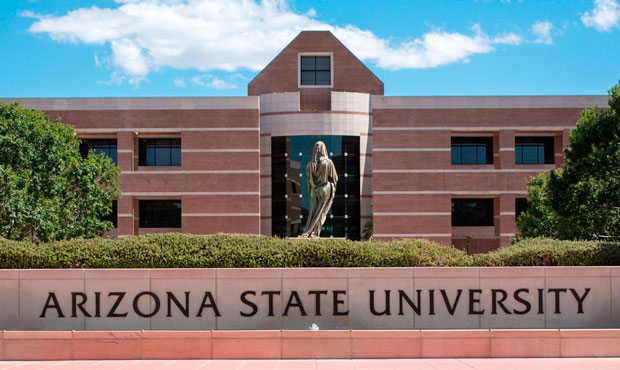 If you're an outdoorsy type of person, ASU is a popular choice for sugar babies in the Southwest United States. The Phoenix metropolitan area where the university is located is home to many wealthy and successful people. So, believe us when we say you'll have plenty of eligible bachelors and bachelorettes to choose from!
Arizona is famous for its temperate weather which allows for a variety of fun outdoor activities – perfect if you're someone who enjoys spending time outside.


Located in Athens, The University of Georgia is a good mix of small town vibes coupled with a vibrant social scene. It's a top choice for sugar babies in the Southern United States who are looking for something low-key, but still want to have the best of both worlds in terms of a social life. 
The university is popular among international students which means that you might have some luck meeting someone from a different part of the world! 


Sugar babies looking to attend college in the South Central United States are opting for the University of Texas, Austin. This is largely thanks to Austin being a flourishing city, with its thriving tech industry which draws a large number of successful people with deep pockets to the vicinity. 
And you know what that means for sugar relationships – an abundance of sugar mommies/daddies to choose from!


Sugar babies in the midwestern United States frequently choose to attend Indiana University, which is located in the cosmopolitan city of Bloomington. It's home to a large number of wealthy and generous sugar daddies and mommies, and the equally large number of students attending the local university makes it easy for sugar babies to find potential partners.
Since it's a college town, you can expect to find all sorts of activities that will make for fun and memorable sugar dates. Indianapolis airport is also just a short distance away, if you ever need to be whisked away to meet your sugar daddy or mommy in a different location. 


Although sugar relationships may not be something you would immediately associate with Alabama, you'd be surprised at how common they are. The University of Alabama is a popular choice among sugar babies from the southern region of the United States. It offers good quality education, plus there are plenty of sugar daddies/mommies spread all over the state.  
This university is for you especially if you're a fan of good ol' fashioned Southern hospitality, men who want to spoil their partners, and women who want to spoil their men, and if you're also a fan of the best BBQ in the United States.


The tabloids dub Miami as one of the nation's sugar daddy capitals, and 
The University of Miami is a popular choice for sugar babies located in the southeastern United States. Because The Magic City is such a major hub for the financial and real estate industries, it attracts a large number of affluent people with deep pockets. 
This type of demographic typically makes for the best sugar daddies and mommies who want a fuss-free relationship, and who will treat you like a queen.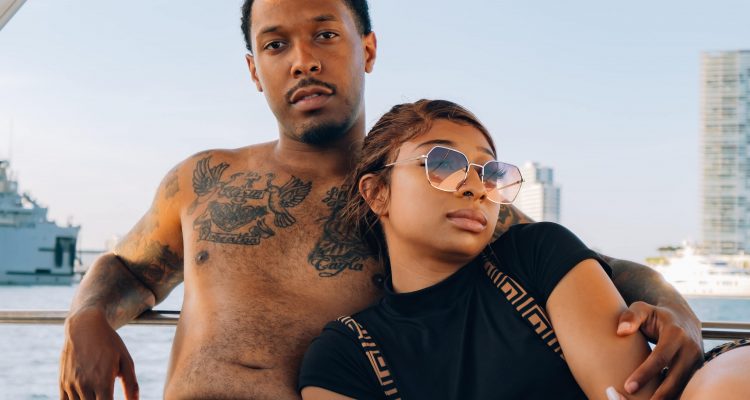 Iowa City, where the university is located, is widely regarded as one of the best college towns in the country. Cultural events, an established art scene, scenic parks, and other amenities make Iowa City come alive – a desirable place to live and study if this is what you enjoy. While the university doesn't have as many sugar babies enrolled as the other options on our list, the number is growing, fast.
The University of Iowa is a promising place for sugar babies who are looking for a laid back environment that's rich in culture. 
Studying is hard enough without the financial stress. Sugar babying is a hopeful solution as it allows students to earn a substantial amount of money quickly, and with less commitment than traditional jobs. 
If you meet a really generous daddy/mommy, you may not even have to pay for anything! We're talking no student loans, no rent, and extra money to spend on whatever you like. This is why most sugar babies live a glamorous life, since they don't have to worry about the usual expenses. 
As a sugar baby, choosing a university where you already know has a lot of sugar babies is helpful. Especially if you're a newbie in the sugar game, having a mentor or a support group of sugar sisters can help you to feel less lonely or simply make it a more pleasurable uni experience. 
For sugar daddies/mommies, our list above can come in handy in finding a sugar baby who has the whole package – brains AND beauty. So, head to Sugarbook today or bookmark this post for the next time you're visiting these areas.