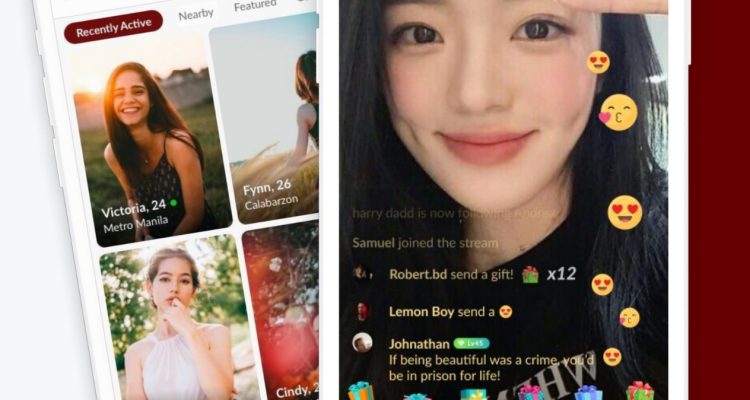 At DatingNews.com, the tagline is taken seriously where the website was established to provide a central hub for individuals in the dating industry to access the latest news and developments in the dating world. 
With extensive coverage of the industry, DatingNews.com serves as a platform to highlight dating coaches, matchmakers, apps, websites, and other related services, and they recently covered Sugarbook in this blog! 
Sugarbook pioneered the luxury dating scene by bringing the best features for its members to build and grow lasting relationships, including built-in live streaming, a Terms of Relationship (TOR) matching system, and a number of trailblazing security features. 
Our site allows people to discover what they need in a relationship without feeling judged or embarrassed. 

Read the full article about Sugarbook and the exclusive interview with our founder on DatingNews.com's website:
Sugarbook Helps People Build the Relationship They've Always Wanted



You can also check out a few of our articles to guide you through the sugaring journey:
Guide To Write Sugar Daddy Profile – Tips, Rules, Examples