You've done it! You've taken the first step into the sugar pool and signed up for a Sugarbook account! There's a whole bunch of questions swarming your head now. How do I make a good online dating profile? How do I write a good online dating profile? How, how, how? 
Hold your horses lil sugar, because here's our 10 tips to make the absolute, perfect dating profile: 
1. Choose the right photos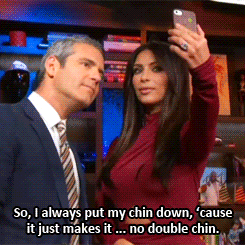 Online dating apps thrive on photos. It makes absolute sense because as humans, we're visual creatures. We like eye-catching things, and eye-catching photos get attention. So to get the perfect dating profile, here's some pointers! 
We understand sometimes in sugaring your anonymity is top priority, but instead of uploading a photo where you're wearing sunglasses (big no-no!), choose to censor out the top part of your face for a more mysterious vibe 😛 
No one swipes right on profiles with either zoomed-in, pixelated and obviously dated photos. Choose your best, most recent photos that best capture your personality and has your face (or physique) in it! 
Here's another tip for the social media-obsessed crowd, too many filters are a turn off. If all the photos on your profile are going to be heavily edited and heavily filtered, no one's going to think you're a real person who's comfortable in their own skin. 
2. Be the main focus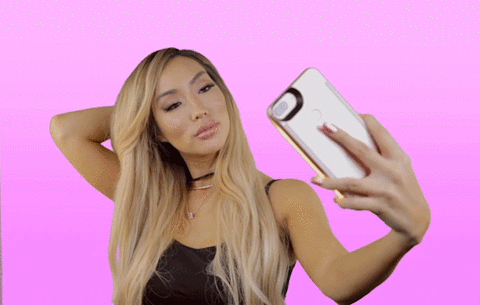 Continuing on from our first point, be sure that you are the main focus in your online dating profile. You're finding love for yourself, not for your family or friends. 
It's understandable you want to appear as a social butterfly, but avoid mass group photos. Uploading photos of you and one other friend, or a pet even, is the safest way to go if you want to put some of the attention off of you. 
Do yourself a favour and skip uploading those group photos, no one on dating apps and especially Sugarbook, has time for a game of Guess Who? 🙄 
3. Write about yourself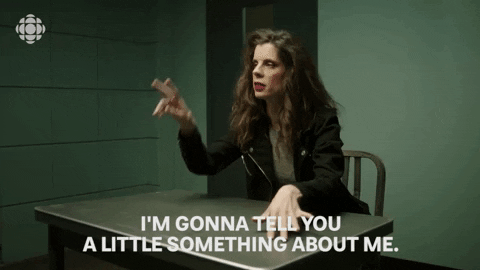 Bios are the next thing online daters will look at after your snazzy profile photos have caught their eye. We know writing dating profiles about yourself can be a lil bit intimidating but this is your chance to give yourself a little pizzazz ✨
Think about it like this: if you had to describe yourself in one sentence, what would you say? Type that sentence down and make some tweaks so it doesn't sound like you're bragging too much. This is your chance at a good first online impression. 
Put in effort to include your interests and passions because this will make it easy for others to see if they have similar interests as you. Remember to keep your bio short and sweet, no one wants to read a dissertation 🥱
4. Add something quirky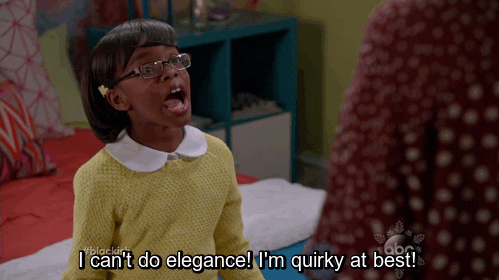 Another thing that makes humans relate to one another are those awkward, embarrassing moments. What's something ridiculous  that's happened to you that is kinda embarrassing, but you wouldn't mind sharing? 
Write about that one time you went on a 9-hour long first date maybe, or that story of you getting diarrhoea on Halloween when you were in kindergarten. Get a laugh out of your potential sugar when they send you a message asking about what happened. Quirky incidents can make for good conversations! 😂
Online dating profiles that have amazing photos but too much information can easily turn into a left swipe. We've got short attention spans, and there's no way someone's gonna wanna read all that information you word vomited in your bio. 
Leave some mystery for when you're texting your potential sugar, or when you're on a date with them. If you share everything way too fast in the beginning, what will you talk about later on? 
Also if you're going to write your entire life story online, you shouldn't be on a dating app. Maybe try a blog? 🤔
6. What's on the table?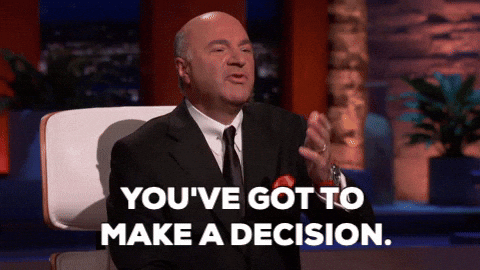 When you're crafting your online dating profile, especially on Sugarbook, remember to write down what you can offer. Sugar babies and sugar daddies are on Sugarbook for a reason. 
If you're a sugar baby, list down two things you're confident you can offer your potential sugar daddy, as well as what you're hoping to find together. Companionship? Intimacy? Financial support?
As a sugar daddy or sugar mummy, what makes you special from the rest? Are you only offering financial support? How about career mentorship? What do you want from your potential sugar? 
So, watchu offering boo? 
7. Update regularly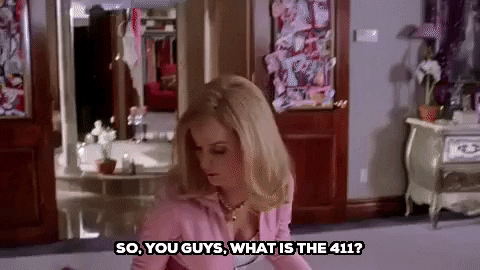 Yeah it sounds like a lot of work, doesn't it? But think about it like this, you update your Instagram feed often with bomb ass photos of yourself to keep the likes coming right? Maintaining an online dating profile is no different. 
Another reason to update your dating profile regularly (be it your bio or photos), you attract people that the current you would find appealing, not the you you were two months ago. 
8. Keep it honest and upfront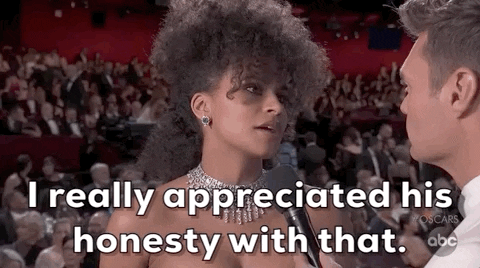 Sugarbook's literal objective is for our members to build honest and transparent relationships. We don't want no scrubs here. 
If you're up for a an honest relationship, say so in your profile. People who have the same mindset as you and who appreciate the honesty, will know that you're not one to beat around the bush. And that's very, very, very attractive. 
9. Be optimistic, not pessimistic
You can actually tell a lot about someone from their online dating profile. Photos are all black and white? Quotes about negativity? Would you wanna date them if they had these things on their profile? 
When you're creating your dating profile, do it when you're in a good mood. Sounds stupid, we know, but it's really not. A profile made insincerely and with little or no effort can be as easily mistaken as a fake profile. 
Try snapping selfies of yourself when you're genuinely in a good mood, and not just because you need a smiling photo of yourself to upload. Your genuinity will show through in your photos and in the words you type out. 
10. Don't be desperate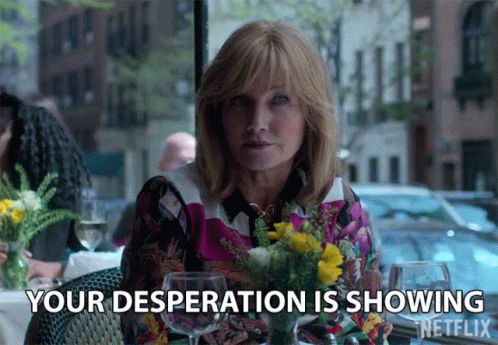 We know it can get unmotivating when you don't get views or messages. Take a chill pill, it's not the end of the world. 
Today's world is fast-paced and social media-dependent, and almost everyone is on dating apps. According to Match Group (best known for Tinder),  more people have been joining online dating apps because of Ms Rona. So it's understandable that your profile might get swept up in the sea of faces! 
But don't be discouraged. Take a breather, keep searching for your ideal sugar and sending those strong opening lines baby! 🤳 
Now that you've gotten all these great tips to make the perfect online dating profile, you can't just stop there. Take a step back and see if you'd swipe on you. Better yet, get your friend's unbiased opinions on your profile and see what you can improve on. 
Don't forget to tell us which of these tips are your favourite in the comments below! Happy sugaring! ✨