We at Sugarbook have been cooking up something exciting, and we can't wait to share it with you!
If you haven't heard already, Sugarbook is launching our new feature – Sugarbook Live!
It's completely free and already available for our users all over the world, both on Android and on iPhone.
What is it about and why should you be intrigued? How can Sugarbook Live be your option for passive income amidst these volatile times?
Keep reading to find out what Sugarbook Live is all about, and how it can help you to realise your potential as a live streamer!
Why live streaming?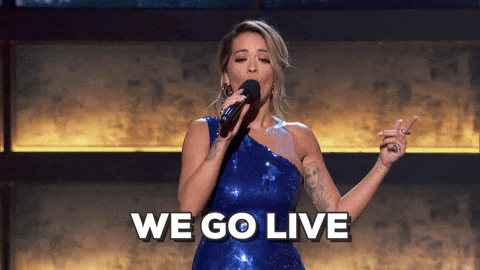 With many facets of our lives moving online, plus more than a year spent indoors with the internet being our only source of staying connected and entertained – we saw fit to launch our very own live streaming feature!
Why? We're not just hopping on the trend here. 
We know that video content and streaming are becoming an increasingly popular way for people to experiment, explore, and find out more about what they can do as well as their passion that may shape who they are in the long run.
At the same time, we also know that everyone across the globe is confronted with new normals of social distancing and isolation, and therefore having more ways to maintain human connection is important. 
Live streams aren't just a stage for you to create some content or showcase your talent, but it is a platform for expression where you can make some new friends or even build a community along the way.
Most importantly, you can just do you!
Dating and streaming
Since we can't really hang out in real life just yet, streaming is a terrific approach to improve your dating game, train your communication skills, and make some new friends online.
We thought it would be a useful and exciting feature as a dating platform because it's the closest thing we have to meet face to face during these pandemic times. 
We want to help our users to continue making meaningful connections while staying safe and socially distanced.
Plus, there's no need for texting so there won't be any room for boring texts, lame pick up lines, or… the dreaded ghosting.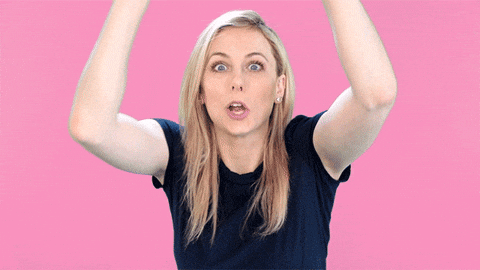 Everything is unedited, real, and authentic, which is what dating should be all about! 
We want to give users a platform to have meaningful interactions and connect with real, like-minded users who share the same views and passion. 
For those of you who struggle with making real connections in person, our live streaming feature is for you too!

Besides all that we've talked about above, Sugarbook Live also aims to give users a chance to overcome certain pain points that they may face in life. 
The pandemic shattered many hopes and dreams. 
We've also seen the volatility of jobs and income, as well as the inflexibility of working mundane, 9 to 5 routines. 
If you become a live streamer with Sugarbook Live, you can choose your own working hours, you get to work from home or any location that you wish, you are guaranteed a stable, COVID-proof income, and you can make your dreams a reality!
How? Sugarbook Live is a platform that connects wealthy men and women from across the globe (90 countries and counting) with talented streamers just like yourself!
What this means is that you will be showing off your skills to an affluent community of over 1 million members who can't wait to tune in and send you gifts.
The gifts you receive will then be calculated and exchanged for commissions that go towards your earnings which means you can have control over how much or how little you can earn too!
Making a living the conventional way is so last year. 
The internet has shown us that there are many ways to get paid doing what you love and live streaming with Sugarbook Live is definitely one way to do it!
More and more people are beginning to express themselves online. 
Now, there's a way for you to do this and turn it into a career!
Still not ready to get in front of the camera or not sure what to live stream about? 
Sign up to Sugarbook Live to see what other live streamers are doing to give you some inspiration and an added boost of confidence!
Then when you're ready to join our community of esteemed content creators, all you have to do is register, fill in the application form, sign the agreement, start streaming, and start making money!