Have you been noticing the popularity of live streaming and how it seems like people can actually make a living from doing it?
Maybe you heard of a friend or a mutual friend on your social media who quit his or her job to pursue live streaming full time and you're wondering how is that possible? 🤔
Well, it's true. There have been people who are so successful at live streaming that they can actually earn an income from doing it. Some have even left their jobs to focus entirely on live streaming.
If you have been thinking of dipping your toes into the same pool but wondering how you can actually make money from it, we're here to tell you how and what you can do to earn money from live streaming apps such as Sugarbook Live.
How to earn money from live streaming:
Work as a live streamer/recruiter
Source: Daxue Consulting
The great thing about live streaming is how flexible it is. You can still have a 9 to 5 job and live stream during the night time or the weekends. 
You can live stream any time anywhere by just clicking a button on your phone.
And because live streaming apps such as Sugarbook Live attract a global audience — you can live stream at any time of the day and not worry about whether there will be viewers.
Live streaming is a wonderful opportunity for normal people like you and me to gain extra income by showcasing our talent to the people out there — people who are more than happy to compensate for your talent through gifts on the live streaming app.
As a live streamer, you will have a monthly target to achieve after which you are paid a salary. This salary is based on factors such as the number of gifts you've collected and time spent on live streaming.  
If you want to work as a recruiter, your duty is to recruit live streamers and earn a pretty decent commission from that.
Turn your virtual gifts into cash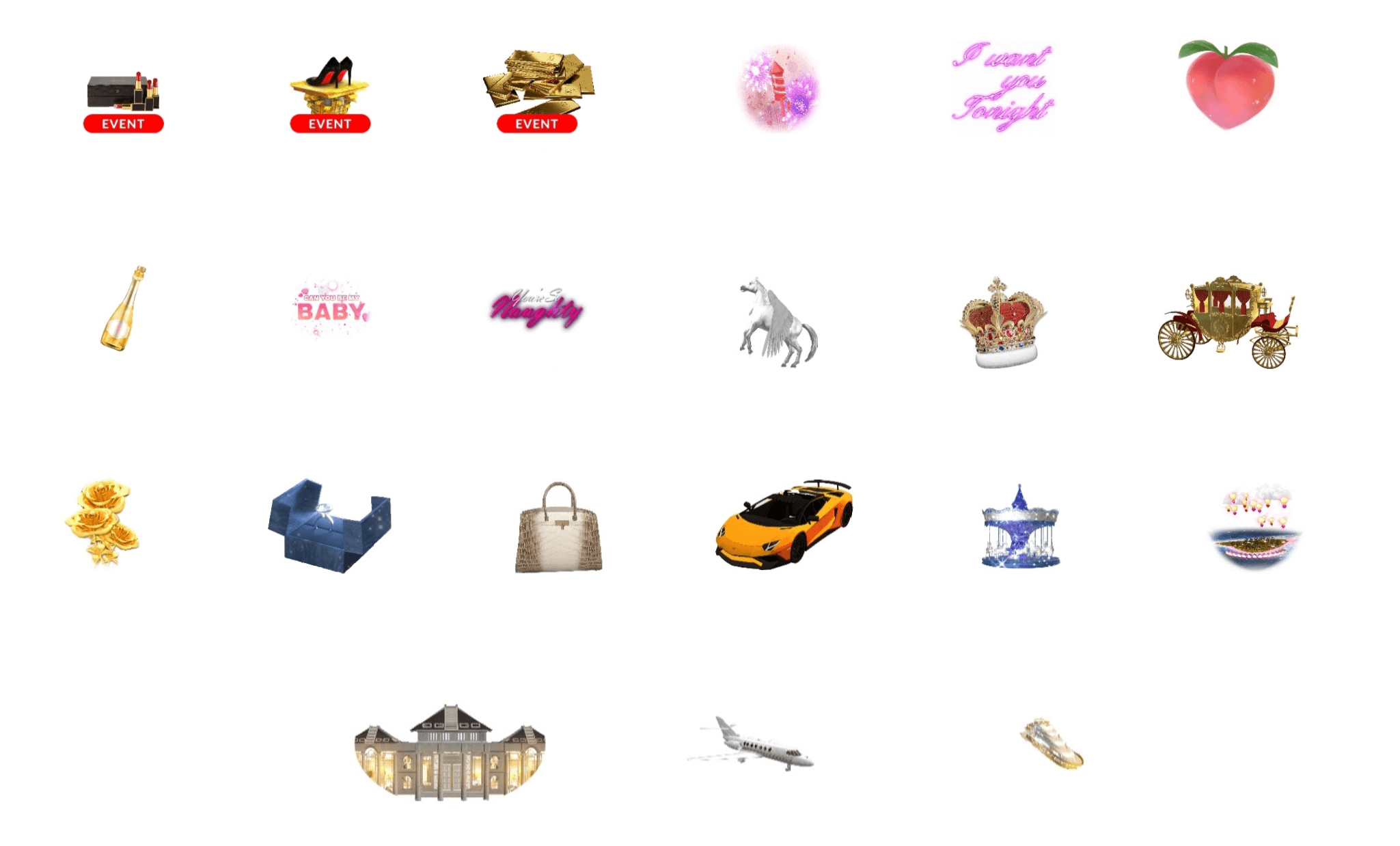 Another way to earn money through live streaming is by converting your virtual gifts into cold hard cash. Once you become popular and well-known, your followers will send you virtual gifts.
In Sugarbook Live, these gifts can be stocked up and transformed into diamonds. The more popular you are, the more diamonds you can earn. 
The next thing to do is to convert these diamonds into real money that Sugarbook Live will deposit into your bank account. 
As you can tell by now, it is important to showcase your talents in a way that would attract viewers because the more viewers you have, the more virtual gifts you can get (which is where the money is).
Tips on how you can make more money from live streaming:
1 – Choose an attractive profile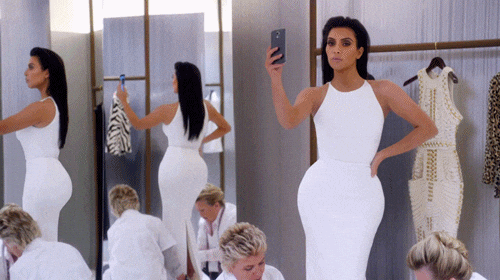 First impressions are important and the first thing viewers would look at is your profile picture. It is important that you put in some effort to create an attractive profile picture. 
Firstly, make sure your profile picture is clearly defined and of high quality. Do not use a celebrity's picture or another character as your profile picture.
Your profile picture should contain your face along with your upper body. Try to have a nice and neutral background so that your face is the focus.
I know it's tempting to use filters on your picture but let's keep it real. Your viewers will eventually see your real face during your live stream anyway.
Take your picture in a natural pose and show an expression that is welcoming and approachable. 
2 – Do something new/special
Now that live streaming is gaining in popularity, you will need to showcase something that is different or unique from the others.
In this era of trends that change constantly, you must be able to do something that will catch the attention of your viewers and keep them coming back for more.
But this doesn't mean that you should pretend to be someone you are not. Most viewers value authenticity and they can tell when you are faking it.
Recognise your own talent and what you are passionate about. Then, try and bring this into your live stream and use it to connect with your viewers. 
3 – Go live regularly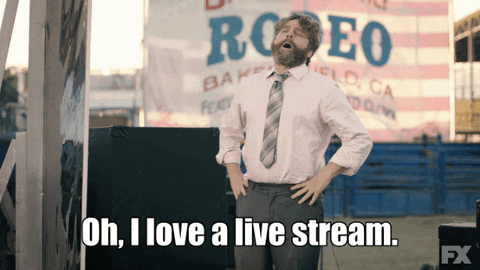 The way to earn money from live streaming is mostly through the virtual gifts that your viewers send to you. This means that you need to go live often and stay live for longer than a few minutes.
If you are new, you might find it awkward but as you get used to it, you will gain a loyal following and the more you are live, the more viewers will be able to discover you.
4 – Focus on the viewers, not the gifts
There are a lot of reasons why your viewers would send you gifts but if you keep asking for them, they will eventually turn away from you.
Don't be thirsty for gifts. Instead, talk to your viewers and answer their questions (the appropriate ones). Have a conversation with them like you would with your friends. 
When you engage with your audience, they will want to support you.
5 – Make good quality videos
Our phones are pretty high tech nowadays which also means our expectations for quality have also increased.
No viewers would want to watch a live stream that is blurry, badly lighted or low quality in general. So make sure you are using a good quality phone/webcam/camera.
When the video quality is good, it would increase viewer's interest in your live stream. If it's bad, you can expect a drop in followers.
Additionally, pay attention to your audio quality too. Most live streamers would also invest in a good microphone.
6 – Do on-demand stream
As you gain more followers, you could actually ask them what they would like to see in your live streams.
This creates engagement and your viewers will also tune in because you are doing something that they are looking forward to.
You can always ask your followers in the comment section about their interest and live stream it. It could be educational content, unboxing events or even mukbang.  
It also saves you time from worrying about what content to make.
7 – Support other streamers
Find and follow other successful live streamers who you admire. Participate and be active in their live broadcasts. 
Get to know them and support them. In return, some of them might follow you back and return the favor when you go live.
8 – Schedule and promote your live stream
The more people you can get onboard ahead of time, the better. If you've got some great content to share, let the people know when it will happen so that they can join in. 
Some self-promoting is necessary to gain more followers and attention. You can consider cross-posting to other social media platforms to help generate the viewership that you want. 
Well, I hope you have a better idea now about what you can get out of live streaming. If you are the type of person who likes to entertain and talk to people, live streaming is probably made for you.
Give it a try at Sugarbook Live! Check out Sugarbook's website for more details and to sign up.