They say that there are many fish in the sea— but do you know what you're fishing for?
You might want to make sure you made up your mind before getting your fishing hook stuck on something you won't be happy with.
Sugarbook LIVE is chockfull of streamers from all walks of life, which gives you a lot of variety to choose from. That being said, there seem to be a certain few familiar faces that you will probably run into when you check out our live streaming app. 
Here are 5 types of streamers that you're bound to find on Sugarbook LIVE.
1- The Sexy Mama 
This type of streamer is well known for all the wrong— or in this case, right— reasons.
She's the one with the bedroom eyes, plunging necklines that tease her assets just right, and is always in a tight-fitting outfit so you can admire her bodyline from no matter where you're watching from. You'll definitely know about her, as she will rack up many streams during her slots. 
As this streamer relies on their appearance to appeal to their supporters, the sexy streamer's charm lies in their dancing skills. Being the seductress she is, this streamer usually does a lot of dances during her livestream; especially if they're heavy in the hips.
As Cardi B said, "That's a WAP!" 
2 – The Girl Next Door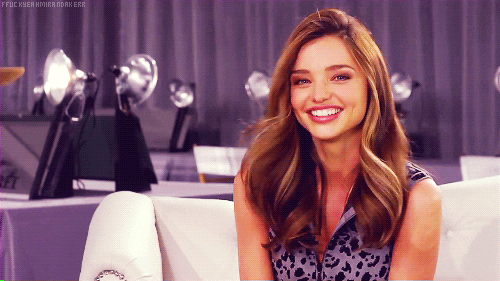 This streamer is a sweetheart who is just here to make new friends. Her overall charm is brimming with positivity, making you feel warm just by her greeting you.
She is usually dressed modestly— nothing too special than a usual blouse and skirt, or perhaps a decent knee-length dress. 
The girl next door streamer will remind you of your old crushes back in Sunday school because she is one with a great voice!
This streamer is typically really friendly and kind, full of innocent charms that will get your heart skipping a beat! Get ready to be swept off your feet when she gives you her 50-megawatt smile— it's bound to light up a whole town! 
3 – The Go-Getter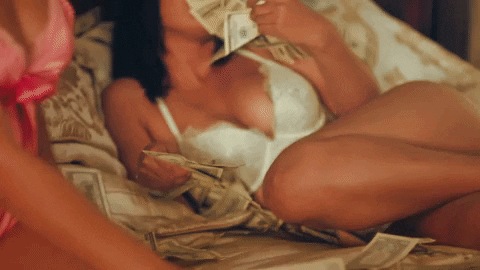 If entertainment was a middle name, it would belong to this type of streamer.
The go-getter is a streamer who knows exactly what she wants: to be the centre of attention. She is funny, attractive, and knows perfectly well how to command a room.
You will be hanging on her every word— because that is exactly what she knows how to do best. 
This streamer is also someone who is rather humorous, which she works into her conversational skills. She does not pause or run away when the questions or topics get complicated, but rather encourages discussions and wants to know more.
Her general interest in life and human relationships is what makes her desirable. 
4 – The Shy Sweetie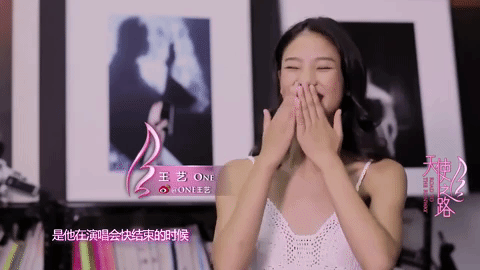 Similar to a petite doll sitting prettily on a shelf of a toy store, this streamer is one that you simply cannot take your eyes off.
The shy streamer is usually a girl who has all the potential to hit it big: a rocking bod, an adorable smile, with an even cuter voice… but simply lacks the confidence in doing so. 
She instead just keeps to her usual crowd of viewers, never really branching out or trying new things. Despite this, she still tries her best to talk as much as she can with her familiar folks.
It may take a little time to warm her out of her shell, but you know it will be worth it. 
5 – The Hot Girl's Older Sister 
We all are guilty of knowing the type. She's the responsible one: her hair is always up in a ponytail, has the best advice, and bakes the best cookies.
You'd know— you were always going over to ogle at her younger sister while pretending you needed help with your homework. 
This type of streamer attracts more female viewers than males typically, as they are interested in her mature and easygoing vibe. Most female viewers like having a fellow girl that they can sort of look up to, ask awkward questions without being judged, and overall just have a chat with.
Even though this streamer may not necessarily be popular, they will definitely have a strong and loyal following. 
And with that, you have 5 types of streamers that you will probably find on Sugarbook LIVE. Just make sure to send them gifts in order to stand out to your favourite streamer, and maybe they'll get back to you later with a better proposal in mind 😉
For more tips and tricks, head on to our website to find out more about Sugarbook and live streaming today. PS: while you're at it, why not leave us a comment so we know what to look forward to next?