Okay, so you've heard about live streaming. But do you really know what is it all about? First of all, before you create your own assumption of live streaming, you'll have to know what are the common myths first. 
In this article, we debunk the common myths so you'll know that live streaming isn't that complicated after all! 
1. You won't have any viewers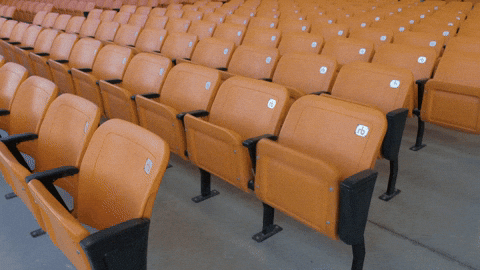 It can be pretty awkward trying to host a live stream to a small audience. But that doesn't mean it's not impossible! 
This myth isn't true because everybody starts from somewhere – it's not hard to build an audience from scratch. However, you can't expect anyone to watch your live stream without any effort made. 
We know it can be scary to invest a lot of time and money into live streaming to end up with a channel that nobody watches. The key to attracting an audience would be to stay consistent in producing high-quality content. Come up with creative strategies, and you'll be bound to capture the attention of your ideal audience. 
2. It's too technical 
Trust us – live streaming isn't as complicated as you think. Yes, you may get intimidated after knowing you'll have to fix slow bandwidth problems, audio or sound issues, and so on. 
But most of the time, you'll be able to identify and fix the problem with ease thanks to the live streaming platforms that are easy to use. It wouldn't take a genius to figure it out! Besides, some live streaming platforms like Sugarbook Live offer tutorials too. 
3. Live streaming is too expensive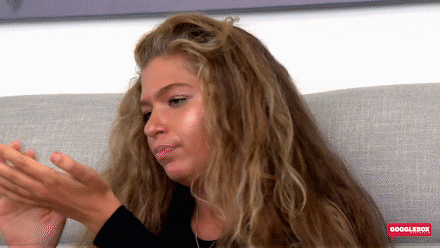 You don't need all the high-end tech gear to get started on live streaming. If you're under a certain budget, you could opt for free live streaming platforms such as Sugarbook Live, Youtube or Facebook. 
Besides, a fancy camera isn't needed – your smartphone would be able to produce an HD live stream in seconds! 
4. You need more than one person to host a live stream
Wrong – you definitely can do it alone! You don't need a full-time staff to handle anything, because you could easily perform the setup just by yourself. 
Unless of course, you're doing a huge live stream event, then that's a different case. 
5. There's no value of the live stream once it ends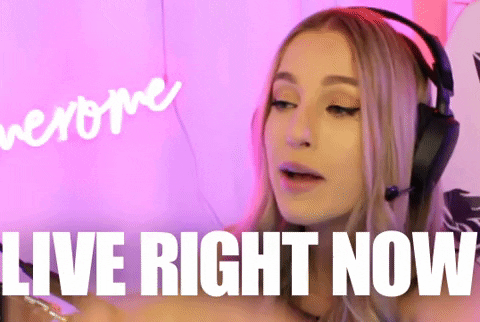 Contrary to popular belief, the value of live streaming doesn't just stop once it ends. After each live stream, your audience would be able to download it and watch it another time (especially if they missed the live). 
Plus, once you've ended a live stream, you could easily download it and market on your other social media channels to gain a wider reach. Hence, you won't have the need to maintain a regular live streaming audience since it can be re-watched after it ends too. 
6. Live streaming is only for certain industries 
Live streaming can be for anybody! It isn't just meant for marketers or gamers. Live streaming has become a powerful tool to engage an audience and gain a better reach. 
Doesn't matter if you're an e-commerce store owner, a property agent or a personal trainer, you could host your own live stream videos to meet your business goals.
7. You won't know what to say while live streaming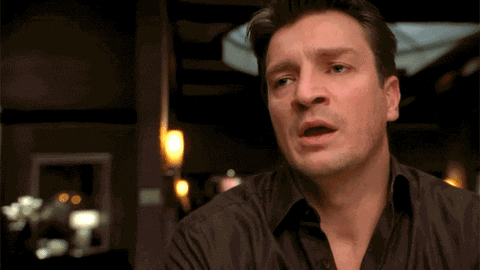 Even if it's live, it doesn't mean you are supposed to just wing it! That's not how the live streaming world works. 
All you need to do is prepare a general outline and plan it out. That way, you'll always have a script or guideline in hand just in case you get stuck in the middle of the live stream.
But be sure not to follow your script line by line. Communicate with your audience well because that's what they are here for! 
So after reading this article, live streaming isn't that hard, isn't it? With easy-to-use live streaming platforms like Sugarbook Live, you'll be on your way to building a community through your live stream channels.