Did you know that people began live streaming in the early 90s? 
It only started gaining popularity in the early 2010s when social media began adopting this feature on their platforms. 
Then, the advent of video game streaming further added to its appeal and suddenly, live streaming is everywhere!
Nevertheless, since the internet is where most of us consume media, we can assume that live streaming is still in its infancy. 
Which means if you want to start live streaming, now's the best time to do it!
Where can you begin and what are the things you need for a professional live stream? 
In this article, we'll explore it all! Keep reading to find out what live streaming equipment you need to get started, some basic setups, and let's learn how to live stream together!
Things you need for live stream
Yes, you can just pull out a phone and start streaming – it's that simple.
But if you want live streaming to be a long term endeavour, you want to appear on more screens, you're going to need some basic live streaming equipment. 
Though, don't feel like you must spend a lot of money right away. 
Do some research on a few types of setups before you start shopping. Begin with only the most essential (which we'll include below) and continue adding items into your collection along the way. 
1. Video capture

Beginner setup
What you need: Laptop with webcam smartphone or tablet, (optional) tripod, internet connection
The quickest way to start live streaming is using the equipment you already own such as your smartphone, tablet, or webcam that has an internet connection.
This configuration makes it easy to connect to the internet so that you can stream directly to your live streaming platform of choice. 
The downside to this configuration, however, is that you will be sacrificing quality and there's no option for continuous recording. 
Intermediate setup
What you need: HD video camera, tripod, encoder, internet connection
To produce clear, crisp, high-quality broadcasts, you need a dedicated video camera designed for extended use. There's no need to splurge on an expensive camcorder unless you know that you'll be getting your money's worth.
Instead, just opt for a decent camera that can capture and broadcast your videos onto the internet. With this setup, you do need several other things such as an internet connection and a video encoder which we'll discuss in the next few sections.
Professional setup
What you need: Several HD video cameras, tripod, encoder, audio mixer, computer graphics software, internet connection
To take your broadcast up a few notches, you need a multi-camera setup. 
Unsurprisingly, this setup is the most complicated as it involves several pieces of production hardware.
So unless you are streaming a large event at an extensive venue such as a concert or an event and you require multiple angle shots, a one-camera setup is sufficient. 
2. Video management
Although your broadcast has ended, the final part of live streaming is what happens to your video. If you had a fruitful session, you don't want to miss out on capitalising on your success. 
Think about how you can edit your recordings and where you will publish them for on-demand playback. 
This way, viewers who missed out can still have a chance to watch your previous stream and might even book their place for your next because of it! 
3. Audio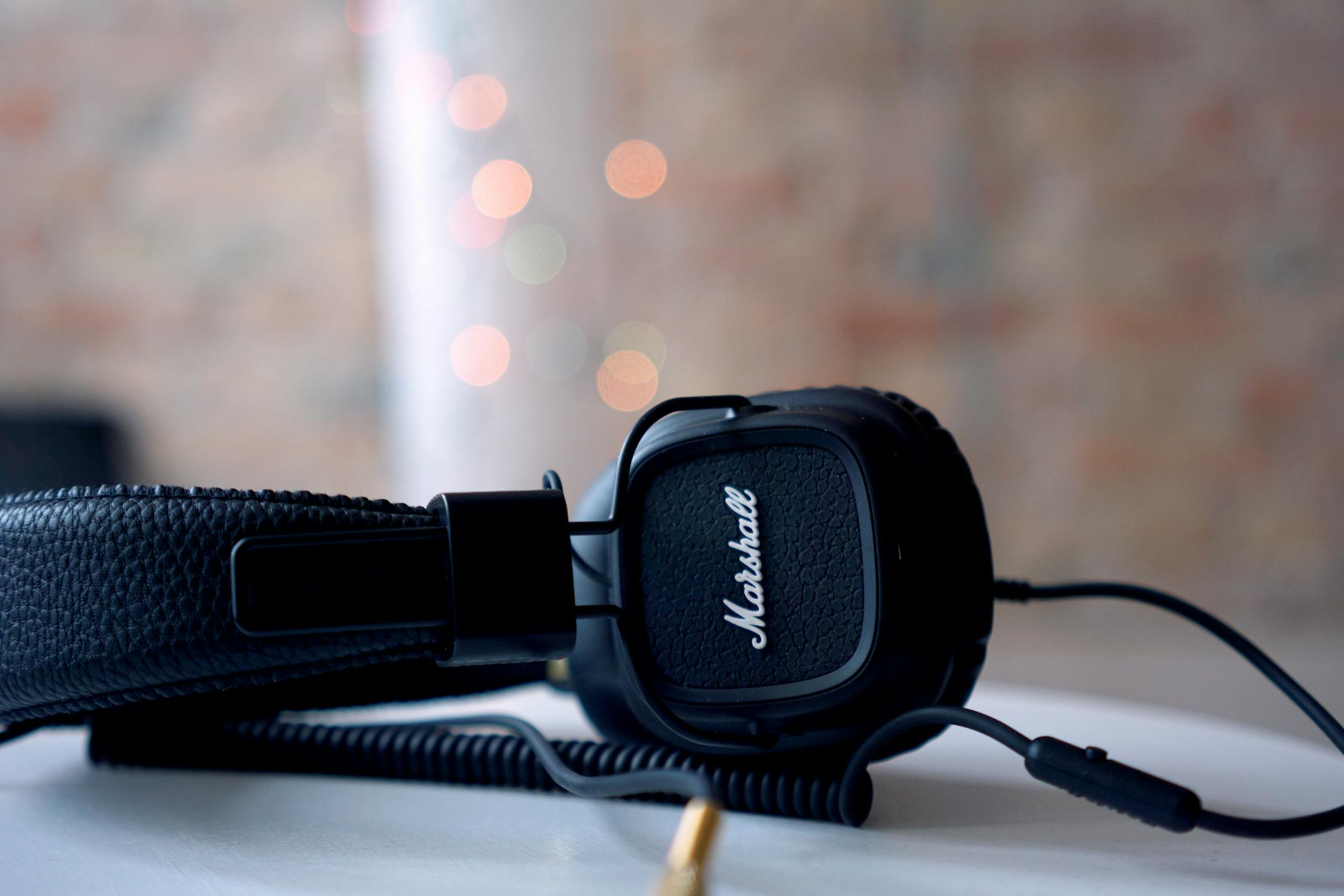 Audio quality is as equally important as video quality to guarantee a desirable live stream that people want to watch. 
Your primary audio sources are microphones and the most popular choice for live streamers are USB microphones. 
They're lightweight, inexpensive, and do not require additional devices to work. 
Having said that, if your live stream depends heavily on sound, investing in an XLR microphone could be worth it. For instance, if you are a DJ conducting a live stream or you do a lot of ASMR content and you want that crisp sound. 
While XLR microphones provide the best sound quality, they do require an audio mixer to work.
4. Encoder
You need an encoder as long as you are using a dedicated video camera to encode and transmit your digital data to the web for content delivery. 
Software encoders such as OBS, Wirecast, or vMix, are available for live streaming. Hardware encoders, on the other hand, are actual devices that are plugged into cameras and audio mixers to produce a live feed.
5. Lighting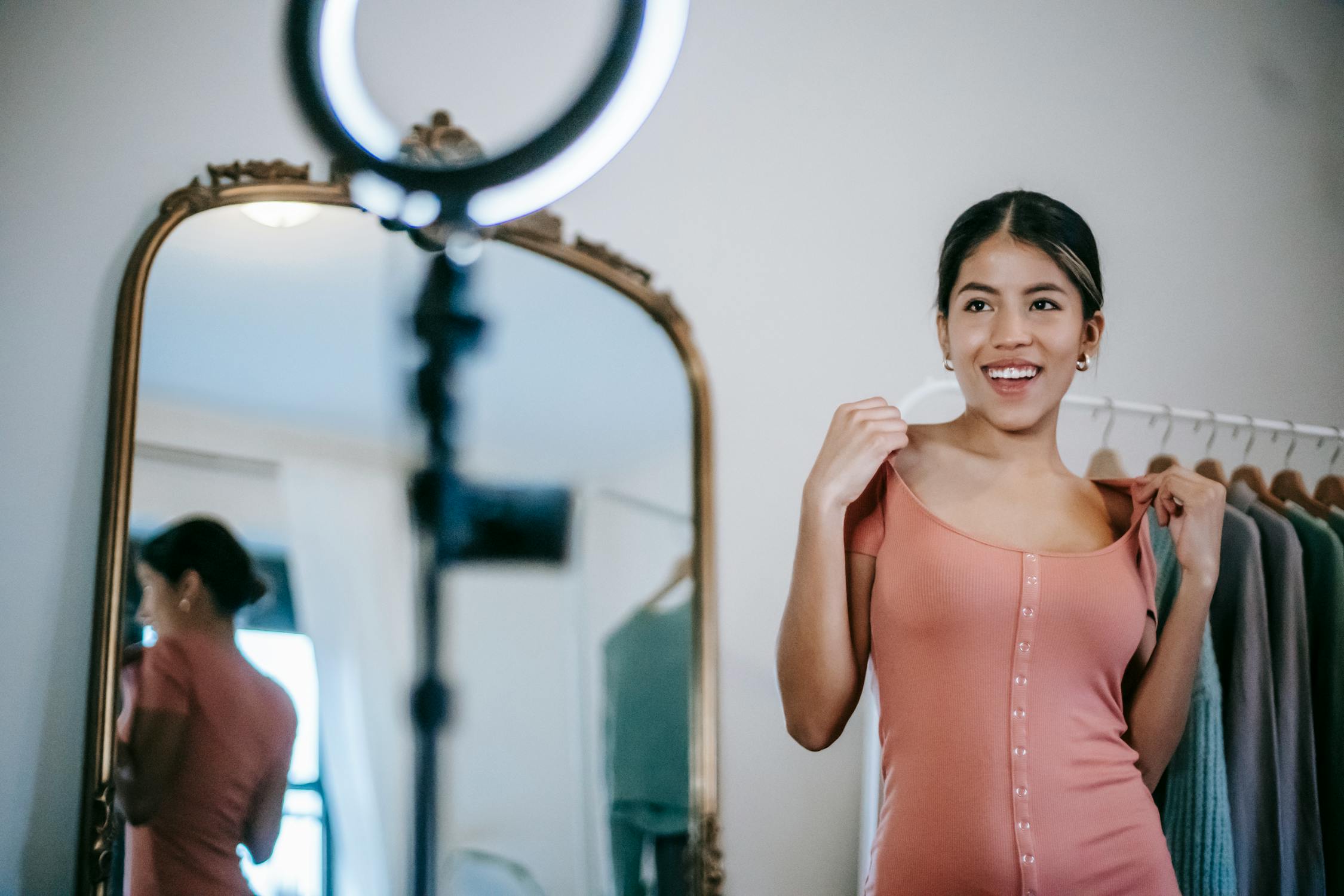 Have you tried taking selfies during golden hour or just facing natural sunlight and felt that glow? Natural lighting is the best! Better than any blurring filter.
One major downside to using natural light is that you have no control over where it shines and a big chunk of cloud could be casting odd shadows at any time. This is something you want to avoid in live streams!
The next best thing is a ring light that will cast a vibrant, uniform light to illuminate your shots. Typically, they're inexpensive and you can hook them up to your smartphones and toggle between different lighting colours and styles. 
We suggest taking a look at the Yingnuost 10-ring light that also comes with its own tripod so you don't need to buy an additional one yourself. 
6. Production 
Production elements are add-on features such as picture-in-picture effects, titles, overlays, big explosive intros or animations that can boost audience engagement and content quality. 
While it does have a significant impact on the viewer experience, this is more of a nice to have than an essential because it requires additional work. 
7. Accessories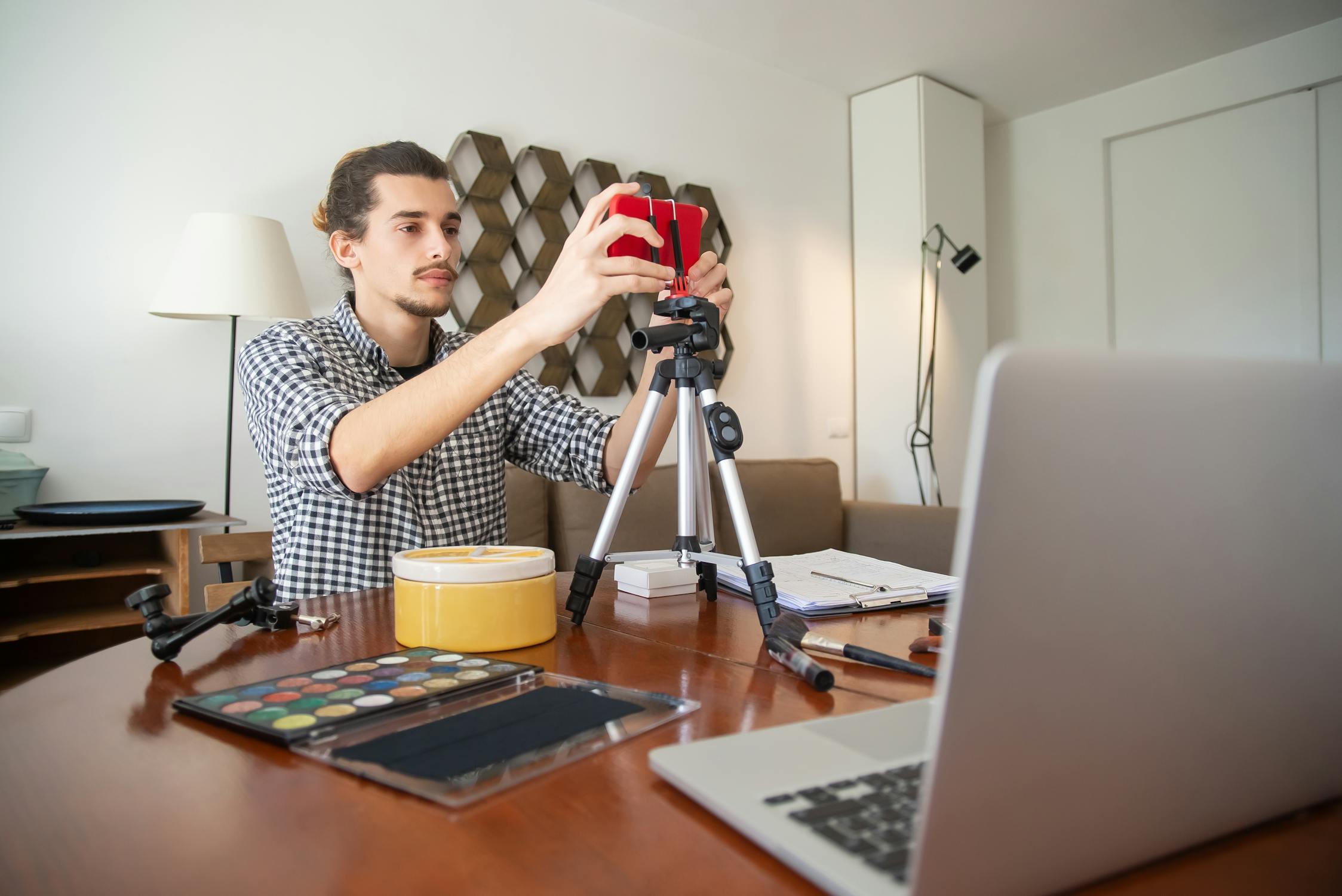 Be sure to make room for additional bits and pieces in your budget such as a tripod stand for your camera, backdrop, props, as well as other cables, batteries, and connectors that will bring your entire production to life. 
Tripods: Tripods come in handy even if you're only using your phone to go live. They give more hands-free flexibility and prevent too much camera swaying that can result in low video quality or even give your audience motion sickness. 
Backdrop: If you don't have a clean space to shoot your live streams, consider investing in a backdrop such as a green screen where you can change your backgrounds as you wish. 
Cables, connectors, and batteries: While these smaller pieces are often overlooked, they are monumental in making your equipment work! Also, don't you hate it when these things just stop working for no reason? Always remember to bring spares!
8. Internet connectivity
Of course, if you don't have a stable internet connection, all your preparation so far could go to waste. 
You want to prevent a pixelated mess, laggy shots, the presenter's voice sounding like a robot, and of course the dreaded dropped streams where your broadcast just ends abruptly so you need a connection that's fast and reliable. 
Relying on your existing Wifi connection where many people can connect to is risky even if you know that it has good speed. 
To ensure ultimate internet stability, a dedicated Wifi router is the best in guaranteeing that your broadcast will run smoothly throughout. 
Run free speed tests on Google every time before you go live to make sure that you won't experience any internet problems. 
9. Live streaming platform 
Now that you know everything it takes to produce a live stream, where should you broadcast it?
There are plenty of live streaming platforms to choose from these days such as Facebook, Twitch, Instagram, or Twitter. 
Each one has its own unique features and varying audiences that you should take into account when selecting a platform. 
For instance, if you are a gamer, Twitch is where you should broadcast. But if you are looking to show-off your talents and gain a following while earning a little piece on the side, you might want to check out the new Sugarbook Live!
If you're just starting out, do your research and start streaming on a few platforms that work for your type of content and focus on growing your audience on these sites. 
So, these are the things you need for a live stream! 
Ultimately, you want to ensure superb video quality. 
But when it comes to your setup, consider your objectives of what you want to achieve, your budget, over mindless pursuit of quality. 
Start live streaming with the beginner setup if you are just playing around or you want to have a feel of it. Then, when you get more serious about it, begin investing in bits and pieces as you see fit.
However, always remember that while splurging on expensive equipment does offer outstanding quality, it doesn't always equate to more viewers. 
Live streaming is going to be a lot of fun, but there's also a fair bit of work to put in if you want to make it big and we'll be here for you every step of the way!