A sugar mummy is often said to be the female version of a sugar daddy – a strong, successful woman who seeks the company of younger men. While there are plenty of single ladies out there seeking for their perfect sugar daddy match, there are just as many young men that are seeking their perfect sugar mummy.
Last year, we saw a huge increase in the number of women who signed up on Sugarbook as sugar mummies. In fact, it's probably a more interesting segment than sugar daddies.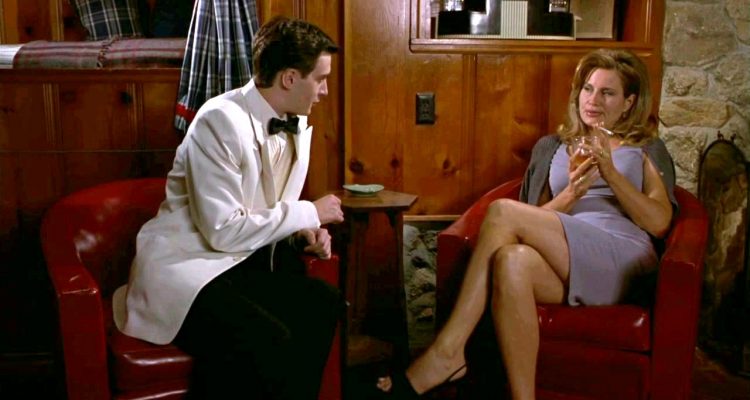 Step up your sugar game as the competition will be stiffer among the other sugar boys. Always present the best version of yourself to outshine the others.
Sugar Mummies Have Feelings Too
Landing yourself a sugar mummy means she will be providing you with all the sugar that you need, but that doesn't mean you should stop treating her like the lady that she is. Whether you're a sugar baby, sugar mummy or sugar daddy, relationships are all about giving and taking.
You don't always have to be the only one who's getting spoiled and pampered because your sugar mummy deserves to be treated as such too. Stand out from the crowd and make her feel special. Surprise her with small gifts like flowers or chocolates. Little gestures count too.
A Sugar Mummy is An Established Lady
Sugar mummies are wealthy and independent women. They know exactly what they want in life and don't have any time to waste on people who do not have a goal.
You must know your way around and how to treat your lady between the sheets. It is okay if you lack experience because there's always room for improvement as long as you're willing to learn. Show her your willingness to try new things or your enthusiasm to keep her satisfied.
Keep these bits of advice in mind and you're all set!
If you're looking for your ideal sugar mummy, make sure you sign up for Sugarbook. We have hundreds of new sugar mummies joining every week, and they would love to know you better!