Holy moly sweet sugar! 
Thanks to your continuous love and support, we came into the office this morning blown by this piece of news:
We are now the #3 TOP GROSSING APP IN MALAYSIA and #15 IN SINGAPORE!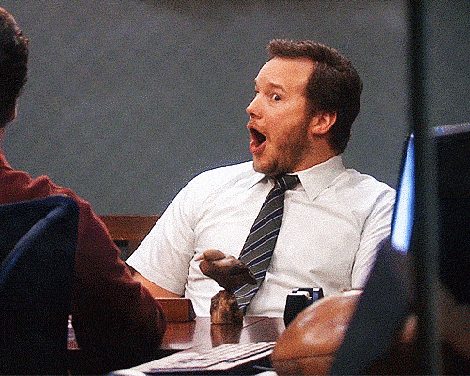 It's completely mind-blowing, but thank you so much once again from us at Sugarbook! ?✨We promise we're working even harder to serve you better!