Sugarbook is Asia's most critically-acclaimed online dating site that helps members establish honest and transparent relationships with affluent members across the world. With over 4,000,000 members, head on over to Sugarbook to arrange your next sugar date and find yourself a sugar partner safely with zero hassle!
While you're still young, you can enjoy the freedom of choosing your dating lifestyle without any obligations – which is what sugar relationships have to offer! There are many sugar mommas seeking companionship from younger males these days. In this article, find out what are the best sugar mummy dating apps to use so you can find your ideal sugar partner! 
Sugar Mummy trend in Singapore 
Singapore is no exception when it comes to sugar mummies where, many Singaporeans are exploring the sugar bowl world. The trend has been increasing over the years, with more younger males seeking financial support from successful, gorgeous older women. If you're looking for the best sugar mummy dating apps, here are some of the best ones! 
Top 5 Best Sugar Mummy Dating Apps 
1. Sugarbook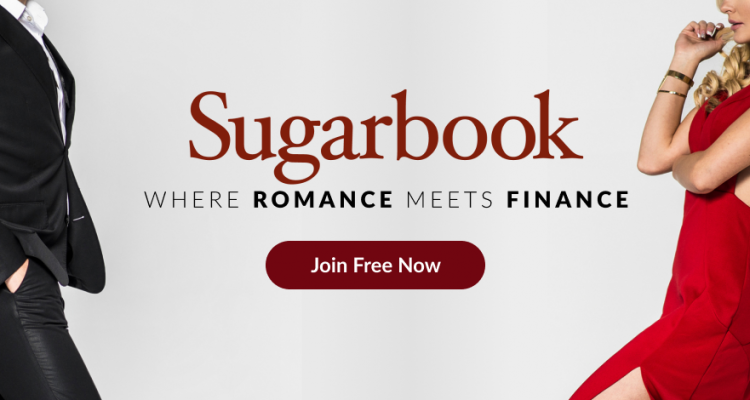 Sugar pups aren't required to pay a single dime, as Sugarbook offers free sign-ups! Only sugar mummies are required to pay a certain fee to register an account and enjoy premium accounts. 
Sugarbook also offers advanced filters so you can narrow down your searches to find your ideal sugar partner. Another great perk of Sugarbook is how they offer a feature called 'discreet mode' so you can hide from specific users. 
2. Seeking 


Another popular sugar mummy app in Singapore is Seeking, formerly known as Seeking Arrangement. There are plenty of sugar pups and sugar mummies lingering on the app who are seeking real, genuine sugar relationships. 
Some of the amazing perks of Seeking Arrangement is how users are able to make use of the advanced search tool to match with their desired sugar partner. Premium users are able to enjoy even more benefits such as hiding their status, promoting their profiles as well as inbox filters. 
3. Cougar Life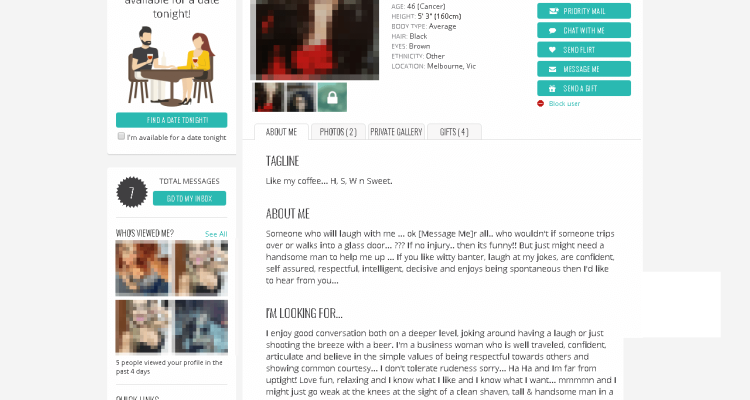 Those who are seeking various different types of sugar relationships, including a non-sexual one will find plenty of options on Cougar Life! If you are scared of getting scammed, thankfully, Cougar Life requires a strict code of conduct to prevent any potential fake profiles. 
4. Sudy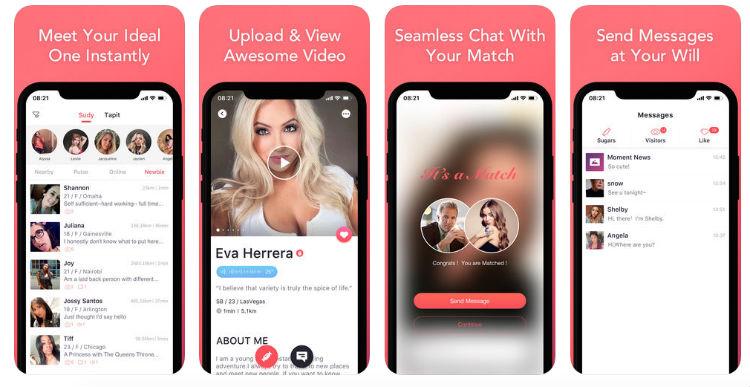 Sudy is another popular sugar mummy app in Singapore! On this app, you can enjoy sending gifts to other users as well as setting a 'sugar meter', which is a feature that offers a chance for sugar pups to specify their preferred sugar mummy partner. Sudy also offers both free and paid memberships as well as an advanced search filter to narrow down their ideal sugar partners. 
5. RichMeetBeautiful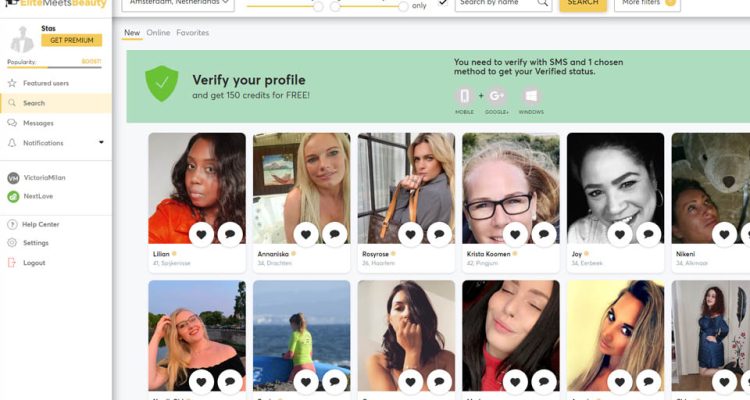 RichMeetBeautiful is one of the popular sugar mummy dating apps in Singapore thanks to its amazing features, such as the 'Let's Meet' feature, which offers users a chance to match with those who are currently in the same area. 
Besides that, the premium accounts offer unlimited messaging as well as the ability to send gifts to other users. Premium accounts are also allowed to view photos that got locked.  

Honorable Mentions


1. EliteMeetsBeauty 
As the name suggests, EliteMeetsBeauty consists of women who are not just physically attractive but also intellectually literate. Women on this app are usually those who are rich as well as contain an elite status. The ratio of women and men is about 70/30, so sugar pups won't have trouble meeting their preferred sugar momma. 


2. Elite Singles 
Those who are seeking successful women will enjoy Elite Singles! The sugar mommas on Elite Singles are usually professional and successful women who are well-educated with a thick bank account. Though this app is not necessary just for sugar dating, it does offer an opportunity for those seeking sugar relationships, as most of the women on the app are successful. 


What does it take to be a Sugar Mummy?


1. Ability to support a man financially 
Without a doubt, to become a sugar mummy, you need to have sufficient finances to support your sugar pup. After all, sugar pups are seeking financial support, so you'll need to be successful and wealthy to maintain a sugar relationship. 


2. Know what you want 
If you wish to be a sugar mummy, you need to be clear on what you expect from your sugar pup. For instance, if you're looking for companionship only, you can seek the right sugar pup that doesn't mind offering their company in exchange for financial support. 


3. Define
Without a doubt, you probably have a certain type of sugar pup you'd prefer to have a sugar relationship with. Narrow down your selection so that it'll be easier to find fulfilling sugar relationships. This helps to not waste time on the wrong sugar partner. 


The Key Takeaway
With sugar mummy dating apps, it offers a more convenient way for Singaporeans to find their ideal sugar relationship that matches their criteria. Each of the apps mentioned above offers its unique benefits, so it's best for you to try and find the one that's suitable for you.