Finding a sugar daddy in New York City can be a bit of a challenge, but it is definitely possible if you know where to look and how to go about it. After all, NYC is a place where the hottest young women meet the established gentlemen and embark on honest relationships every day. But where & how exactly to look for sugar dates in NYC. Here are a few tips to help you find the perfect sugar daddy in the city that never sleeps.
Join a sugar daddy dating site. 
There are many websites and apps that cater to the sugar dating community, and these are great places to start your search. Some popular options include Sugarbook, SeekingArrangement, Ashley Madison and SugarDaddy.com. These sites allow you to create a profile, upload photos, and search for potential sugar daddies based on your preferences.
Be clear about what you want. 
When creating your profile and communicating with potential sugar daddies, it's important to be clear about what you are looking for in a relationship. Are you looking for a casual arrangement or something more serious? Are you looking for financial assistance or just someone to spend time with? Being upfront about your expectations can help you avoid any confusion or disappointment later on.
Network in high-end places. 
New York City is home to some of the most luxurious and exclusive clubs and bars, and these are great places to meet potential sugar daddies. Consider joining a private social club, attending events at high-end hotels, or frequenting fancy bars and restaurants. These types of venues tend to attract wealthy and successful men who may be open to the idea of a sugar arrangement. Here are a few places where you can meet your perfect sugar date:
Aviary: It's one of the most exclusive places in NYC where the high-profiler, most successful, and the most famous people meet. The bar is a bit on the pricier side, but for most Sugar Babies, it's worth it!
Rose Bar: The high ceiling, deep red colors and a very intimate vibe makes it a go-to place for wealthy New Yorkers who are finding the perfect spot for the next Sugar Date.
Bemelmans: Nothing short of luxury, this cocktail bar is definitively special with its brown leather, amazing dishes, lovely cocktails, and more importantly, a lot of benefactors within.
Be confident and assertive.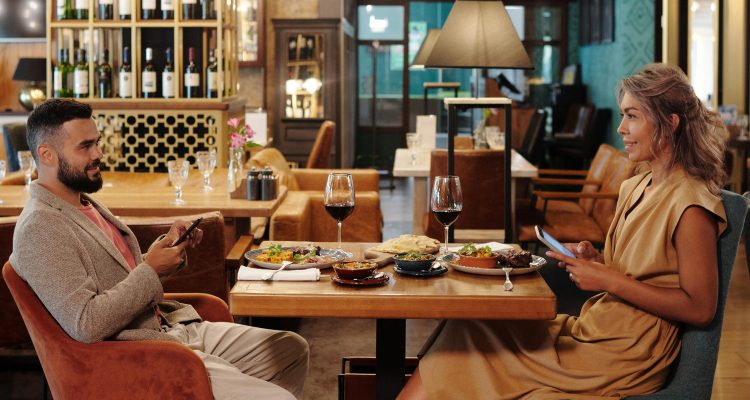 When it comes to finding a sugar daddy, confidence is key. Don't be afraid to approach men and start a conversation, or to make the first move if you see someone you're interested in. Remember, sugar daddies are often looking for a confident, self-assured woman who knows what she wants.
Be prepared to offer something in return. 

While a sugar daddy will typically provide financial assistance or gifts, it's important to remember that this is a two-way street. Be prepared to offer something in return, whether that be companionship, intimacy, or even just good conversation.
The pros and cons of sugar dating in NYC
PROS
NYC is one the best places for those who is looking between the largest number of potential sugar partners

NYC Sugar Babies earns more than in most other US cities


Sugar Daddies are everywhere, offering good chance of meeting a potential investor in real life

 
CONS
High competition between young & attractive girls


Lots of dangers from Salt Daddies, scammers, catfishing, etc.

 
How to avoid being scammed by Sugar Daddies?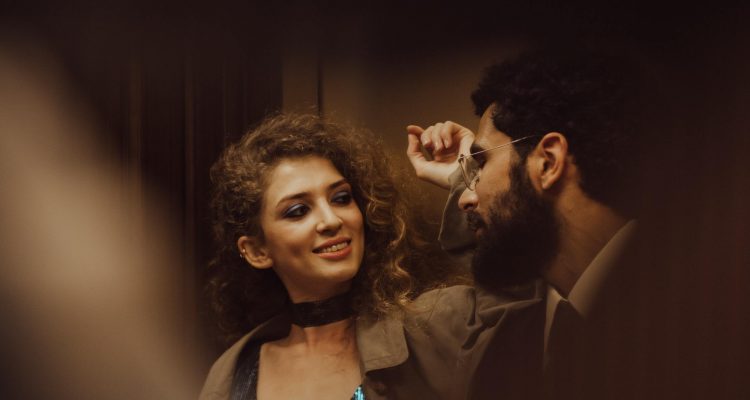 Being able to recognize a scammer or bad apples is an important knowledge for a Sugar Baby. A few pointers such as never give out personal information (e.g., home address or financial information), be cautious of anyone who asks for money of gifts before meeting a person, and be skeptical of any Sugar Daddy who is unwilling to meet in person, could potentially save a Sugar Baby from being in unwanted & perilous situations.
Asides that, a Sugar Baby should also carry out her own due diligence by researching the person she's communicating with, be aware of any red flags such as someone pressuring a Sugar Baby to do something she's not comfortable with, and consider talking to a counselor about the decision to enter into a Sugar Daddy arrangement. These can help you set healthy boundaries and ensure that your emotional well-being is protected.
Summary
Overall, finding a sugar daddy in New York City can be a bit of a challenge, but it's definitely possible if you know where to look and how to go about it. By joining a sugar daddy dating site, being clear about what you want, networking in high-end places, being confident and assertive, and being prepared to offer something in return, you'll increase your chances of finding the perfect sugar daddy for you.
It's important to note that sugar dating can be risky, and one should always prioritize their safety while engaging in it. It's advisable to meet in public places, have your own transportation and share details with a trusted friend or family member. It's also important to have a clear understanding of boundaries and terms of the relationship.