In today's modern dating landscape, unconventional relationships have gained significant popularity. One such arrangement is the concept of sugar dating, where wealthy and successful older women, commonly known as sugar mommas, seek companionship with younger individuals. If you're interested in exploring this unique dating dynamic and finding a sugar momma in the USA, you're in the right place. In this article, we will present a comprehensive guide to the top sugar momma dating sites and apps available in the USA, enabling you to embark on a mutually beneficial relationship tailored to your preferences.


1. Sugarbook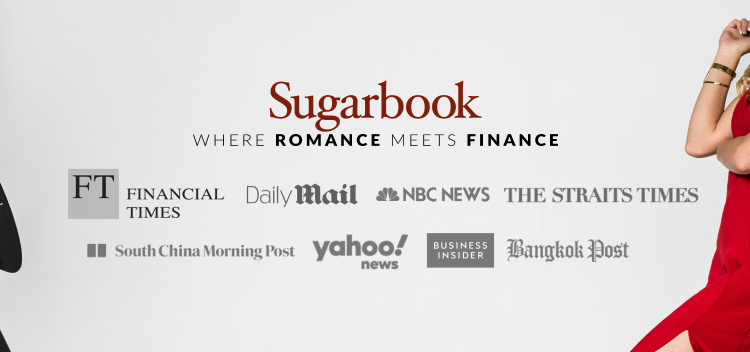 Sugarbook is the most renowned platform for sugar momma dating, offering a vast user base with diverse profiles. The site allows individuals to connect based on their desires, whether it be financial support, mentorship, or companionship. With its user-friendly interface and advanced search features, you can easily find a sugar momma who shares your interests and expectations. Seeking Arrangement Sugarbook prioritizes user safety and verification, ensuring a secure and enjoyable experience.


2. Cougar Life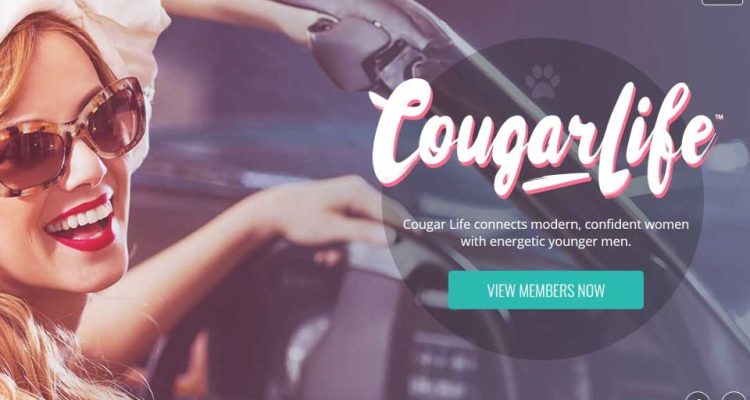 Cougar Life, a popular dating site for cougars and their cubs, is another excellent choice for sugar momma dating. The platform boasts a large membership base of successful and independent women looking for younger companions. Cougar Life provides a seamless browsing experience, allowing you to find compatible matches based on location, interests, and relationship preferences. The site also offers useful features like private messaging and a robust verification system to enhance security.


3. Ashley Madison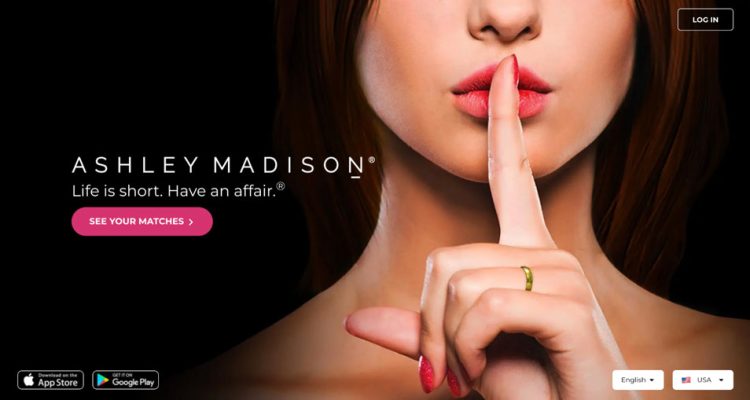 While primarily known as a platform for extramarital affairs, Ashley Madison has evolved into a broader dating site that caters to a wide range of relationships, including sugar momma arrangements. The site allows discreet and confidential connections, providing a safe space for both parties involved. With a strong presence in the USA, Ashley Madison offers various features like private photo sharing and chat rooms to facilitate meaningful connections between sugar mommas and their potential partners.


4. Established Men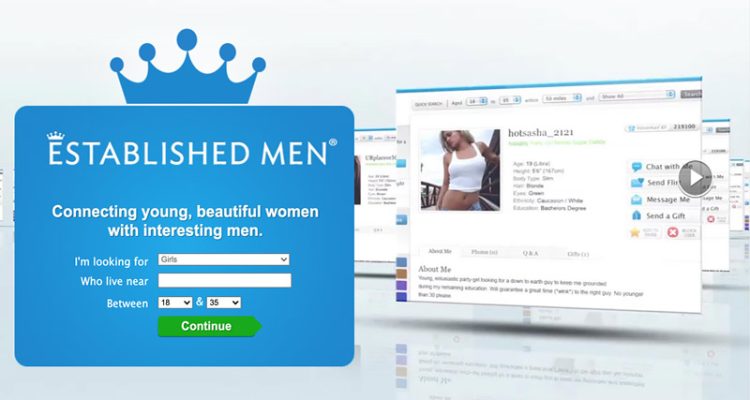 Established Men is a dating site that focuses on connecting wealthy older women with young, attractive men. It offers an easy registration process and a straightforward user interface, making it simple to navigate. The site features a diverse user base, ensuring you can find a sugar momma who matches your preferences. Established Men offers advanced search filters, allowing you to refine your search based on location, age, income, and more.


5. SugarDaddyMeet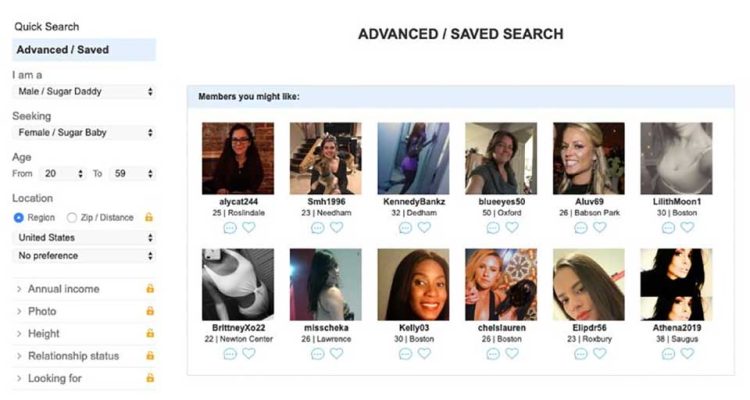 While primarily designed for sugar daddies and sugar babies, SugarDaddyMeet also caters to sugar mommas seeking mutually beneficial relationships. With its extensive membership base, the site provides a platform for like-minded individuals to connect. SugarDaddyMeet offers various communication tools, such as private messaging and video chat, fostering meaningful connections. The site also emphasizes profile verification and moderation to maintain a safe environment.
What is a sugar mama?
A sugar mama is a mature, wealthy woman who wants to spoil a younger partner in exchange for companionship. These relationships are not always sexual, but tend to last longer when a sexual component exists. 


Where to Find a Sugar Mama? 
Finding a sugar mama in the real world can be pretty difficult. This is because the sugar mama will need to approach you first. Otherwise, you are opening yourself up to a lot of angry stares or slaps as you ask multiple random older women if they want to be your sugar mama. 
We think the safer method is to find a sugar mama through a dedicated app where you already know the beautiful women you find are interested in a cougar/cub relationship. 


Do Sugar Mamas Pay For Everything?
Typically, sugar mamas are more than happy to pay for everything. However, many cubs tend to pay for gifts and dinners every now and then to show their appreciation for their sugar mama. Whether you pay for anything is dependent on the standards of your sugar mama, so be open about the relationship and don't be afraid to ask questions.  


Conclusion
Finding a sugar momma in the USA can be an exciting journey, filled with possibilities for companionship, support, and personal growth. The top sugar momma dating sites and apps mentioned in this article offer reliable platforms to explore this unique relationship dynamic. Whether you choose Seeking Arrangement, Cougar Life, Ashley Madison, Established Men, or SugarDaddyMeet, remember to prioritize open communication, mutual respect, and clear expectations when engaging in sugar dating. With these tools at your disposal, you can embark on a fulfilling and mutually beneficial arrangement tailored to your desires.