This post is dedicated to all the new users of SugarBook. In order to improve user experience, here are some of the fundamentals you need to know before getting started on your hunt.
How to search
There are literally thousands of profiles on the site and it could be overwhelming during your first few searches as there are so many sugar daddies and/or babies to choose from. You need to have a set of expectations and know what you are looking for in an arrangement to help ease your search. Once you identify your needs, utilise the search tools! Click on the search button and you will be presented with different search options such as Location, Age, Height etc. These are the basic search parameters that you will see. Feel free to run a search.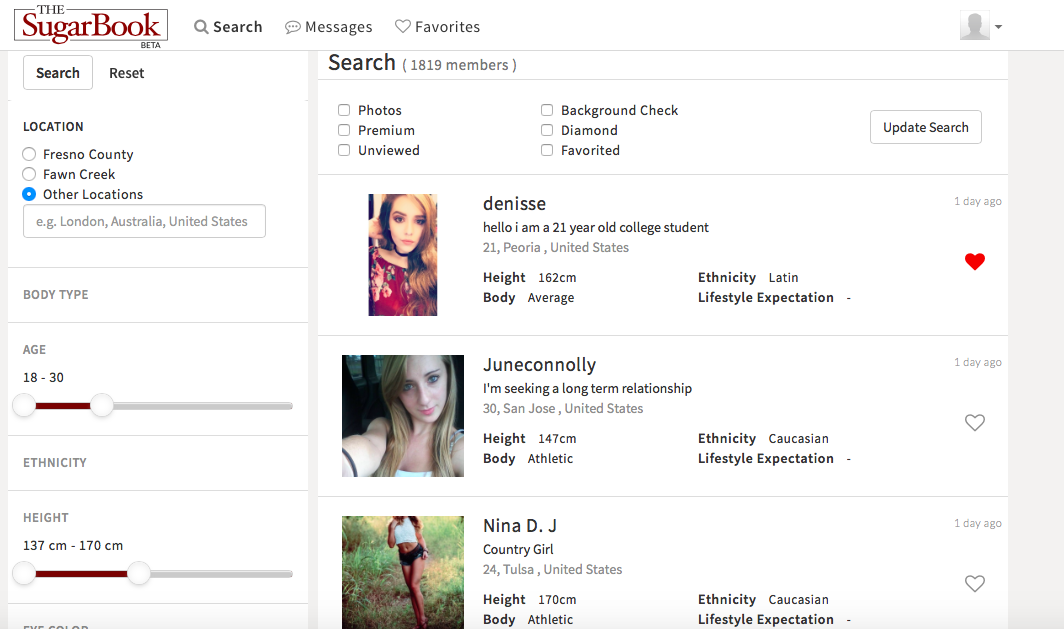 Reporting Inappropriate Users
Nobody likes to be harassed or make feel uncomfortable in any way possible. At SugarBook, we encourage our members to report inappropriate users.
In what situation should you feel the need to report?
Consider reporting when you are asked to send unsolicited private photos, personal information such as your credit card or banking information. We take our user reports very strictly and we want to be notified as soon as possible of any inappropriate activities.
How To Report:
 Look for the Settings icon at the top right of the user's profile and simply click on it to Block/Report a User. Once lodged, our dedicated Support Team will run a thorough investigation. Appropriate actions will be taken when threats are reported. If the report is deemed accurate, offenders will be immediately suspended.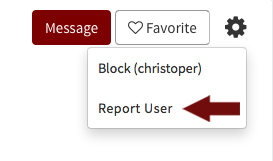 Important: If a user has threatened or committed an act of violence, please contact local law enforcement. It may be helpful to keep a record of the abuse to show them. You can create a record by taking a screenshot or printing the threatening material.