So you're thinking of dipping your toes into the world of live streaming? Because if you ask us, that's a great idea!
Webcams are a popular and convenient choice for live streaming but you would have undoubtedly realised that the built-in webcams of many laptops really… sucks
The quality of the built-in webcams is usually grainy, fuzzy, off-colour and lacking in detail. If you are looking to make it in the live streaming scene, you will need to invest in the best webcam for live streaming.
However, with so many various brands and types to choose from, it's hard to decide which is the best one. So, we did the work for you and we found some of the best webcams for live streaming in 2021.
Top 10 Webcams For Live Streaming
1. Best Overall Webcam: Logitech HD Webcam C920 (USD$69.99) 
Credit: Logitech
This is by far the best webcam for live streaming available, and no rational person would ever go back to the dreadful webcams that come with a laptop.
The 1080p camera produced images that were crisp, colour-accurate, and crystal clear. The C920's 78-degree field of vision can also easily fit two persons in the frame. 
Not only that, the C920's software allows you to apply filters, alter the angle, utilise the webcam as a security camera, and store images to your hard drive.
2. Best Budget Webcam: Microsoft Modern Webcam (USD$59.62)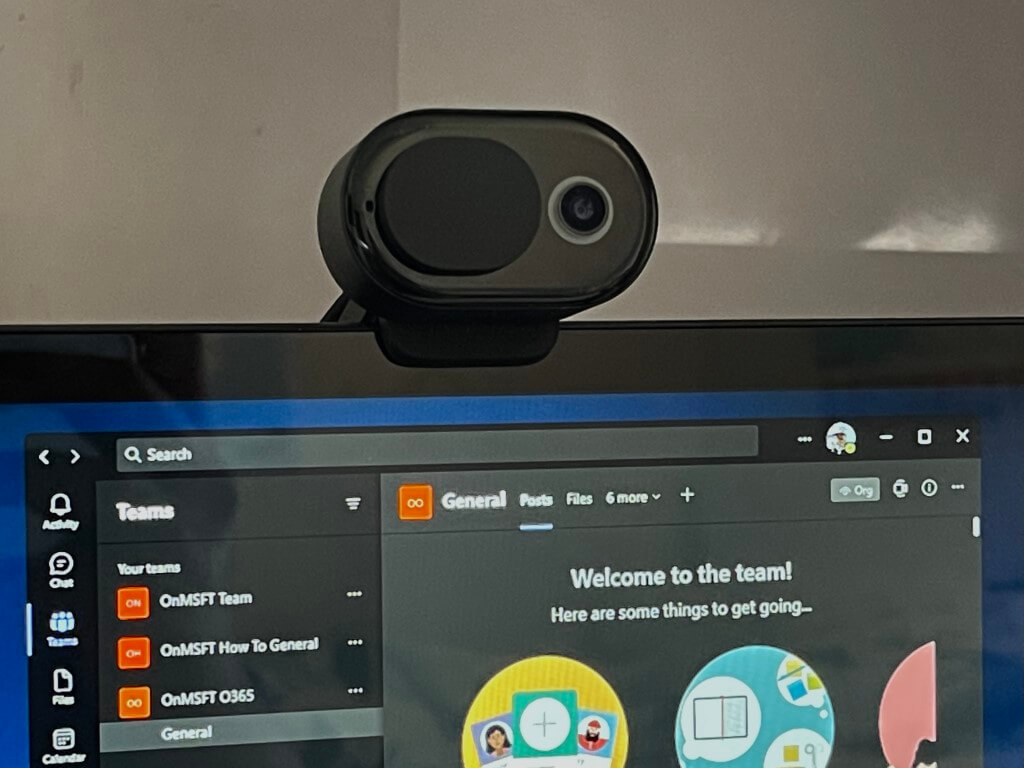 Credit: ON MSFT
The Microsoft Modern Webcam is a straightforward option with reasonable specifications.
This camera doesn't go overboard, but it does provide a Full HD image at 30 fps, guaranteeing that your live streaming audience will see you well.
You won't have to waste time fiddling with the image quality thanks to its auto exposure, auto white balance, and auto anti-flicker. With a 78-degree field of view, you should be able to frame yourself for a live stream without revealing too much of the space behind you. 
If you are already using a Microsoft Windows-powered PC, this live streaming webcam would fit right in.
3. Best Affordable Webcam: Lenovo Essential FHD Webcam (USD$40.10)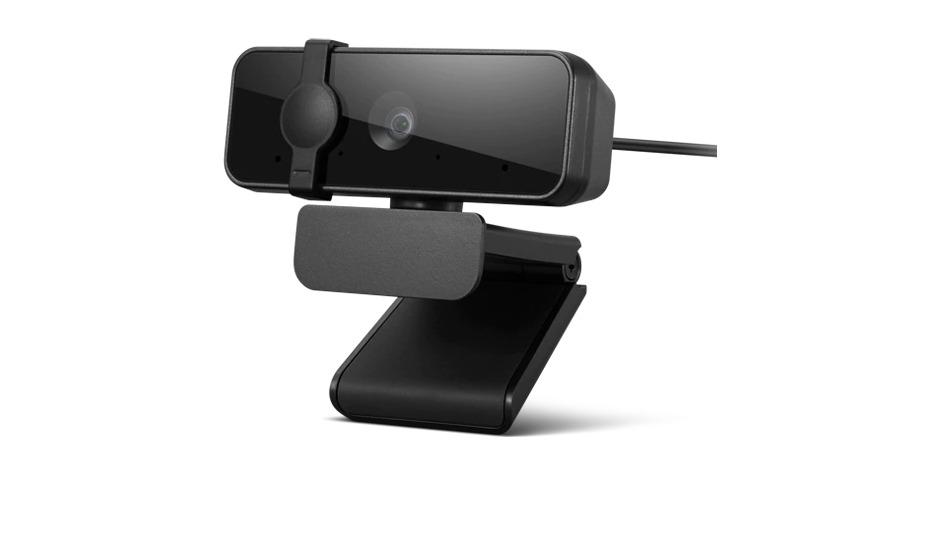 Credit: Carousell
Despite the strong demand for web cameras this year, Lenovo has come up with a cost-effective solution that doesn't compromise on visual quality. 
The Lenovo Essential FHD Webcam is a Full HD webcam that can ensure that your video quality is of the highest quality. It may not be 4K, but when you see the pricing, you may forgive these omissions. 
The Lenovo Essential FHD Webcam is also equipped with a privacy cover and two microphones. If you are on a budget, this would be the best webcam for live streaming for you.
4. Best 60fps Webcam: AVerMedia PW315 (USD$117.99)
Credit: Amazon
Thanks to its capture cards, AVerMedia already has some of the best streaming hardware on the market, and the AVerMedia PW315 is a great addition to those devices.
Recording at 1080p at 60fps may be overkill for your usual business meeting or monthly hangout with friends, but if you're aiming to make live streams, having 60fps footage can really help.
With a 95-degree field of view, it shouldn't lose sight of you if you walk around, and you can even set it up to zoom in and maintain track of you with AVerMedia's software for a more dynamic live stream.
The AVerMedia PW315 is a 1080p/60fps camera that comes at a reasonable price making it one of the top webcams for live streaming.
5. Best 4K Webcam: AVerMedia Live Streamer 4K CAM PW513 (USD$169.99)
Credit: Amazon
A full HD webcam might do the job when you're simply wanting to make a quick Zoom call or insert a little picture-in-picture video of yourself into a gaming live stream. 
The AVerMedia Live Streamer 4K Cam PW513, on the other hand, is what you'll want if you're shooting your videos and require immaculate video.
This camera can record 4K video at 30 fps or 1080p video at 60 fps. The camera also features a swivelling base that allows you to direct it where you need it. 
If you want top-notch video quality, this is the live streaming webcam for you.
6. Best Streaming Webcam: Razer Kiyo (USD$149.99)
Credit: Amazon
Razer Kiyo — the webcam that combines the best of both worlds.
Because this camera includes a 1080p sensor, you can get a high-resolution image for live streaming. It also offers a lower resolution and quicker frame rate, allowing you to shoot 720p video at 60 fps.
This camera comes with a convenient ring light, so you can make sure you're adequately lit for your live streaming even if the room is dark. The bezel surrounding the light allows you to alter the brightness levels of the light on the fly. 
Now isn't that handy? 
7. Best Webcam with HDR: Razer Kiyo Pro (USD$149.99)
Credit: Forbes
The Razer Kiyo Pro is a great webcam with high photo and video quality. It was even written up in Forbes!
The webcam's HDR works wonderfully, and despite the fact that it can only shoot at 30 fps, it looks fantastic. It can also handle up to 60 fps at 1080p, which is more than adequate for live streaming.
The webcam's microphone is also quite good, and if you download the Razer Synapse software, you can adjust brightness, contrast, white balance, and saturation manually or pick presets that do it for you.
This webcam does seem to be on the pricey end but this is definitely one of the best webcams in 2021. After all, a little investment goes a long way.
8. Best High-End Webcam: Logitech StreamCam (USD$150.26)
Credit: Amazon
The Logitech StreamCam is one of the few live stream webcams on the market that can record at both 1080p and 60fps. A sophisticated built-in omnidirectional microphone complete with a small noise filter is also included with the StreamCam.
The SteamCam includes auto-exposure and auto-focus capabilities, as well as a full suite of streaming software. 
Along with the standard monitor mount, you also get a tripod attachment, and you can swivel the camera to record smartphone-style video in a portrait position.
With all these amazing features, it's no wonder that this webcam is considered one of the best high-end webcams for live streaming.
9. Best 4K Webcam: Logitech Brio 4K Pro Webcam (USD$145.94)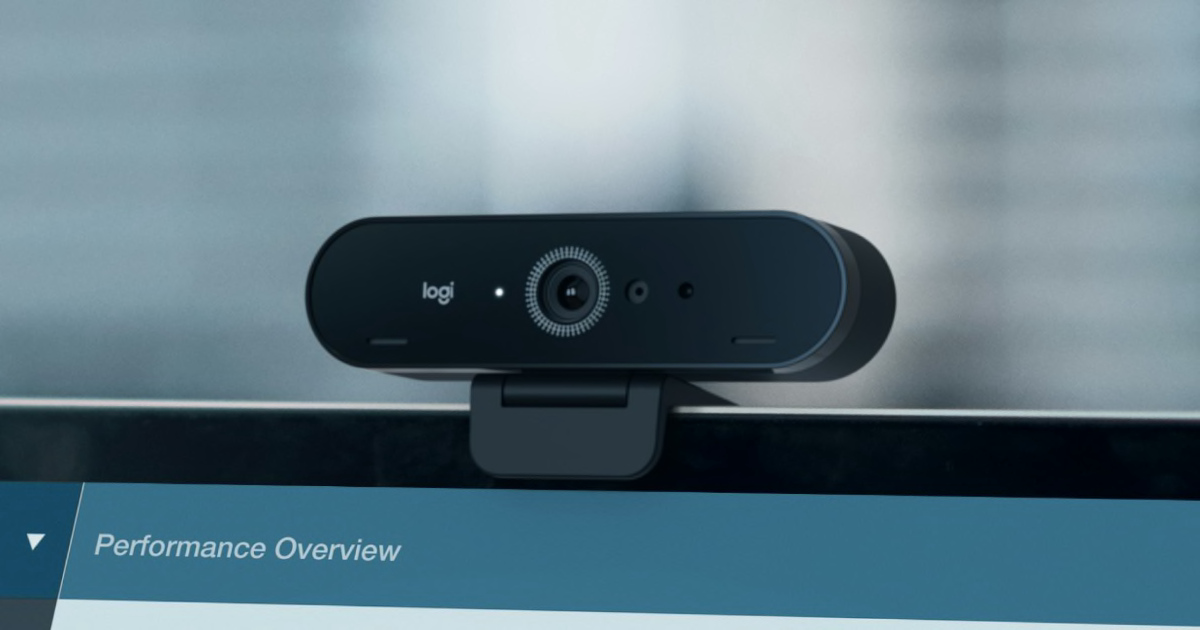 Credit: Logitech
If you are really looking to invest in a webcam for live streaming, you won't find a camera with higher image quality than Logitech's Brio 4K Pro Webcam. 
Thanks to its support for High Dynamic Range (HDR), the video quality is incredibly crisp and color-accurate. There aren't many services that support 4K right now, but if you get this, your system will be future-proofed.
This might be well worth it if you're a streamer with a bigger budget who wants their viewers to revel in the obvious splendour that is your face in a clear 4K video. 😎
10. Best Webcam with Built-in Microphone: Logitech Webcam C930e (USD$103.95)
Credit: Logitech
The C930e is the enterprise version of the Logitech Webcam C920 which if you recall is placed at number one on our list. 
It's more expensive, but you may be prepared to spend the money for the finest noise-cancelling a webcam could have. After all, a webcam for live streaming isn't just about the video quality but also the sound quality.
On the C930e, talking, keyboard clicking, and even films played in the same room were muted. So, the C930e is a great option for live streamers who are not looking to buy a microphone.
With a new and improved webcam in your hands, it's time to level up your live streaming game too. However, after reading through this list, you might feel that using a webcam is just a bit too much work for you. 
You would still prefer streaming using your phone which is not a problem at all. Because there is a great live streaming platform which allows people to stream from just their phone — Sugarbook Live!
With Sugarbook Live, you can meet and talk with people from all over the world. You can make new friends and build connections you never could before.
It's also more laid back and casual with the bonus of making friends while earning some extra income through receiving virtual gifts.
With just a phone in your hand, you can stream anytime anywhere — making live streaming so convenient and easy to do.
 Sign up to Sugarbook and check out Sugarbook Live now. You don't want to miss out on this opportunity!
*All prices are quoted based on Amazon.