No doubt this year is starting to look like season 2 of 2020, which means chances of you meeting new ladies are lower than bumping into your ex-wife. 
You've probably thought about trying dating apps, and yes, they do work. But let me tell you, general dating apps aren't your solution. For a deep-pocketed and generous man with an intelligent and mature mind like you, sir, what you need is a sugar dating app.
What is Sugar Dating?
The biggest myth about sugar dating would be that it's no different from prostitution. Don't blame yourself for thinking that way, for I used to believe the same. Not anymore though.
Sugar dating is an honest & beneficial relationship that builds on connection, comfort and companionship between the sugar daddy and the sugar baby.
Clear communication and consent are key.
Sugar babies are not obligated to provide you with sexual satisfaction unless she agrees to. If you're expecting a young woman to satisfy your sexual needs, please allow me to direct you to the nearest strip club in your area.
I repeat, SUGAR DATING IS NOT PROSTITUTION. 
1. Catch Up on Lost Time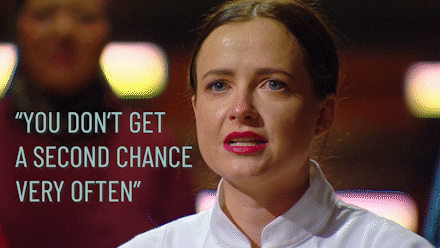 You've likely spent most of your life building an empire, don't you think you deserve a break? Did you even properly date a few women before settling into your now failed marriage? 
Having a sugar baby not only allows you to have a second chance in dating, but to also a date an emotionally mature young woman who puts in her best effort to understand your needs and desires.
2. Flexibility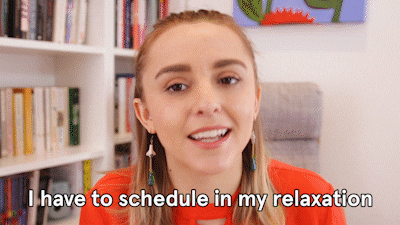 Another bonus of having a sugar baby is that time is the last thing you should be worried about. Most sugar babies understand their sugar daddies lead a hectic lifestyle and are willing to compromise with their busy schedule by being flexible with their time when it comes to planning a date with their sugar daddies.
3. Say Goodbye to Bad Dating Experiences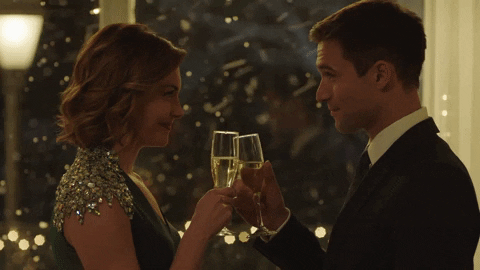 There's a possibility you're sceptical about dating because of the bad experiences you've previously encountered. 
I can promise you chances of meeting a fraud is low because the foundation of sugar dating is essentially honesty and transparency. Also we've got quite the verification feature for our members. Let that trust issue go for a bit, would ya?
4. New Perspectives, Genuine Connections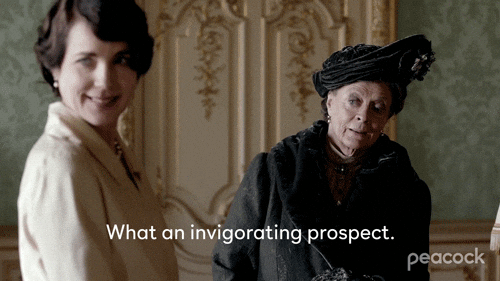 The world of sugar dating is no different from the world of dating. Thanks to technology, we're able to connect with people who have similar interests with us from all across the world.
What's most important is that you are honest and transparent with your perspectives and opinions to one another.
5. Confidence Boost
There's no harm in regaining confidence or seeking reassurance through a relationship with a younger woman. In fact, it's probably one of the few ways a successful man can boost his self-esteem. 
Imagine this: you're surrounded with people who are already familiar with what you do, or already have knowledge of that particular field. The chances of impressing people within your circle is low. But lay that exact story on a sugar baby, and you'll be seeing sparkles of admiration in her eyes. 
6. More than Just Money
Another myth about sugar dating is that sugar babies are materialistic. Many assume that they only put their focus on the sugar daddies' bank account and the life of luxury they can provide. 
No, no, no.
The women who choose the sugar baby lifestyle often find older men way more emotionally mature and capable. This would guarantee they'd have intellectual and stimulating conversations, and provide one another with emotional support and mentorship. Sugar babies are here to find emotional connection, just like you! 
Some sugar babies seek intimacy and companionship, which leads us to the next point. 
7. An Actual Relationship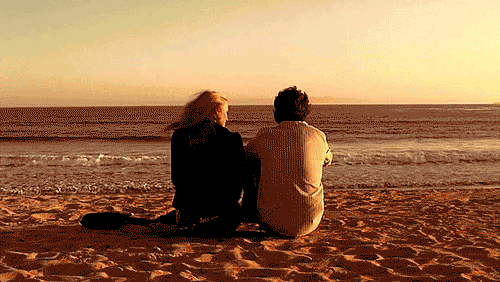 It might sound unrealistic but there are sugar couples who have turned official. Some even tied the knot! Here's a real-life story from one of our sugar daddies:
After I divorced my wife, I met my sugar baby on one of my many business trips. She was 20 years younger than me. We started sugaring but things escalated, and we ended up in an actual relationship.

We were together for about 2 years. The relationship went really well and everything was really lovely. 

David, 42
If you've come this far, you're probably moved by the idea of being a sugar daddy but you're also having second thoughts.
But remember, pretty sugar babies wait for no man.