The sugaring life is full of thrills but it's not always all fun and games. All is not as it seems at times in the candy shop; even more so with artificial sweeteners and raisins instead of chocolate chips catching you off guard when you take a bite.  
Last time, we learnt about the different assortments of daddies available. Today however, we are venturing into our all-time bestseller: the sugar baby. Sugar babies come in many shapes and sizes; which is exactly what makes them so addictive. 
Whether you're new to the game or would like to expand your palate; here are the different types of sugar babies you're bound to meet while sampling the sugar bowl. 
The Girl Next Door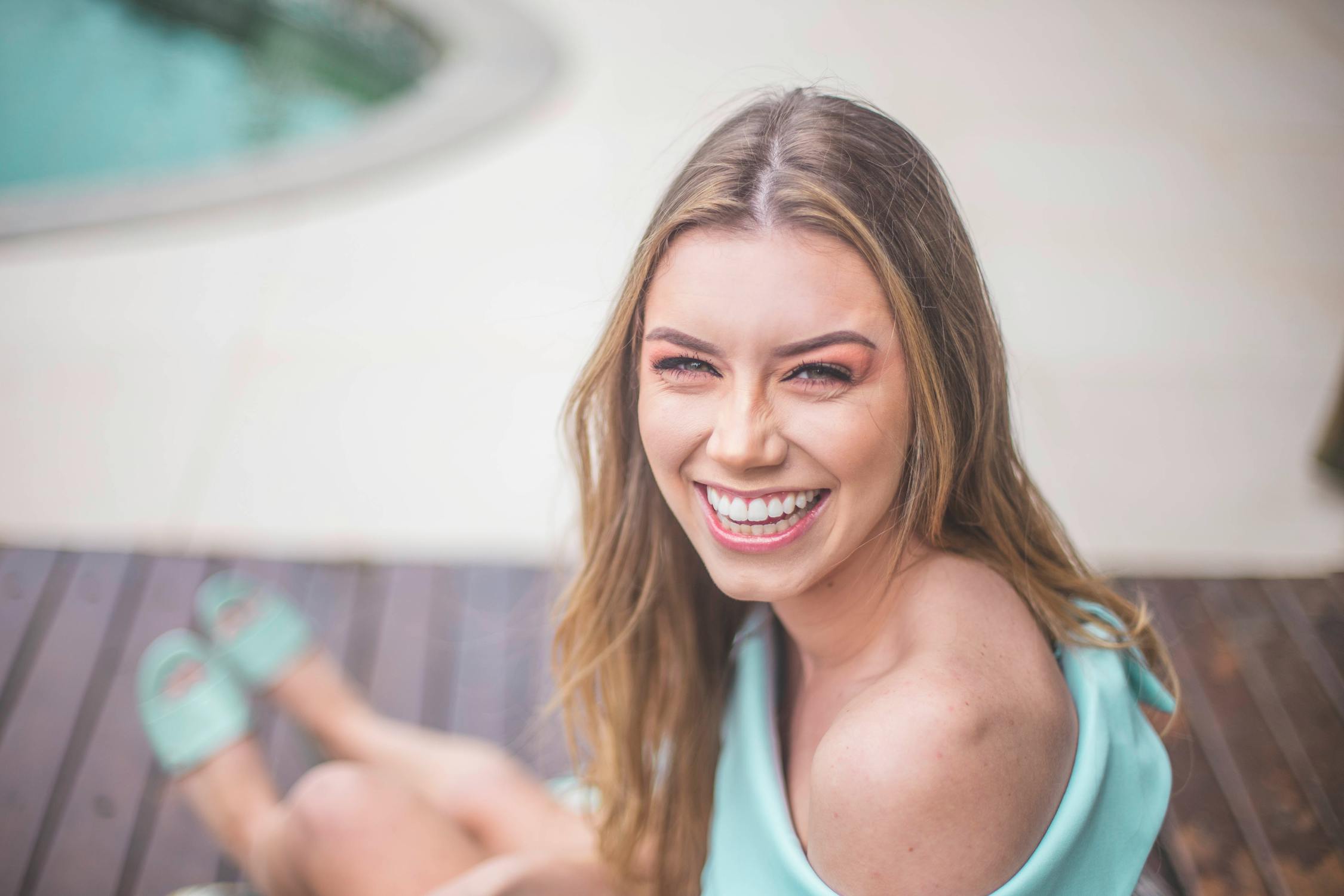 Probably the most common type of sugar baby, this baby is new to the world of sugaring. She's sweet, shy, and possibly a little naive. She may not necessarily understand a lot about sugaring yet but she's a good girl and is ready to learn. 
The Dominatrix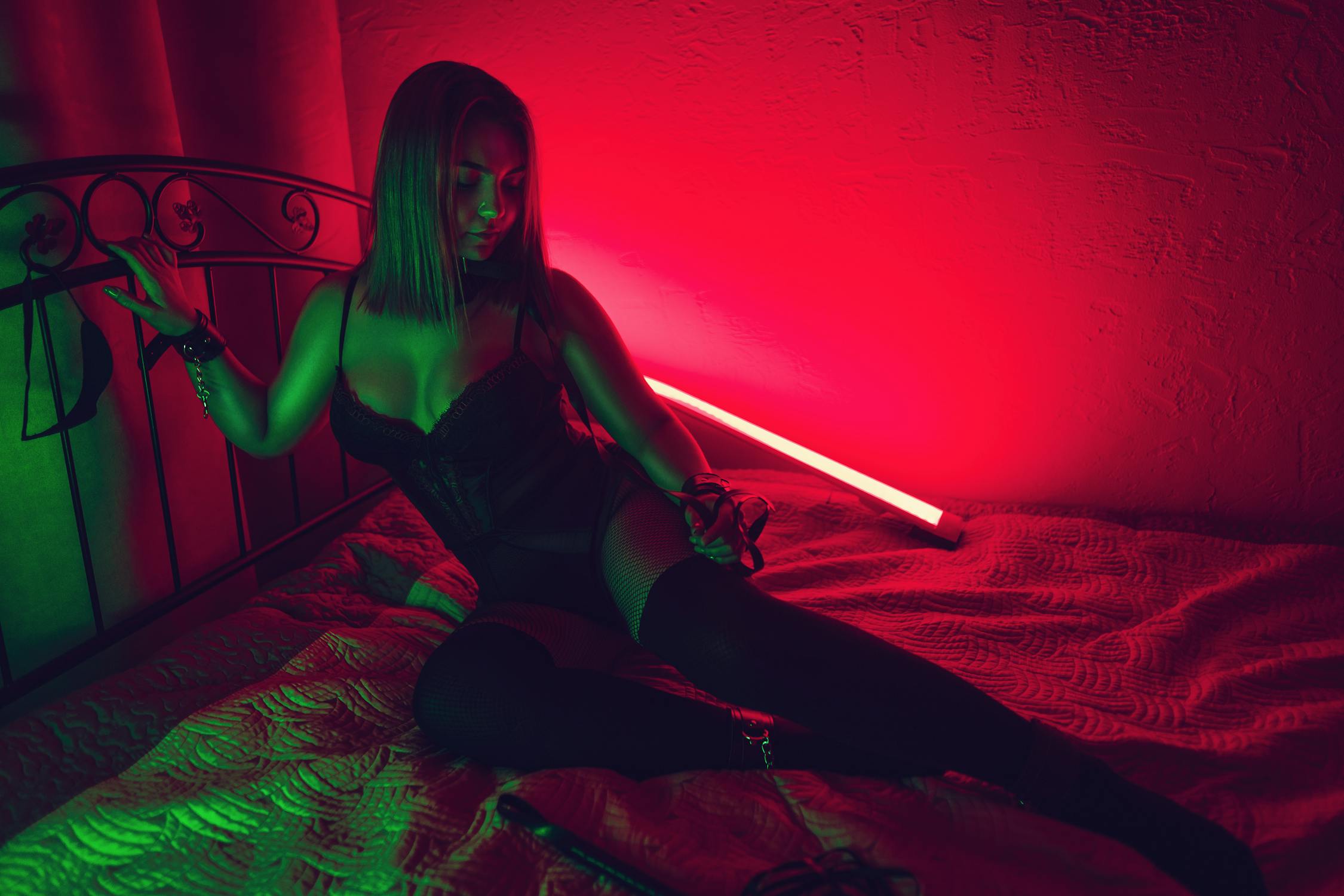 Me-ow! Watch out daddies, this isn't someone who's down to be whipped. With a baby like this, get ready to have someone else calling the shots. She is someone with experience and knows her game, with respect being her utmost importance. 
This baby is a tough cookie who lives to exert their power over men, so if that's not your cup of tea… you might want to tap out early. 
The Straight-To-The-Point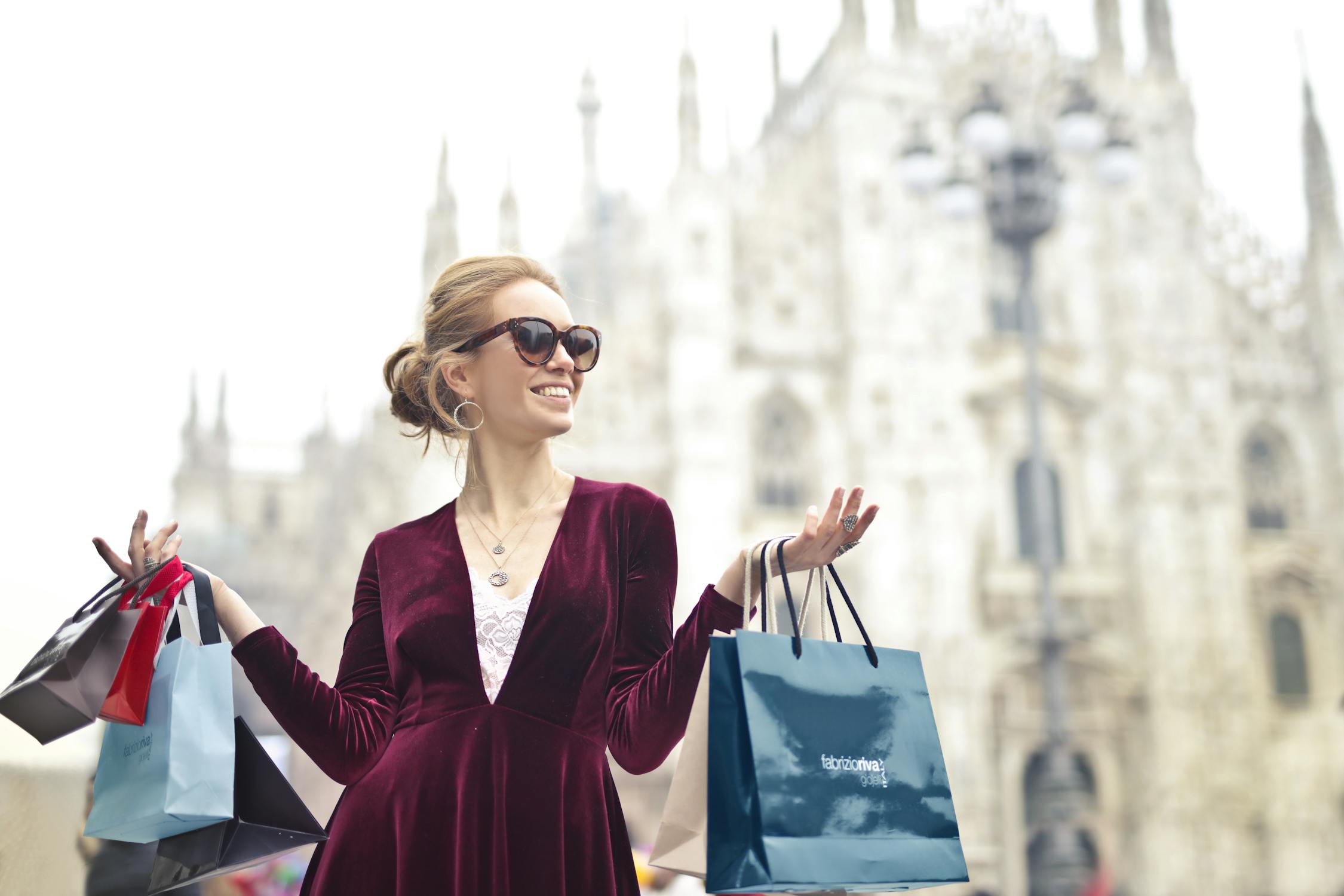 Not one for pillow talk, this baby is all business and no play. She understands the nature of the relationship and has no intention of lingering any further. She's professional, upfront and no-nonsense. 
This arrangement works best if you're the kind of daddy to keep things discreet with no strings attached. So a pro tip we have for you is to make sure you don't catch feelings for this type of sugar baby— because that does not float her boat!
 Just business and she's on her way after. 
The Salt Baby 
Here's where things get complicated. Ever had the feeling that something just wasn't right with your latest sugar find? You might wanna inspect further; have a taste and you might realise your sugar is actually salt!
What's A Salt Baby?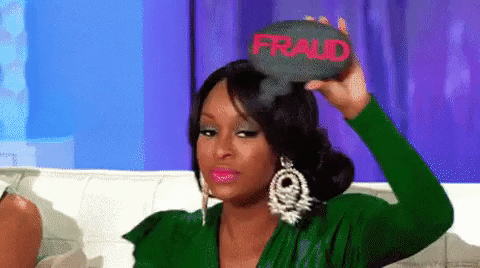 A term coined by the community, a 'salt' baby is a fake sugar baby who has no intention other than scamming sugar daddies. They often prey on unassuming daddies, specifically those who may be new to sugaring.
Signs of A Salt Baby
Time to take notes, daddies! If your current chats with you sugar baby match what we've listed down… you might want to reconsider this arrangement. 
While gifts and allowances are the basics of sugar baby speak, if your sugar baby is already making lavish demands before a single meet-up: chances are they're looking to make a quick buck. 
We'd recommend asking them to reconsider and meet you for a meal first at least, where you can dazzle them with your standard as a sugar daddy. After all, everything rides on the first meeting. 
With this type of sugar baby, everything will seem to be going just fine… for 2-3 weeks at most. Then the ghosting happens, they stop agreeing to meet. 
Your major red flag will appear in the form of them suddenly claiming to have gotten into some accident or having a sick family member, therefore needing a huge sum of money for bills. 
If it seems like it came out of the blue— chances are, it probably did! We'd suggest waiting it out with this kind of baby. If you sense them twisting their story and adding on to the long list of excuses, maybe it's time to give this baby the boot. 
The ultimate red flag would be finding out that your sugar baby has faked their identity. 
While we understand wanting to stay somewhat anonymous for safety reasons, it is inexcusable to lie about your age: especially when you are below the legal age of consent.
Most teenagers have been influenced by the likes of Euphoria and other saucy media to want a taste of the sugar life, forgetting that they don't meet the requirements to get into the club at all. 
Faking your identity— especially your age when you are not legally an adult— may result in dire consequences for both you and the person involved. 
If your sugar baby seems to be acting a bit too coy and young for their age: chances are that they probably are. As it is a federal offense to be speaking to a minor about such arrangements, we strongly suggest you cut off all contact immediately.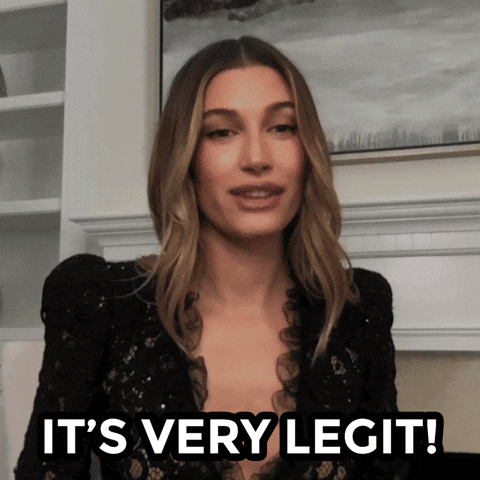 Lucky for you, Sugarbook's system automatically detects identity fraud so you're in safe hands! We only want the best for our members so we try our best to keep ants out of our sugar bowl. 
Don't forget to sign in when you access our page for easier reference when finding new sweet adventures to make. With your newfound knowledge in the delicacy of sugar babies, we bid you adieu as you step into the candy shop yourself. 
Always remember to read the label extra carefully before sampling for a taste— or you might only realise too late that the pretty candy cane you grabbed wasn't exactly what you thought it was.