A$$, A$$, A$$ Night 2
Date/Time: Sunday 12 Feb, 20:00 to 23:59 (GMT+8)
Theme: Sexy Cupid White Lingerie 2
Reward: Best Dressed Streamer will win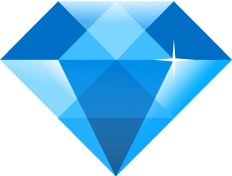 1,000 Diamonds!
Reward: Best Performing Streamer will win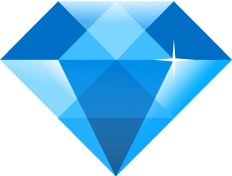 +1,000 Diamonds!
Pump up the beat & shake it off like you just don't care! Let Daddies know there's more coming for them this Valentine's.
Participate to get FREE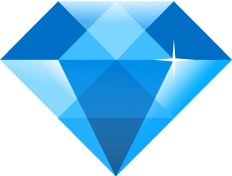 +300 Diamonds:
Gear up in your sexy white lingerie & wings! Blow Daddies' minds with your hot booty shake when you go Live.
Must stream for a minimum of 2 hours in the outfit, no changing allowed!
Submit a screenshot of your participation on our event nights to earn 300 Diamonds.
Reach us via Telegram @SBPRTEAM for a Google Drive link to upload your screenshot.
Note: Distribution of Free Diamonds subjected to change, at Sugarbook's discretion.