Spicy Little Red Devil 2
Date/Time: Sunday 18 Sep, 20:00 to 23:59 (GMT+8)
Theme: Sexy Red Devil
Reward: Best Dressed Streamer will win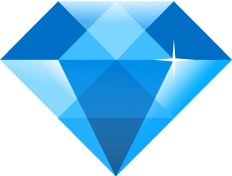 +1,000 Diamonds!
Reward: Most Spicy Challenges wins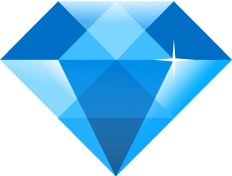 +1,000 Diamonds!
Dial-up the heat, make it fiery with your sexy vixen outfit & show Daddies you've got a hell of a taste for spicy dishes!
Participate to get FREE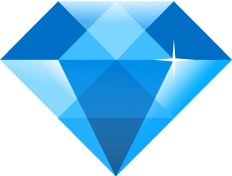 +300 Diamonds:
SPICY FOOD CHALLENGE
Go Live & prepare 3 spicy dishes for the challenge.
Show Daddies the dishes. Streamers can decide the value of each dish. For example:

Wasabi = 150 Coins
Jalapeno hot dog = 480 Coins
Ghost pepper ramen = 2500 Coins

Daddies to spend based on the dish's value for streamers to eat.
Discuss with Daddies over the weekdays what to include in the menu. Then tease them with the challenge on Sunday night.
BEST DRESSED
Wear anything sexy in red with devil horns, and incite Daddies' desire for a sexy date night!
Must stream for a minimum of 2 hours in the outfit, no changing allowed!
A Sugarbook Admin will enter your stream to assess if you'll get the Diamonds. The Admin will send you a DM when the free Diamonds have been deposited.
Note: Distribution of Free Diamonds subjected to change, at Sugarbook's discretion.