Sexy Fitness Night 2
Date/Time: Sunday 27 Aug, 20:00 to 23:59 (GMT+8)
Theme: Sexy Gym Outfit
Reward: Best Dressed Streamer will win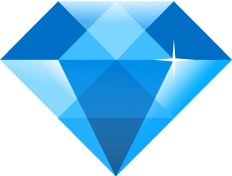 1,000 Diamonds!
Reward: Best Performing Streamer will win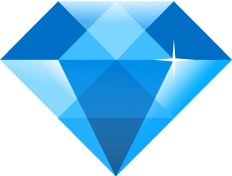 +1,000 Diamonds!
Put on your hot gym gears. Make Daddies' hearts pumping over your sexy stretches & workouts when you go LIVE.
Participate to get FREE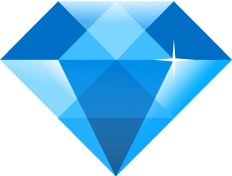 +300 Diamonds:
Go Live in gym attire & tease Sugar Daddies for a Fitness Challenge.
For 1 Gift received, the streamer will perform 1 challenge.
Only Event Gifts will be counted.
Streamers have to set their own Fitness Challenge menu. They can decide the value for each challenge. For example:

1 squat = 150 Coins (Fireworks)
30 sec squat = 480 Coins
3 body waves = 2500 Coins

Discuss with Daddies over the weekdays on what to include in the menu. Then tease them to challenge you on Sunday night.
Please show your fitness menu on the screen and tell Daddies about it.
Streamer with the most challenges or Gifts received will be crowned the Fittest Baby.
Must stream for a minimum of 2 hours in the outfit, no changing allowed!
Submit a screenshot of your participation on our event nights to earn 300 Diamonds.
Reach us via Telegram @SBPRTEAM for a Google Drive link to upload your screenshot.
Note: Distribution of Free Diamonds subjected to change, at Sugarbook's discretion.