Thank you to all of our members who attended the party, especially our members who flew all the way in from Vietnam, Philippines, Indonesia, Singapore, China, Sabah and Sarawak! Thank you so much for the support, this party would not have happened without each and every one of you!
If you couldn't join us that night, here's a little sneak peek into what transpired at Sugarbook's Masquerade Party.
Russian Doll Performances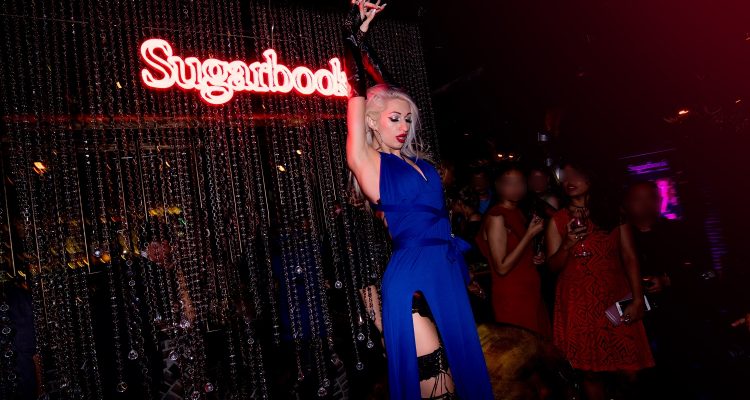 Delighting the eyes of many was the irresistible Russian Doll performances blazing the dance floors and lap dances for Sugar Daddies, this femme fatale handed some taste of sweets to Sugar Daddies before she spiced up the night with knee-high stilettos and whips.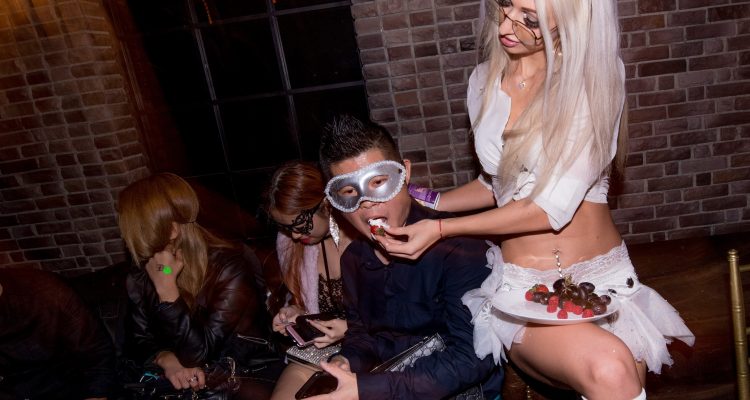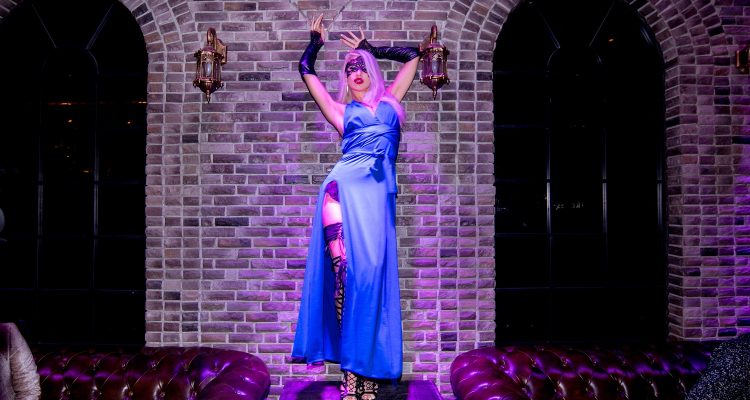 Sugarbook's Naughty Card Game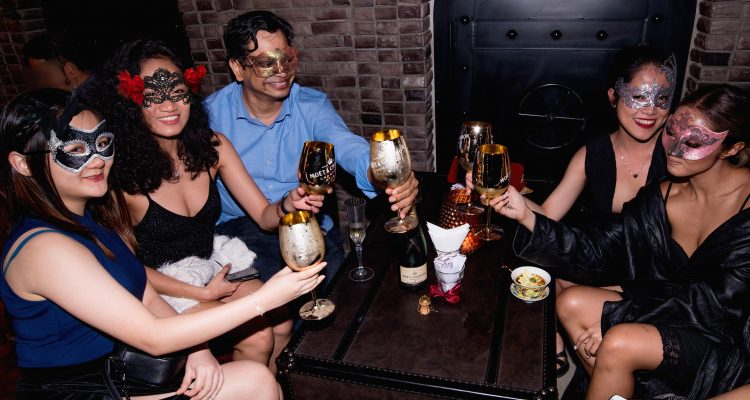 As a treat for our members, each group of 5 members had to party around meeting others who held the same card. Now, this is no ordinary card game. At Sugarbook, you can trust us to throw some sweet and spicy delights into the mix for a fabulous night out.
Curious of what's on the card? Here's a preview!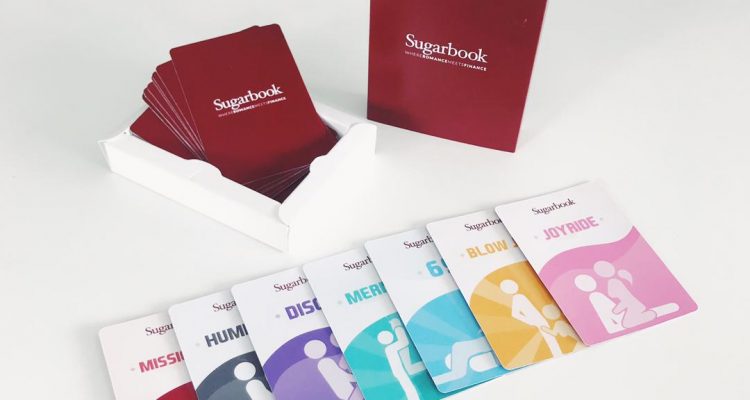 This cheeky card game had blessed a group of lucky winners a bottle of Champagne to grace their palettes for a sparkling soiree!
2 for 1 Sugar Speed Dating
What's a party without a little fun? Sugarbook organised a 2 for 1 Sugar Speeding Dating session for each of our Sugar Daddies to meet with 2 Sugar Babies at the same time. A pair of 3 were given two minutes to Meet. Chat and Negotiate on their relationships.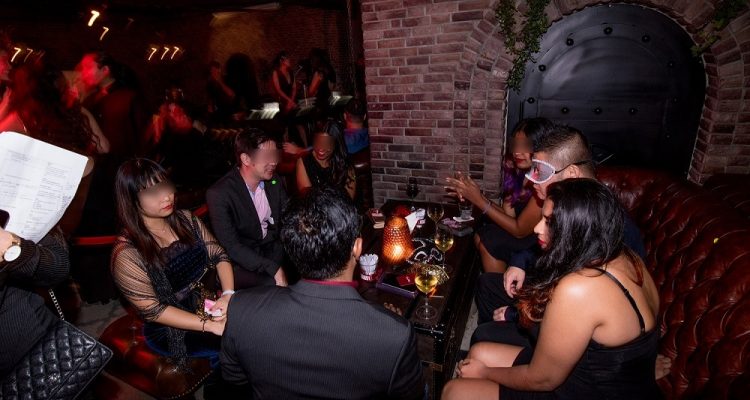 This session was a huge hit with our members that many who did not pre-register to partake were making countless requests to Sugarbook's staff to hold another session!
TIP: For our next party, please register yourselves for the Speed Dating segment. It's a hit!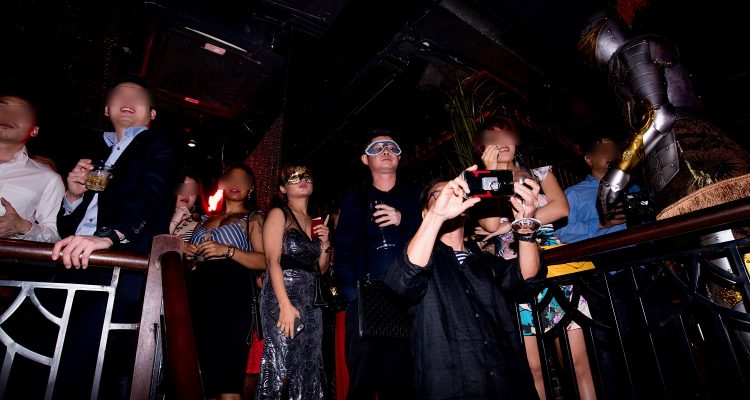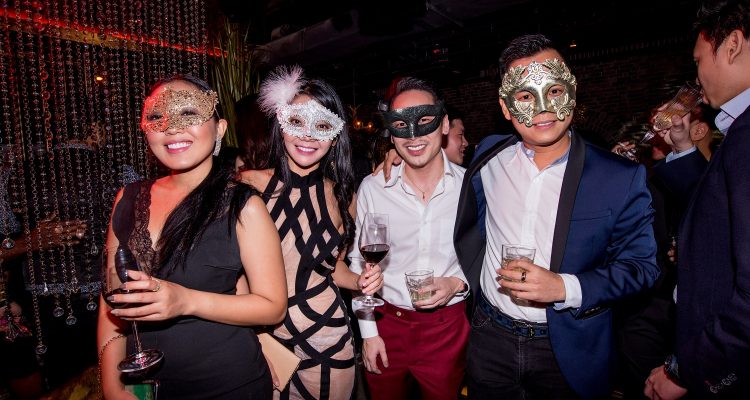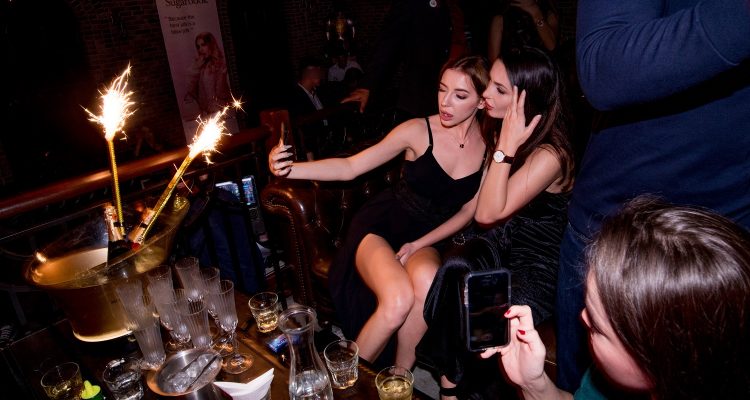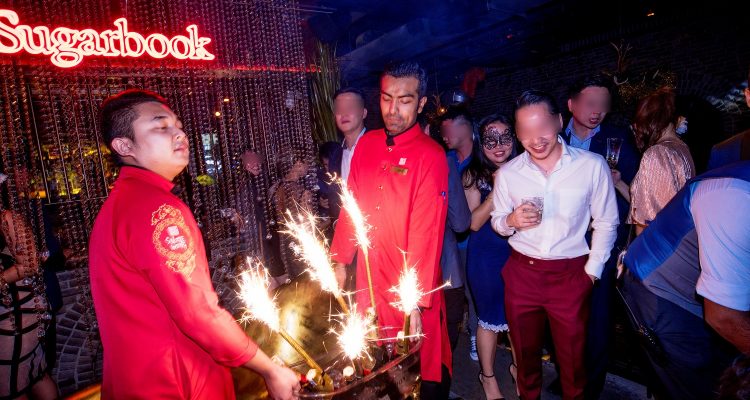 We're in the midst of organising our next Sugarbook Party. If you want us to hold a party at your city, please comment below! Let us know where we should go next and what activities you'd like to see!
Looking forward!