Sugarbook is Asia's most critically-acclaimed online dating site that helps members establish honest and transparent relationships with affluent members across the world. With over 4,000,000 members, head on over to Sugarbook to arrange your next sugar date and find yourself a sugar partner safely with zero hassle!
It's true that dating a sugar daddy can give your life a complete makeover. For one, get ready to be whisked away in luxury cars that most people can only dream of owning! 
From Maserati to Rolls Royce, sugar daddies love showing off their wealth with expensive cars, among other things. Here are the 10 most common cars that sugar daddies drive, so you'll know what to expect (and what to say) to impress your sugar daddy!


1. Rolls-Royce Phantom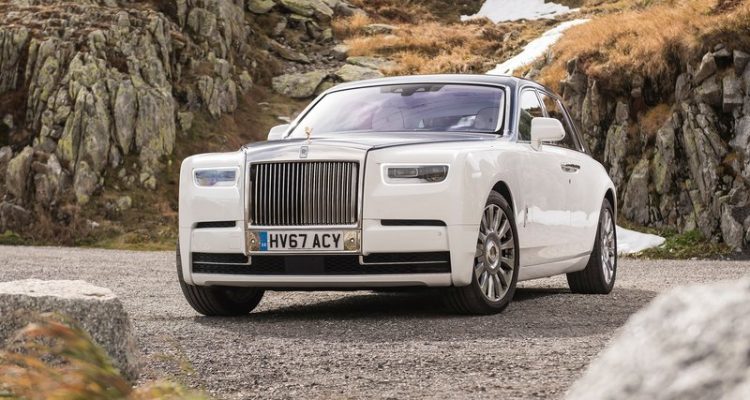 A masterpiece on wheels, the Rolls-Royce Phantom is the epitome of sophistication, class, and pure, all-round excellence. Popular among royalty and the cream of the crop, it is a true symbol of exclusivity. 
"With its top-of-the-line features, expert craftsmanship, and state-of-the-art technology, the Rolls-Royce Phantom is a favorite among affluent sugar daddies who enjoy the finest things in life." 


2. Lamborghini Aventador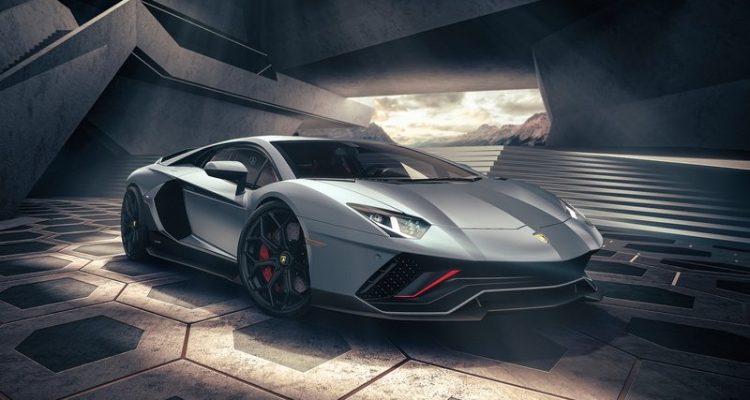 With a starting price of $417,650, the Lamborghini Aventador expertly blends style, performance, and luxury into one stunning supercar. It is designed to turn heads and command attention with its sleek and aerodynamic design, powerful engine, and exhilarating driving experience. 
You should feel special if your sugar daddy drives this car because it means he enjoys being in the spotlight and doesn't mind sharing it with you! 


3. Ferrari 812 Superfast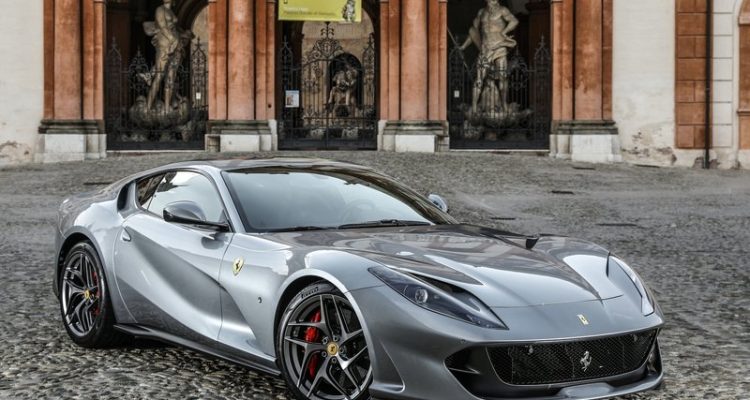 Another masterpiece in the world of grand tourers, this beauty offers not only incredible speed but also a level of style and sophistication that is unmatched. With its impressive V12 engine, it's one of the fastest and most powerful Ferraris ever built and costs upwards of $335,000.
If your sugar daddy owns this car, you're in for a thrilling ride. The sleek and iconic design, exceptional performance, and exclusivity are simply irresistible!


4. Bugatti Chiron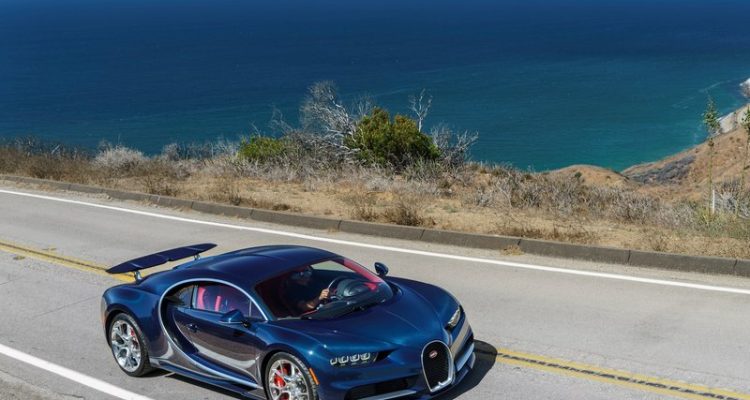 The Bugatti Chiron is a hypercar that is the ultimate expression of luxury. One of the most expensive cars in the world, it has a whopping price tag of over $3 million! So if your daddy has this car, he's certainly made it in life. 


"Beyond the unique design that is sure to turn heads, the Bugatti Chiron also comes with cutting-edge technology for unparalleled performance." 

5. Bentley Continental GT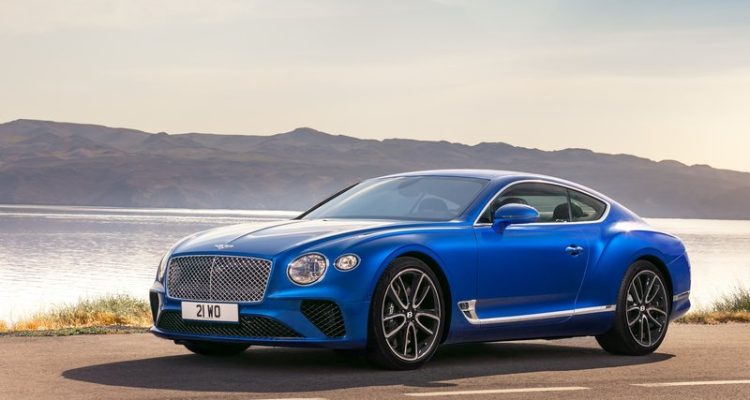 The Bentley Continental GT is a classic piece of British engineering featuring an iconic design that has remained unchanged for decades. It is a grand tourer designed for a smooth and comfortable ride while delivering exceptional performance when needed. 
Known for its luxury, comfort, and performance, rich men love this car for its refined styling, exquisite craftsmanship, and exceptional driving experience. It costs upwards of $200,000! 


6. The Porsche 911 Turbo S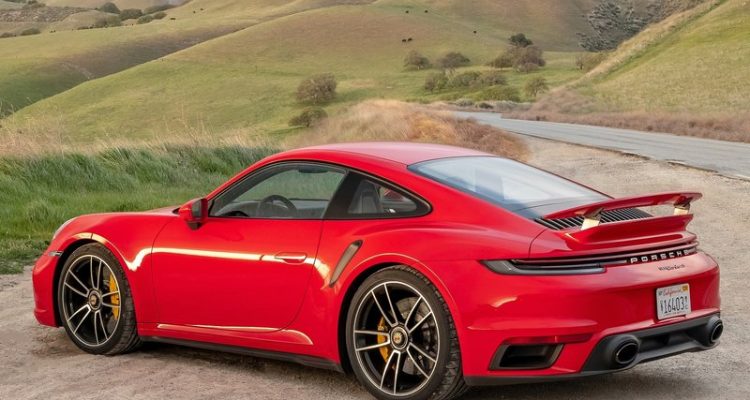 The Porsche 911 Turbo S is one of history's most iconic sports cars, featuring a timeless design, exceptional driving dynamics, and modern features. It is known for its speed, intuitive handling, and luxury oozing from the inside out. 

With a starting price of around $200,000, it is also a popular gift that sugar daddies buy for their sugar babies. 


7. Maserati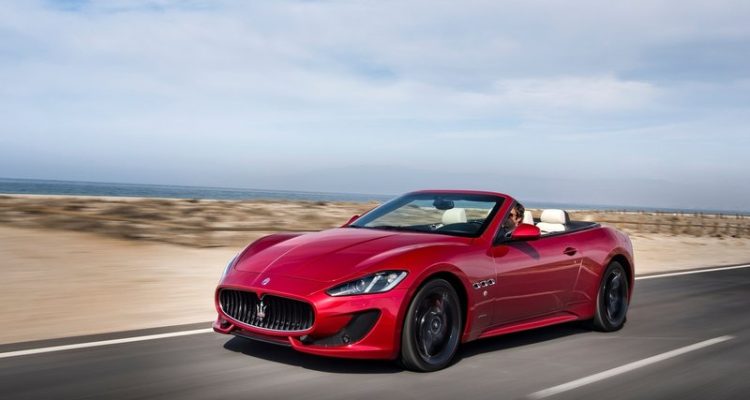 Sleek, sexy, and fast, the Maserati GranCabrio Sport is an obvious choice for sugar daddies who like living in the fast lane. It costs around $350,000 and has a monstrous powerhouse for unmatched speed and a bellowing sound to let others know who's the boss. 


"Italian sophistication is apparent all over the car from the inside out. So if your daddy picks you up on this ride, you can likely expect someone who's classy, elegant, and respectful."

8. Mercedes Benz S-Class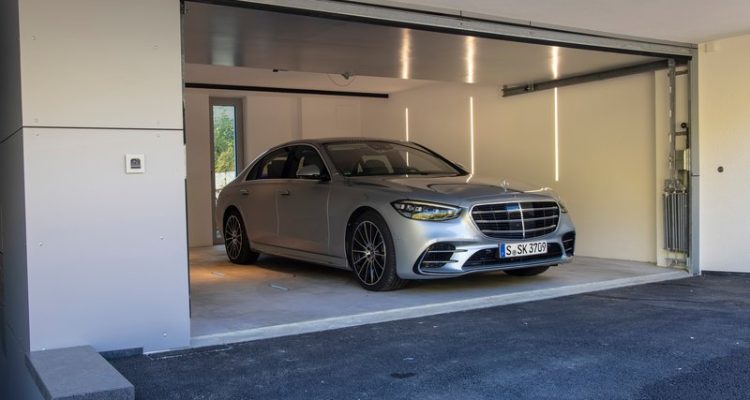 This full-size luxury sedan is for sugar daddies who mean business and value a premium driving experience. With a starting price of around $90,000, it has long been the pinnacle of luxury sedans known for its advanced features and superior comfort. 
The car's powerful engines, smooth suspension, and precise handling provide a comfortable and reliable driving experience.


9. Aston Martin DB11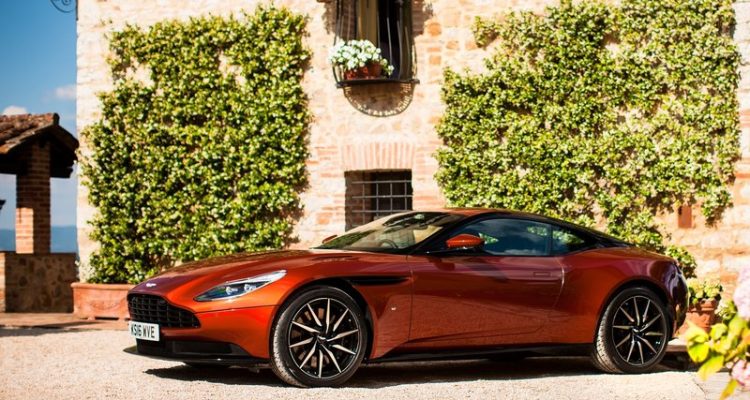 The Aston Martin DB11 is a stunning grand tourer with a sleek exterior design, refined interior, and impressive powertrain, making it popular among wealthy car buyers. Featuring advanced technology such as a digital instrument cluster and an intuitive infotainment system, any daddy who owns this car is probably someone who loves to be in control. 
With a starting price of around $200,000, this car is another popular gift option for sugar daddies who want to spoil their sugar babies. 


10. McLaren 720S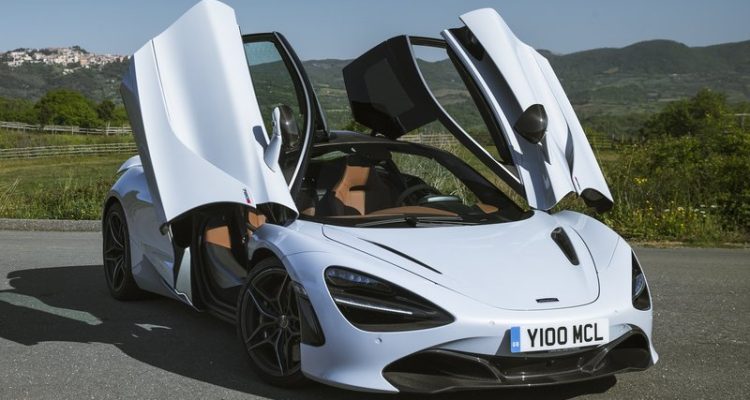 The McLaren 720 S's combination of cutting-edge technology, performance, and luxury makes it a top choice for wealthy individuals who like to be different. 
The car's advanced aerodynamics, lightweight construction, and powerful engines are designed to impress. Moreover, it features a twin-turbo V8 engine for impressive acceleration and top speed, while the car's advanced suspension system provides exceptional control. This car costs upwards of $299,000.


Characteristics of a sugar daddy car


Sugar daddies are part of the elite crowd and will always want the best things in life – this extends to their cars! They typically want the fastest, most exclusive supercars that will make a statement whenever they roll around. Some of the most common characteristics sugar daddies look for in their supercars are style, performance, speed, and exclusivity. 
There you have it, 10 common supercars that are popular among sugar daddies.
Wanna get a chance to ride in one of these stunning cars? Hop on to Sugarbook to find a sugar daddy today!


We also get it if you want to find out more before diving in, so here are some articles that might be helpful:
Top 10 Qualities To Look For In A Sugar Daddy