I first heard about it from Linda, my fellow air stewardess colleague from Singapore Airlines (SIA). "He gave me $1,500 this time and this beautiful Everose gold Rolex. Isn't it gorgeous?" she exclaimed as she showed her new luxury timepiece to Lynette, another one of our fellow flight attendants.
"Yes, it's freakin' gorgeous, babe! It must have been very expensive. So jealous of you, Lin. Maybe it's about time I set up a profile on Sugarbook too," Lynette replied. 
So that was the first time I heard about Sugarbook. Sorry, I don't mean to be rude. Allow me to introduce myself. I'm Kelly from Malaysia and I've been working as an air stewardess at Singapore Airlines for the past 3 years. That is until Covid-19 came along and ruined it all for me. 
SIA laid off 2,400 staff. I was one of them. We were told that we would be given only a month's pay for every year of service along with up to 3 months salary to account for the notice period in our contract.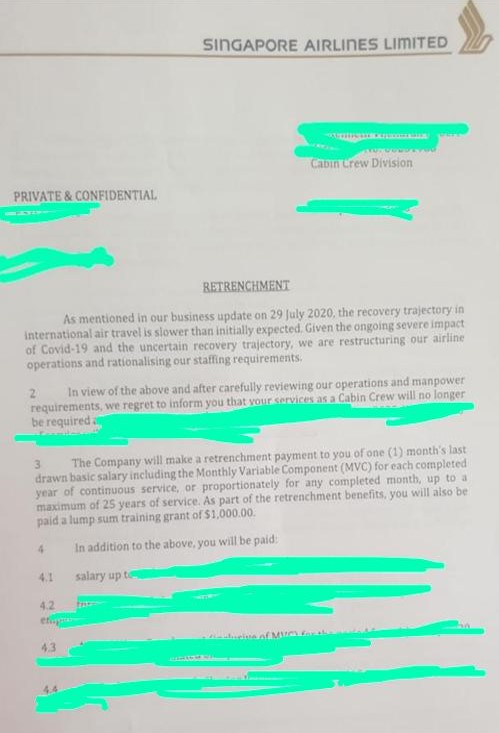 When I first received the news, I started to panic. How was I going to finance my lifestyle moving forward? I only had about a few months of pay to support my expenses. My father passed away five years ago, and I couldn't turn to my mother for support as she has been relying on a minimal government pension. 
I also cringed at the thought of approaching my steward friends for money. All they'll want in return is to get in my pants. I was in dire need of an alternative source of income.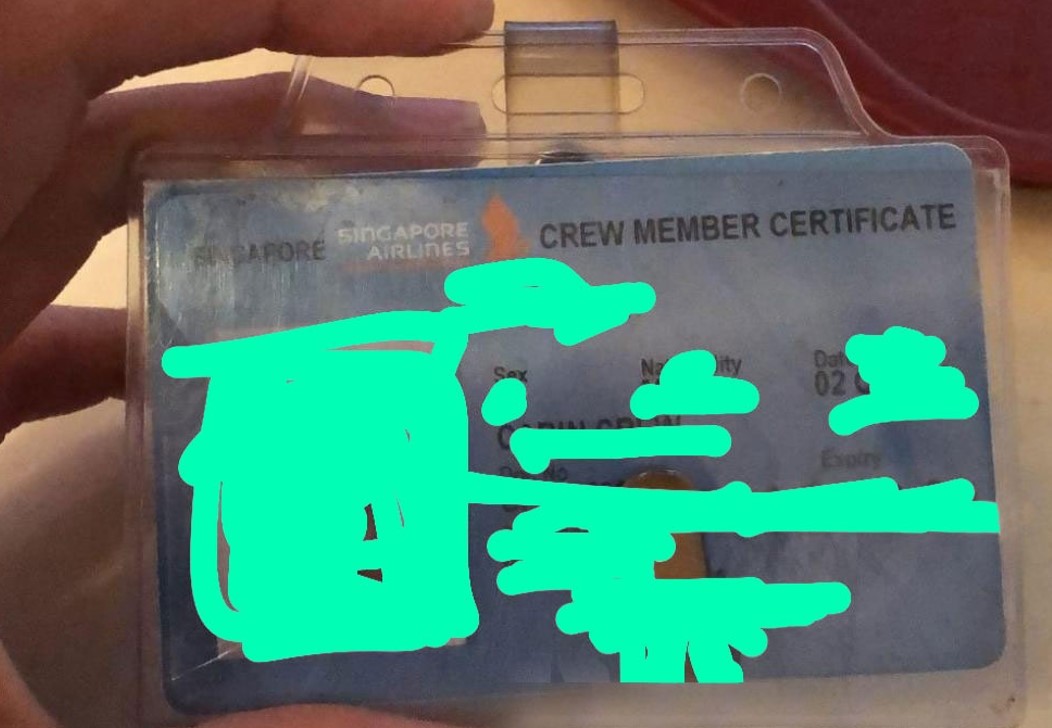 It was then when the word "Sugarbook" popped up in my head from Linda and Lynette's conversation the other day. I Googled it and learned that it's an online platform for sugar daddies and sugar babies.
Intrigued, I quickly created my own sugar baby profile. In less than a day, my inbox was flooded with over 80 messages from potential sugar daddies. Within a week, I found myself on a date with a 40-year-old gentleman named Kevin. 
"How are you enjoying the caviar?" he asked as we sat facing each other in a dimly-lit restaurant. Despite the dimness, I could still make out Kevin's face. He was handsome with a well-defined jaw and piercing eyes that were staring attentively at me.
"Caviar's great," I replied as I shyly glanced away. Although Kevin was handsomely dressed in a collared buttoned-up shirt and formal black slacks, it was clear that he had an attractive, well-built physique.
To veer my attention away from his hot bod, I cheekily asked, "So, besides dating pretty women, what else are you up to on an ordinary day?" 
"Oh, I own a financial tech startup here in Singapore," he replied, and as he continued explaining to me more about his business, I couldn't help but picture him naked in bed. What a sight that would be!
After a very entertaining evening, we headed to Kevin's suite at the Grand Hyatt, where he invited me to stay for a couple of days. And yes, the sex was amazing! Better than I had imagined. He practically left me begging for more. On the final day of my stay, he surprised me with a Lady Dior Bag. To say I was ecstatic would be an understatement.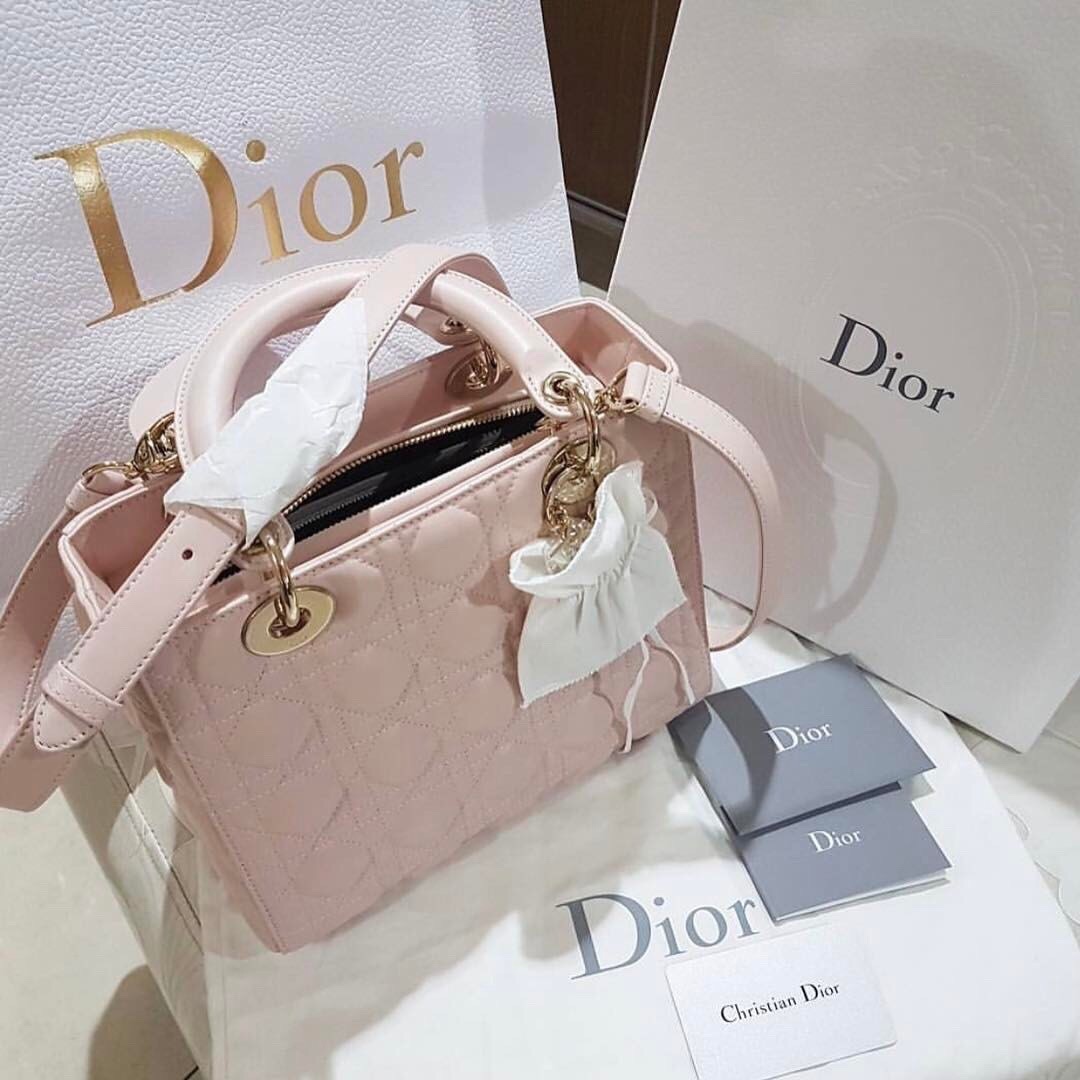 Fast forward to the present, it's been six months since I got laid off. I am now enjoying the breathtaking sight of the Singapore skyline from an infinity pool high up in the sky.
Today, Kevin supports me financially with a super generous allowance of $6,000 monthly. But why have only one sugar daddy, when you can have two? I ponder…
Sugar dating has opened me up to a whole new world of luxury. When compared to the minuscule paycheck that I got as a stewardess previously. I am now earning 3x more!
So f*ck being a stewardess. Thank you sugar life.