Let's talk sugar, girls (and boys too). When you're starting out as a sugar baby, your first meeting can be pretty daunting. We won't deny it – sugar daddies have high expectations, but it's no reason for you to be nervous. You're young, attractive, and you've got a youthful charm that these men don't. This could be the start of something new, a chance at life in the lap of luxury, one you've always wanted.
At Sugarbook, we're happy to help with any advice sugar babies need when they're just starting out, so you don't have to learn it the hard way. Sugaring is a lifestyle choice, and it's up to you to do it right and be successful in your own way. Here's a list featuring 6 essential items in your sugar baby starter pack.
1. Condoms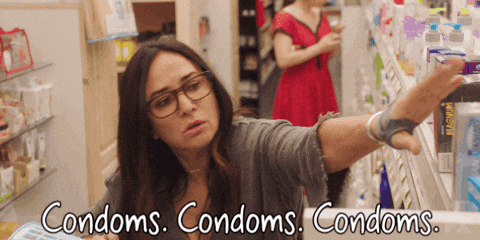 The two most important C's in the world of sugaring refers to "credit card" and "condoms." It's important to protect yourself from potential pregnancies and STDs. Sugar daddies may want to have sex with you but we can't be sure that they'd be happy about an unexpected pregnancy.
Sugar daddies are rich, powerful, and authoritative men, and as an intelligent woman who wants to date them, it's only fair that we respect ourselves first. Thankfully, condoms are readily available in convenience stores, should you *gasp* forget them before a date.
Anyway, sex is not an obligation – it's really up to you. Credit cards and condoms, girls! Let's go!
2. Aspirin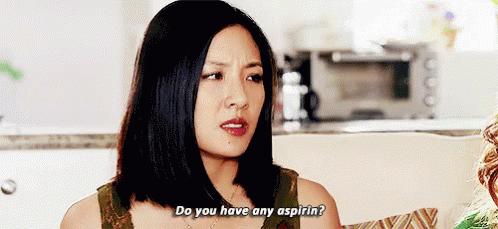 Aspirin is important – in case your sugar daddy has a heart attack or a stroke (it happens). He may be too old to handle your exquisite charms, so keep a bottle of aspirin on hand just in case you may need to save his life, and inherit a fortune, if you're lucky. Technically, aspirin decreases the risk of death – so yeah, your sugar daddy may owe you more than just a lavish lifestyle.

3. Body-con mini dress
Minidresses are especially seductive if they're the bodycon type. Pick one that hugs you just right at your boobs and booty area. Make sure it showcases your collarbone and chest area well enough to catch your Sugar Daddy's eye. Don't be afraid to flaunt what your momma gave you.
According to experts at the Women's Health Magazine, red is the sexiest colour to catch a potential lover's attention, and in this case, it's the attention of your Sugar Daddy's bank account and future dates.
4. 4" inch heels
Why 4 inches? Well, you don't want to be literally trippin' over your feet, especially not on a date with your sugar daddy. You'll want to impress him with your runway twerks, and moderate heels should do the trick. High heels also help to correct your posture and make you appear more confident.
Psychology Today is happy to report that women in high heels appear more attractive than women in flats. Heels perk up your booty area, which arouses men, which then leads to an ideal agreement between you and your sugar daddy. Yay!
5. Pepper spray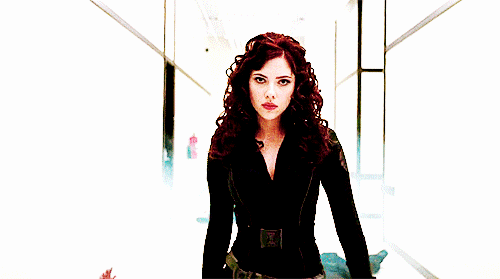 Pepper spray is vital in case you meet a salt daddy (a.k.a. a man who wouldn't actually spoil his sugar baby, but pretends to be generous at first). We pray you don't, but we have to warn you about them – these men tend to take advantage of naive, new sugar babies.
If he won't discuss your needs and focuses completely on his own, it's not going to happen. A sugar baby-daddy relationship is all about compromise. As a new sugar baby yourself, keep yourself armed and don't be afraid to spritz him in the eyes if he makes you uncomfortable or shows obvious signs of saltiness. Thank you, next.

6. A shaved va-jay-jay
Remember to book an appointment with your waxing professional or DIY your own Brazillian so you can show your Sugar Daddy that you've come to this date prepared to please him. Nobody wants to be accidentally surprised with a forest, although it could be a gorgeous one.
According to Cosmopolitan, the majority of men prefer women with a pussy that's shaved clean, mostly because it looks nice (and we have to agree). A shaved pussy guarantees cleanliness and a bigger allowance at the end of the day, so goodbye pussy hair.