We really did live through the worst in 2020, and 2021 isn't off to a great start either. Still, even though we're stuck at home, it doesn't mean we can't experience something new – you just need to be creative. 
If you've never tried being in a mutually beneficial relationship (i.e. sugaring), that's one adventure you need to try at least once in your life. Check out our sugar baby who earned over USD10,000 just from sugaring. So here's five reasons why you should start 2021 with a sugary bang.
1. Get that bread
Look, we all know the basis of sugar relationships is money. But if you feel bad about that, don't. Not only were we hit with a global health pandemic last year, but we all suffered financially too. 
There's nothing wrong with asking for help from those who can (and are willing to) give it. Our sugar daddies are some of the most generous men, and all they want in return is getting to know you. 
And if you aren't getting your cash, make sure you're getting spoilt in material gifts!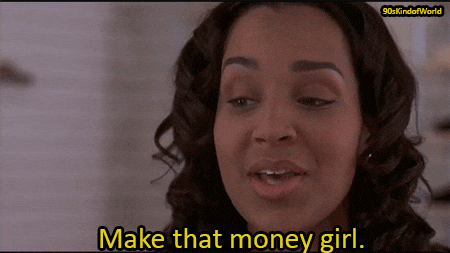 2. Older men know what they want
It's time to stop getting your heart broken by fuckbois who just wanna hook up and leave you on read – yes, we've all been there. 
Maturity comes with age, and it's no surprise sugar daddies are where they are because of what they've learnt from past experiences. 
They're way more stable mentally and financially (duh) and their time is precious. But the best part? They're not going to flake on you.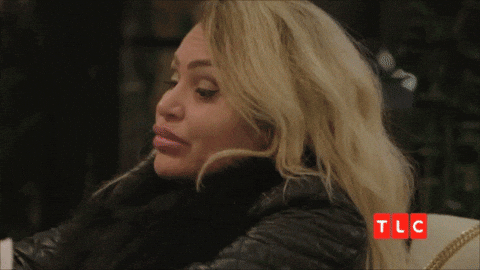 3. It's that relationship you low-key want
We all know there are two ends to every relationship – marriage or break-up. 
Your high school boyfriend has been with you five years but still doesn't see marriage in your future; so why are you wasting time with him? Girl, it's time to ditch the boy and date someone who knows what they want. 
Not only will your sugar daddy give you the aftercare that younger boys don't, he'll spoil you with the latest iPhone and give you head rubs when you've got a migraine. 
And if the sugar relationship doesn't work out in the long run, at least you're left with riches your ex boyfriend can only dream of.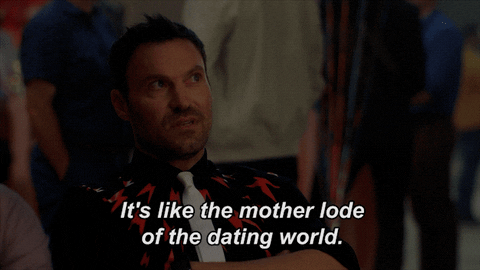 4. Networking and mentoring
Sure we've got LinkedIn for networking purposes but what's better than a daddy who can connect you to the right crowd of people and show you the ropes? He's basically your personal mentor who genuinely wants to see you succeed and wants what's best for you. 
Don't feel pressured to be perfect all the time though, because that's what mentorship is all about. Sometimes you'll screw up, and that's not necessarily a bad thing; we can't grow if we don't make mistakes.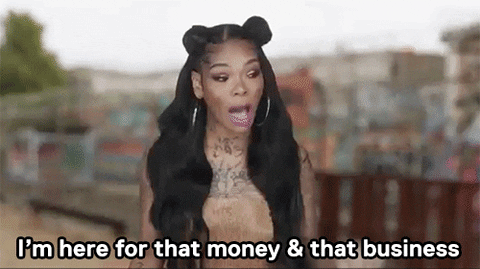 5. Sisters are family you choose
Sugaring can be quite the feat, just ask our veteran sugar babies! When you're new to the sugar bowl, there's a lot to learn about how arrangements work, how to determine your allowance from your POT, which is why it's nice to have a support system in the form of sugar sisters. 
Our sugar baby community is tight-knit and supportive, and will not hesitate to kill a bitch (or a daddy ?) if they have to. 
So not only will you come out of the sugar bowl with a daddy and money, but also a sorority of sisters who you know will always have your sugary back.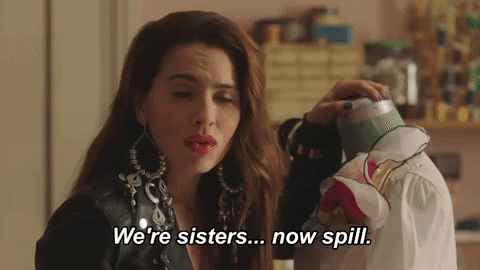 If these aren't reason enough to get sugaring, we're not sure what is. If you're ready to experience all the perks of being a baby, come join Sugarbook and find that whale daddy today!  
(p/s: Also, flaunt him on TikTok whilst you're at it.)